The pandemic turned golf real estate upside down. Here's what's changed—and what you can do about it.
As you certainly know, the last three years have affected everything. That includes everything golf, from the number of players to equipment sales.
And, no surprise, the golf real estate market has changed. A lot.
Roughly three years after the pandemic began, buying a home in a golf community is more difficult, more expensive, and more exasperating than ever. While particulars vary by where in the country you're looking, certain facts are universal:
Inventory of existing homes is low.
Supply-chain disruptions mean building from scratch or remodeling takes more time and more money.
More people are working from home, which gives them greater access to courses and other club/community amenities.
Houses that were used primarily on weekends and vacations have become primary residences.
The above combine to make this a complicated time to buy into a golf community or even a golf-rich area. But those are the big, obvious factors. In many places, more nuanced shifts have occurred as long-standing rules (both written and un-written) have changed and precedents have been broken.
What do you need to know to buy now? We interviewed lawyers, real estate brokers, and developers in major golf markets across the country, and promised to keep them anonymous so they'd be honest. And they were, identifying changes, offering guidance, and supplying you with questions to ask to make sense of this new world.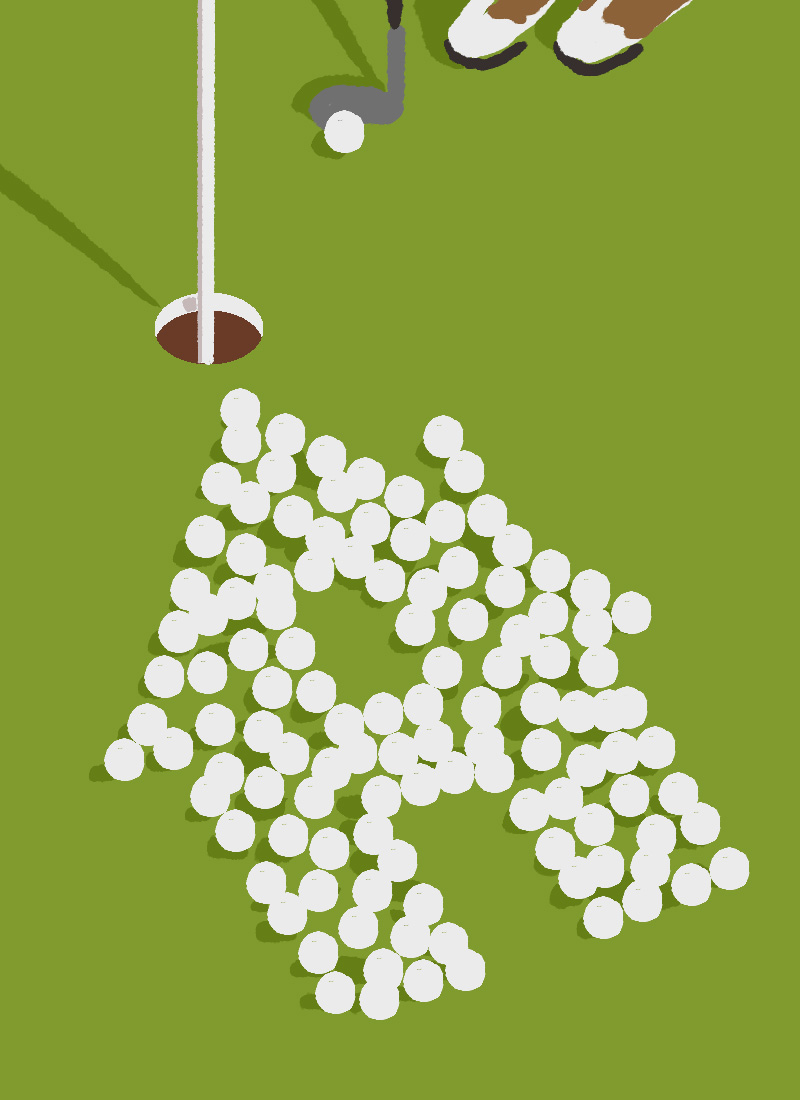 WHAT'S CHANGED: Club Memberships
Just because you're buying in a community, don't expect the house to automatically include a club membership. A number of our sources said this is the most significant change, the result of low attrition rates among current members and clubs selling non-resident memberships during the pandemic.
Read contracts carefully to see if club membership is included. Said a lawyer in Florida, "It is fairly rare that some-one who buys a property is then not accepted by the club, but it does happen and no one wants to live in a community where they cannot be a member of the club."
If membership is not included, look into the club's waitlist policy and ask how long it takes. Waiting lists are popping up in places they'd never been before—e.g., Scottsdale—and because they're new, clubs are hard pressed to predict how long it'll take to get in.
Naturally, houses that come with memberships are selling faster—and at a premium—than those without. If you're willing to wait on the membership, you might get a house faster and for less money.
Another change: Many clubs have stopped taking long-term membership deposits and now only require a—sometimes hefty—initiation fee. "Long-term deposits are complicated," said a developer in the Northwest. "This makes it simpler."
WHAT'S CHANGED: Costs
If you scouted an area for a possible relocation before the pandemic but haven't been back, be prepared for sticker shock. Everything—housing, club membership, other fees—likely costs more than it did two or three years ago.
Bidding wars can still happen, especially in the West and Southwest, but in parts of Florida, as well, with realtors some-times getting a listing then putting the word out that they'll entertain offers as of a certain date. Some of our experts suggest making an offer that includes an escalation clause, which increases the offer in set increments (say $5,000) over any competing offer up to a predetermined limit.
If escalation clauses are in, earnest money is out. In a hot market, sellers aren't likely to wait until you can see the house in person or work out financing. "Maybe three years ago they'd take $10,000 and wait a month till you got here," said one sales manager. "Not anymore."
WHAT'S CHANGED: Attorneys
It may come as a surprise to many, especially those in the Northeast, but attorneys are not necessary when buying or selling real estate in other parts of the country. One attorney in a state where they are needed advised "always be represented prior to signing a contract," and insist on an inspection period, even if very short (less than a week).
The change here is that holding out for an inspection, or time for a lawyer to review a contract, can scotch a deal if the seller has buyers willing to close fast and attorney-free. Check the state requirements and ask the realtor what's both required and recommended. Then it's whatever your comfort level can tolerate.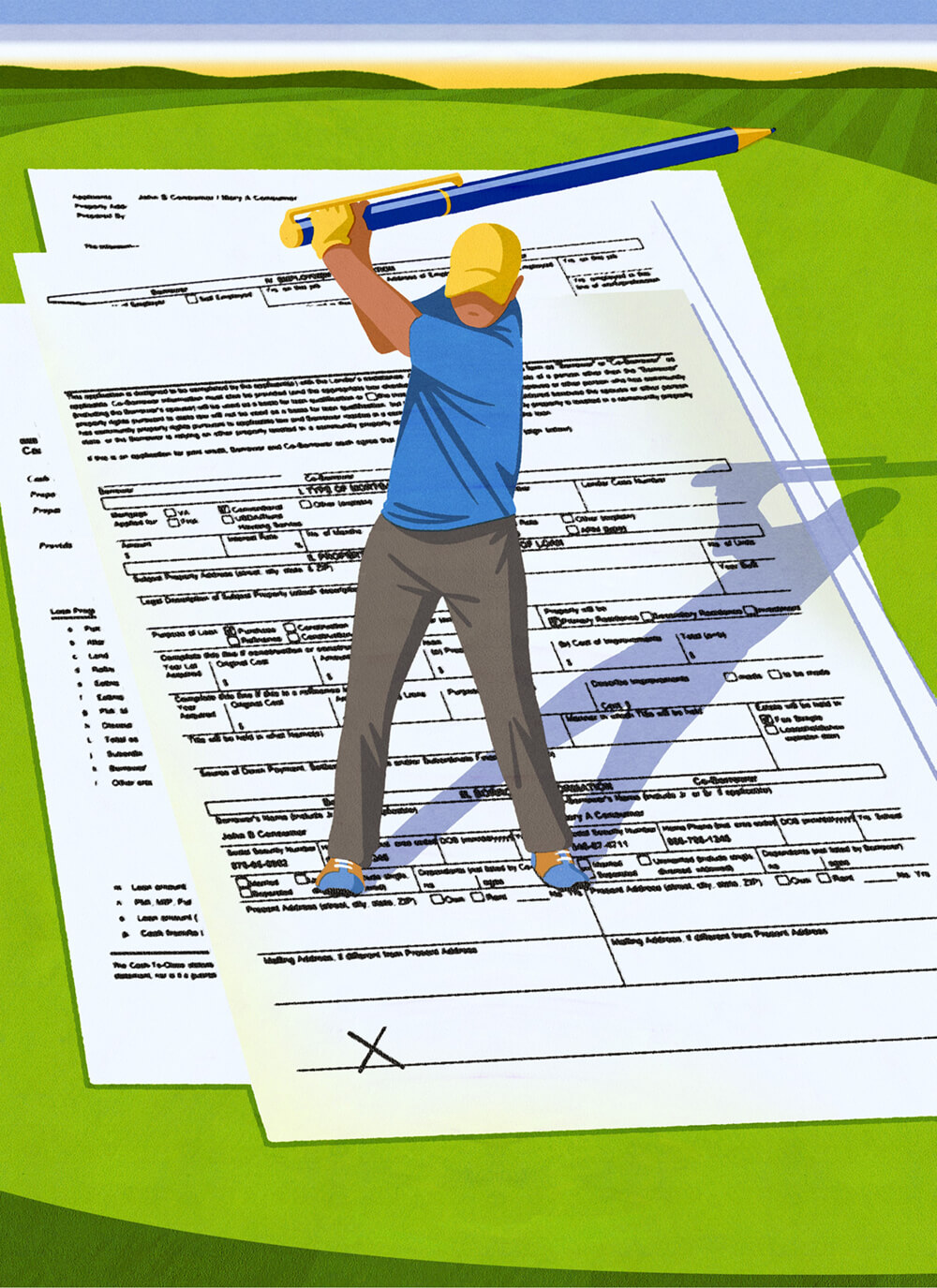 WHAT'S CHANGED: What You Get
A few years ago, you could afford to be choosy and wait for a house with everything you wanted to come on the market. Not now. Said one salesperson, buyers need to be "nimble."
"If you must have a three-car garage, say so, or a pool or home office. Rank those things and then be agile enough to move when they come up. But also know that you might only get six or seven of the eight things you wanted now. You can build a pool or enlarge the garage later."
Being willing to buy now and fix later can help you find a suitable, if not perfect, house faster. But "later" is almost certainly longer than it used to be thanks to supply-chain issues and difficulty finding a contractor.
The same is true—and then some—if you want to build. At one community in the Southeast, the time it takes to get a house built, once plans are approved, has gone from an average of about a year to between 15 and 24 months. On California's Monterey Peninsula, which is seeing more and more transplants, especially from the Bay Area, building can take three to five years due to slow government approvals and that pesky supply chain.
By the way, home offices are at the top of most buyers' wish lists, along with pools. But one office isn't enough: According to a West Coast salesperson, many working couples not only insist on two offices but that they're at opposite ends of the house!
WHAT'S CHANGED: Amenity Use
"People who've lived in a community five years or more have been spoiled," said one agent. "Dinner reservations, tee times when they want. Now it's sour grapes."
More residents and more members mean increased use of community amenities, from golf courses to swimming pools to health clubs, restaurants, tennis courts, game rooms, spas… Are you okay with having to be flexible about when you can tee it up or get your hair done?
Ask the property what changes are being made, or have been made already, to manage use. Are there plans for new courses or restaurants, expanded hours or more machines in the gym, new pickleball courts? If the community includes a resort, do members/residents take precedence over outside guests?
What about kids on the course or in the pool? Near urban areas, things are returning to normal as schools and sports programs have reopened. But in more remote areas, kids are increasingly being home-schooled and communities are creating more programs for them.
More activity inside the gates could mean more outside, too, in local restaurants and shops. While they won't be noticeable in Scottsdale or West Palm Beach, more residents might affect smaller towns with fewer options and services.
WHAT'S CHANGED: Where You'll Live
Every expert interviewed said buyers are more willing than ever to move to new and different places. Some are looking for security by living farther from civilization, but the major factor is the ability to work from home—with home being wherever they want it to be.
This is a boon to a town like Bend, Ore., which was largely unknown outside the Pacific Northwest but now attracts re-locators from all over. When new people come, along with increased competition for homes and club memberships, they bring their values and their money.
"They're affluent, knowledgeable, they serve on local boards and shop in town," explained one developer. "They're bringing a different aspect to the surrounding communities, in addition to increasing the tax base."
"This changes the type of neighbors you'll have," said another developer.
No matter where you're thinking of moving, check the available Wi-Fi. Particularly if you're planning to work from home or have kids (or grandkids) around, fast, reliable inter-net service is a must.
Since it's not 2019 anymore, a few more suggestions:
We've said it before but it's more important than ever: Spend a few days visiting a community before committing to buy there. See what life is like, talk to residents, check out ease of getting tee times and other reservations. Ask questions!
Look for staffing shortages. Communities are having hiring issues, too.
Find a realtor (and, if necessary, a lawyer) you can trust and are comfortable with. Then be honest with them.
Be honest with yourself about key issues such as how patient you'll be waiting for the perfect house to come along or get built; if you're okay with kids; how far off the grid you can live; how much you're willing to pay for a house and a club membership.
Buying today can be hard. But as one developer optimistically put it, the "sense of freedom and personal enjoyment that comes from finding where you want to live transcends everything else."