When asked if they'd rather build from scratch or renovating existing courses, most architects say they prefer to build new. Some pause a moment, however, before adjusting their response. "Actually, it depends."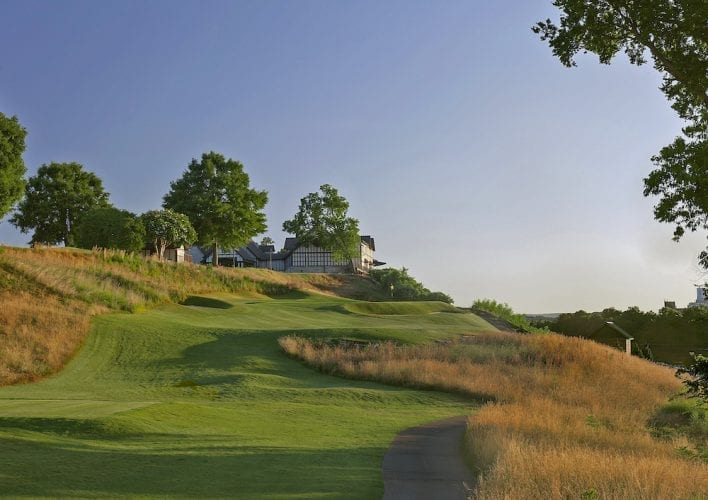 There's a lot to think about. Before taking on a new course, the architect must consider the quality of the site, how far the budget will extend, and how easy working with the developer is likely to be. When restoring or renovating, budgets remain a major factor, but instead of concerns about the quality of the ground and the owner's personality, the architect must instead handle the responsibility of modifying a what is often a classic layout, and decide if he'll be able to endure the objections that will almost certainly radiate from the club's members.
Tom Doak is fresh off a couple of major renovations—Bel-Air Country Club in Los Angeles and a rebuild of the Ocean Course (now Gunnamatta) at the National Golf Club in Victoria, Australia—but says repairing previous alterations can be a grind and, at this stage in his career, he's probably more interested in creating new courses. "Removing all the fill and unnatural shaping done by others is a lot of work," he said on GolfClubAtlas last October. "I consult for a number of courses I consider sacred, but it's not as exciting as creating your own ideas on a beautiful piece of ground."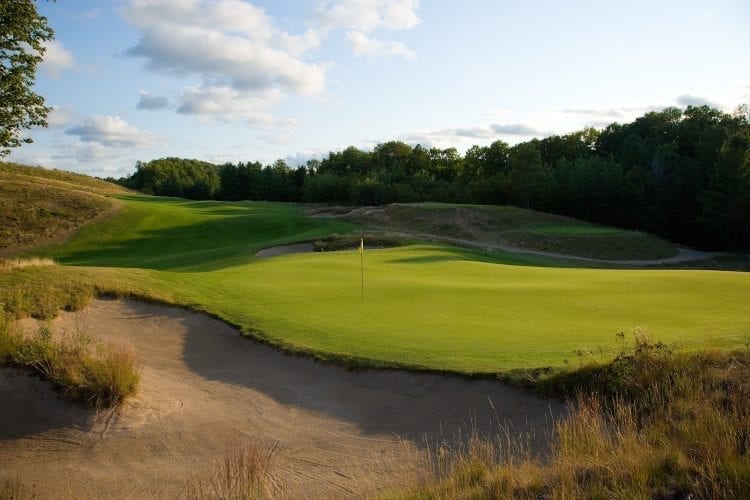 Despite an impressive portfolio of acclaimed renovation work, Michigan's Mike DeVries is likewise inclined to build new, no matter how poor the site. "I enjoy renovations, but it's fun to do your own stuff," he says. "And you definitely can work with a bad site. It forces you to be creative and show what you can do."
Atlanta-based Bill Bergin has half a dozen original courses to his credit, but is one of the rare designers just as excited about renovating someone else's course as building his own. "I love researching old courses and digging into their history," he says.  
In 2005, after completing some impressive refits at clubs in the southeast, Bergin got his first crack at a really historic course when Chattanooga Golf & Country Club approached him about revamping its 1920s Donald Ross design. "My resume to that point probably didn't merit getting the job," he admits. "But some Chattanooga members were also members at Dothan Country Club in Alabama which I'd renovated a few years before. It was great because the club didn't want an exact Ross restoration, but something that 'felt like a Donald Ross course.'"
Bergin, who has since concluded several more outstanding renovations including those at Seth Raynor's Minnesota Valley in Bloomington, Minn., and William Langford's Chickasaw Country Club in Memphis, Tenn., says that what happened at Chattanooga really is the ideal scenario. "There are clubs that want almost archaeological restorations," he says. "That's fine, but I feel it doesn't allow for changes in society, budgets, maintenance practices, equipment, superintendents, etc. Chattanooga gave us a little flexibility. We obviously wanted to honor Ross, but without being too rigid."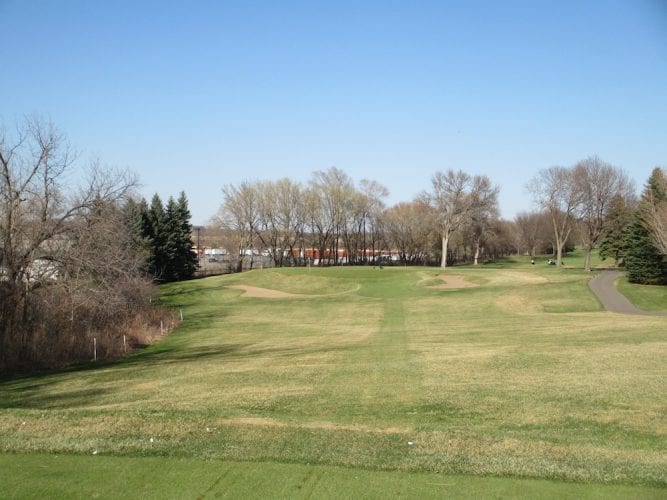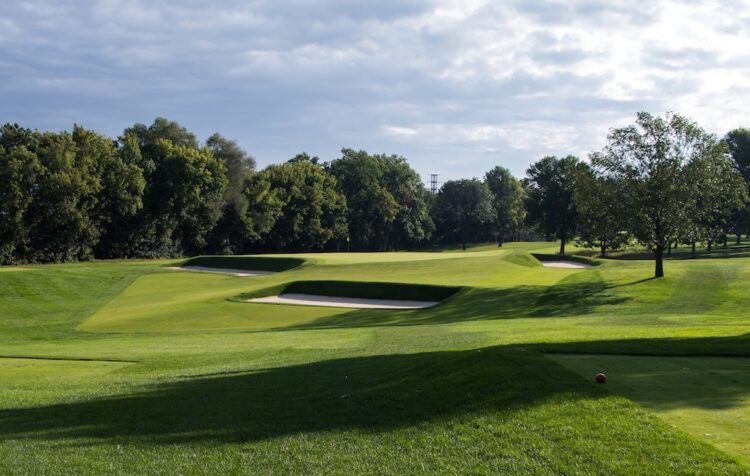 Chattanooga climbed swiftly in the state's rankings, and gained approval among members before long. "But it didn't happen overnight," says Bergin. "Convincing members of the benefits of renovating is easier today than it was 15 years ago when the renovation-movement was just starting. It took years for some to come around."
DeVries, who says major renovating can cost almost as much as building a new course, also believes maintaining good club relations is the trickiest part of a renovation. "The politics can get messy," he says. Besides touching up their design heroes' work, architects must deal with dues-paying members who may have spent decades at the club growing ever-more smitten with the course and increasingly hostile to change.
At the turn of the century, DeVries was commissioned to renew Alister Mackenzie's Meadow Club in Fairfax, CA. Some might not regard Meadow Club as precious as Augusta National or Cypress Point perhaps, but try telling that to a member or, indeed, any Mackenzie devotee for whom an original design has incalculable value. "We started slow with a pilot project on the 5th green—the Eden hole—to gauge the general feeling," DeVries remembers. "Mackenzie's putting surface had shrunk from 9,500 square feet to 5,000. After restoring the original dimensions there was some backlash, but 80% of the members approved. So we pressed on rebuilding bunkers, replacing the irrigation system, and restoring lost fairway width." By removing trees at the 4th, DeVries gave members a view of Mt. Camalpais. And he revealed a canyon behind the 7th green that had been similarly hidden.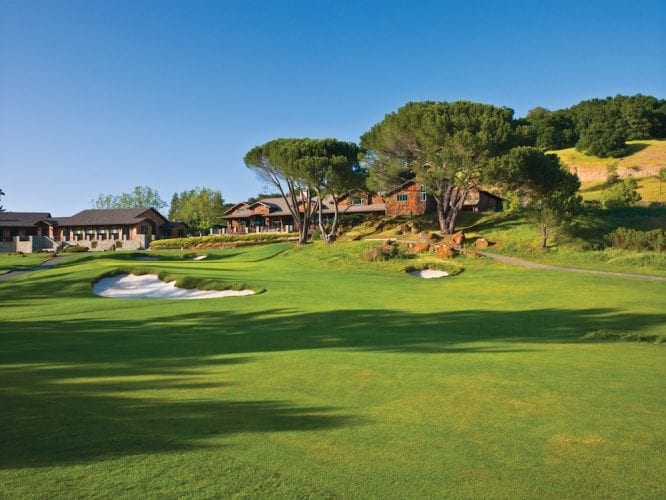 In his early 30s and working on Mackenzie's first ever U.S. design, there were naturally times DeVries felt anxious. But the result was magnificent and the club more than happy. "It's a wonderful feeling seeing members surprised and delighted by their 'new' course," says DeVries. "When that happens, renovations can be pretty special."
Would he trade that member satisfaction for a chance at 18 new holes though? Well, that depends.
_________________________
Do you play at a club that was renovated recently? Tell us about the experience in the comments below!