By Tony Dear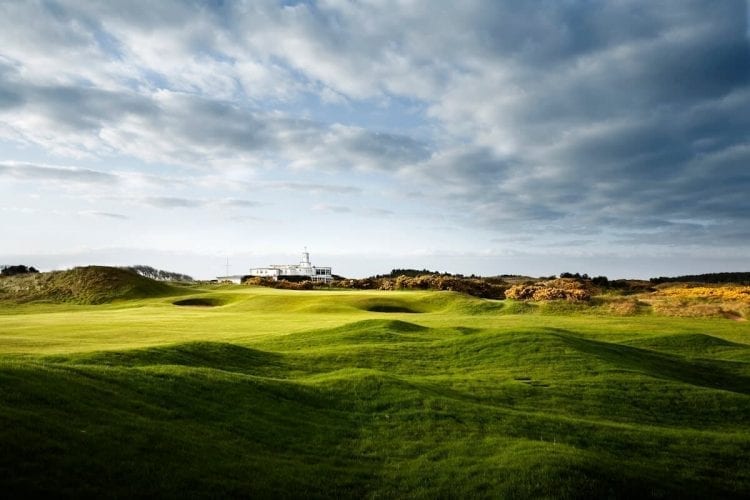 The Open, Open Championship, and British Open all began at the same time yesterday on the historic links of Royal Birkdale Golf Club, a couple of miles south of Lord Street and Southport's handsome town center. The club, founded as Birkdale Golf Club in 1889, moved to its present location in 1894 after it decided golf would be more than a passing fad in the area and that, because the River Mersey probably wasn't going to silt up, trans-Atlantic steam liners could continue docking in Liverpool rather than nearby Ainsdale.
George Low's original design was rather basic, but the Southport Corporation (a local transport authority) purchased the land in 1931 and leased it back to the club with the understanding that considerable investment in the links be made, and the course improved to championship standard.
F.G. Hawtree and his partner, five-time Open champion J.H. Taylor, were hired and, considering this is Birkdale's 10th Open Championship since its first in 1954—three years after King George VI was "graciously pleased to Command that the Club shall henceforth be known as The Royal Birkdale Golf Club," and it has also hosted three British Amateur Championships, six Women's British Open Championships, a Senior Open Championship, a British PGA Championship, two Ryder Cups, a Curtis Cup, and a Walker Cup—it would be fair to say they did a bang-up job.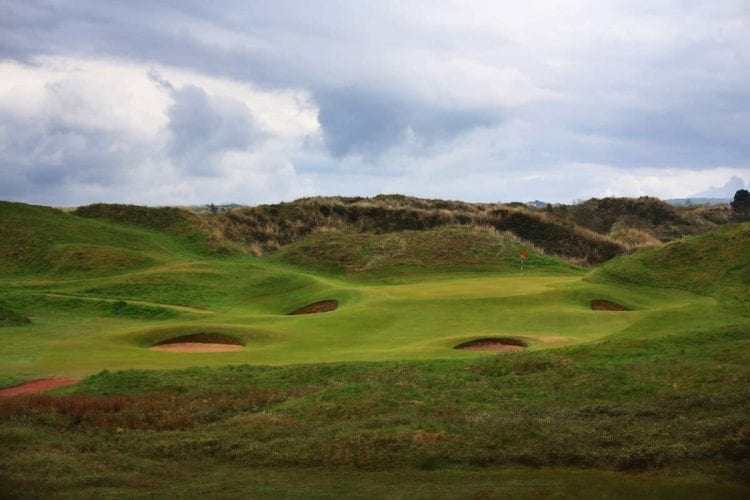 Fred Hawtree Jr. added some length and the superb par-three 12th in the 1960s, and his son Martin tore up and re-laid all 18 greens after the 1991 Open, but the course on which Henrik Stenson is attempting to repeat his extraordinary performance of last year is essentially that which F.G. Hawtree and Taylor routed along the flatter strips between the magnificent dunes.
"It's a course where the inventive shot-maker will do well," says my old schoolfriend Fraser Irvine, who just happened to become a Birkdale member earlier this year. "That's true of all links courses certainly, but it seems especially important at Birkdale where the fairways seem bouncier than most."
Irvine adds that despite regular watering which has had the links looking fairly green in the run-up to the championship, the course will play firm enough as it saw relatively little rain throughout the spring and early summer. And, though the forecast isn't predicting particularly strong winds at the moment, British weather forecasts are notoriously inaccurate so perhaps we should expect the wind to be a factor at some point over the weekend. "It's always windy in Southport," says Irvine. "I've played Birkdale in unrelenting 40 mph gusts when club selection became virtually impossible. It can be guesswork a lot of the time, but that day I hit an 8-iron over 200 yards on one hole, then needed a 3-wood to knock it 150 yards at the next."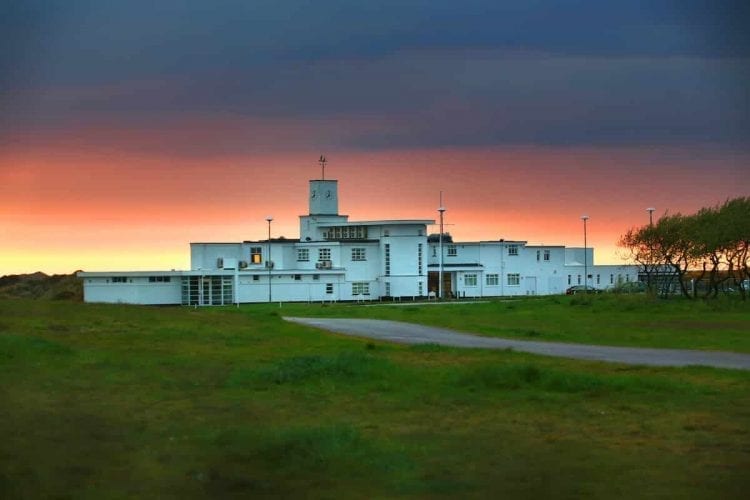 Because the prevailing wind comes in off the Irish Sea, the holes at which competitors will likely face the sternest challenge are the 422-yard 2nd which played to an average of 4.37 in 2008, the 499-yard 6th whose second shot battles the wind and must avoid three deep bunkers (and which played as Birkdale's hardest hole at its last two Open Championships), and the 436-yard 11th which winner Padraig Harrington described as a "big, big hole" during the 2008 Championship.
"The 15th also tends to play into the wind and, though a par five, could cause trouble," says Irvine. "It just seems like there are dozens of pot bunkers to miss (13 in fact), and the green has some pretty sharp borrows toward the back. Play it cautiously and it's a relatively easy par five, but if you're chasing a score it could prove your undoing."
Given the possible conditions, Irvine says he can't imagine there will be anyone who doesn't get into "some serious bother" at some point. "This is proper links golf," he adds. "There are going to be some tough moments, and how the players deal with them will be the key to success."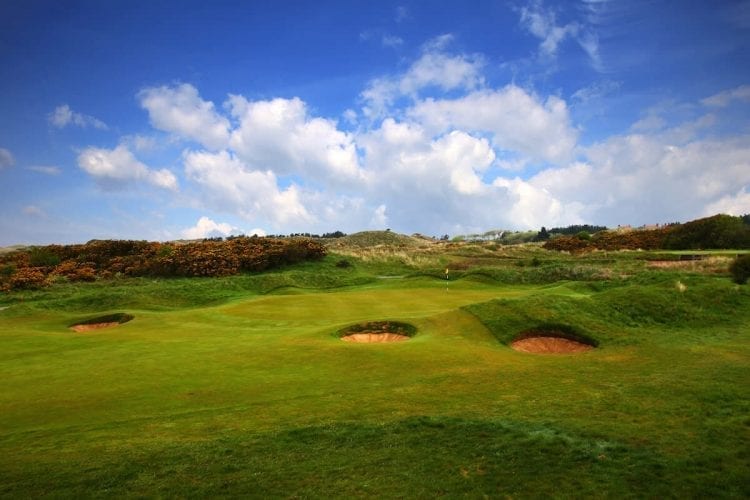 Making hay at the slightly less intimidating holes—3, 7, 8, 14, and 17—will be important but, as anyone who has ever played a links will tell you, downwind, crosswind, and head-on wind all present their own challenges.
"Holding the green at any hole playing downwind could be really difficult," says Irvine. "The pros will often need to run the ball on from the fairway rather than carry it all the way to the flag which they prefer."
Irvine, who may be wearing jeans and trainers (sneakers) in the clubhouse thanks to the club's relaxed dress code for the week—"For all its history and tradition, Royal Birkdale is a surprisingly friendly and social club, not stuffy in the least"—is Scottish by birth (did you guess?) so would welcome a Richie Ramsay, Russell Knox, or Martin Laird victory. But he feels a strong sentimental feeling among fellow members for Justin Rose. "It's 19 years since his amazing performance here as an amateur," he says. "He's an Englishman, so I certainly won't be supporting him, but he'd be the clubhouse favorite."
____________________
What do you think of Royal Birkdale and how would you compare it to other Open venues? Let us know in the comments below!