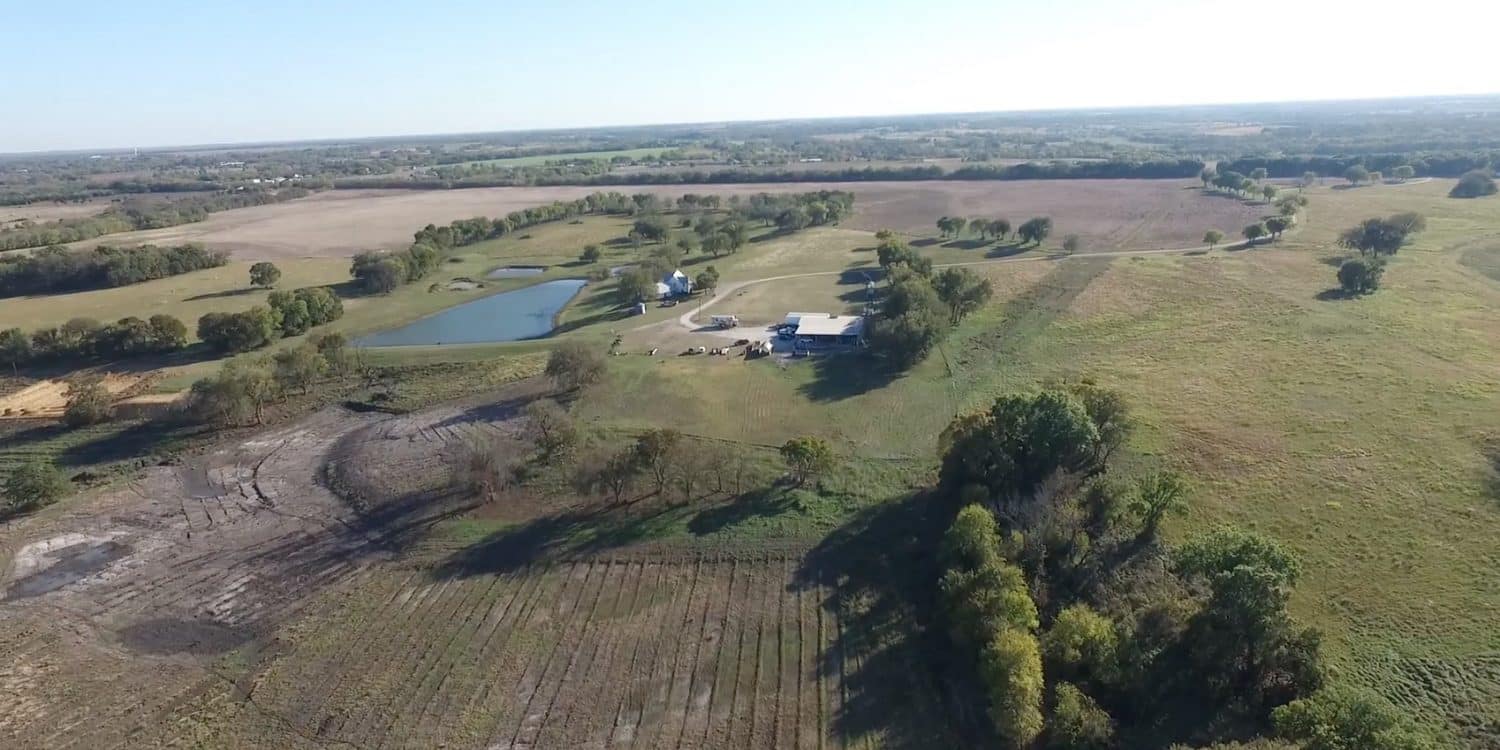 Trident Lakes "Course of the Gods"
Turns out that when the world is coming to an end, you'll be able to get in a last round of golf. That is, if you can get into the invitation-only gated community of Trident Lakes in Dallas.
Set to open next year, Trident Lakes will include a spa, equestrian center, gun range, and…wait for it…532 fortified-with-reinforced-steel, subterranean condos that will be able to withstand Armageddon, according to Business Insider.
While you're waiting for doomsday, you'll be able to while away the hours on a golf course that will have a difficult time living up to its name—Course of the Gods. Seems the developers have a thing for Greek mythology and plan to give names to the golf holes, such as Zeus, Hermes, and Poseidon's Revenge (the par-4 18th will finish over two ponds).
Dave Edsall, of DE Golf Design, who has partnered on several projects with John Daly, will design the course.
Wonder if Daly has a spot on the waiting list…