Last week, the PGA Tour played the Old White TPC, which dates to 1914. Next week it will be the Old Course at St. Andrews—circa 1600-something. With all this attention on classics, here are 10 other "golden oldies" worth your trip back in time.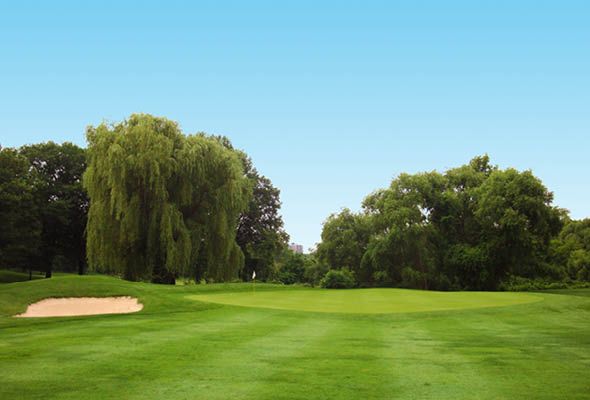 Van Cortlandt Golf Course
Bronx, N.Y.
The first public course in the U.S., opened in 1895, "Vanny" has hosted everyone from Babe Ruth and Joe Louis to Willie Mays and the Three Stooges. The course, easily accessible by New York City subway, was treated to a $4 million renovation in 2001.
____________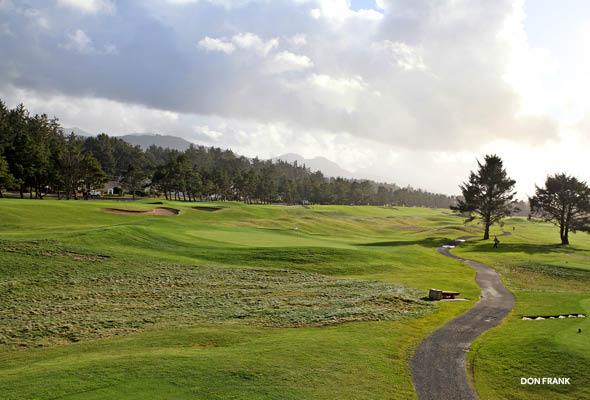 Gearhart Golf Links
Gearhart, Ore.
The oldest course in the west was established in 1892, while its current routing, by Chandler Egan (who helped lay out Pebble Beach), dates back to the 1920s. Recent remodeling has reestablished the original links style—it's often compared to the courses of Ireland—with the removal of trees and lengthening of holes.
____________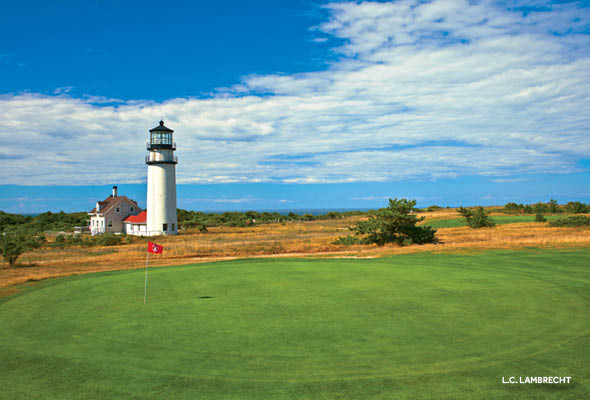 Highland Links
Truro, Mass.
Almost at the end of Cape Cod, this tiny nine-holer that wraps around Highland Lighthouse was founded in 1892. Among the most Scottish of America's courses and a true links, it features deep natural rough, fescue, thistle, and great views of the Atlantic Ocean.
____________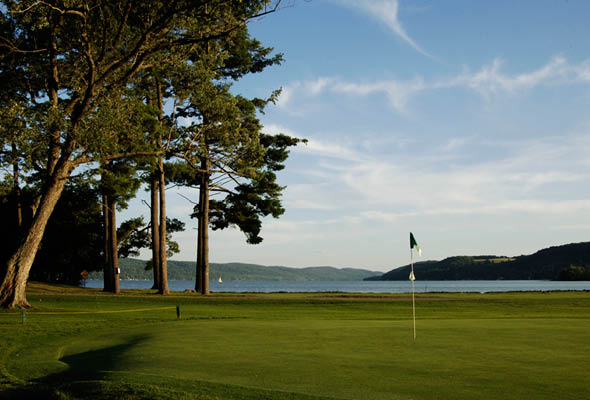 Otsego Golf Club
Springfield Center, N.Y.
When it opened in 1894, this links-style course on Lake Otsego about 10 miles from Cooperstown in upstate New York had 12 holes. Today its nine holes have small greens and pretty views of the lake. Be sure to check out the memorabilia on display in the equally old clubhouse.
____________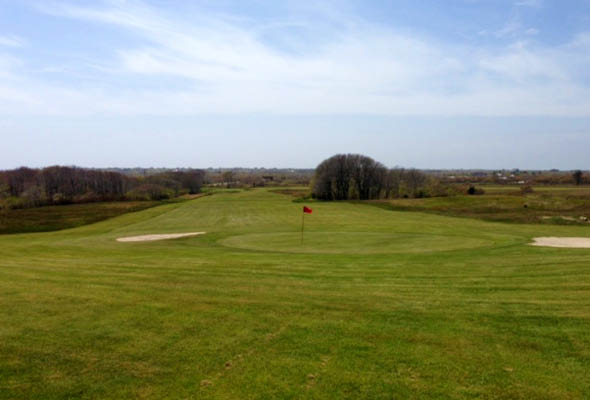 Siasconset Golf Club
Siasconset, Mass.
"Old Sconset," on the island of Nantucket, dates back to 1894. Originally 18 holes over both flat and hilly terrain, it was shortened to 9 during the Depression. The current routing retains much of the original character, but some of the land that was sold off to pay property taxes is now part of the private Nantucket Golf Club next door.
____________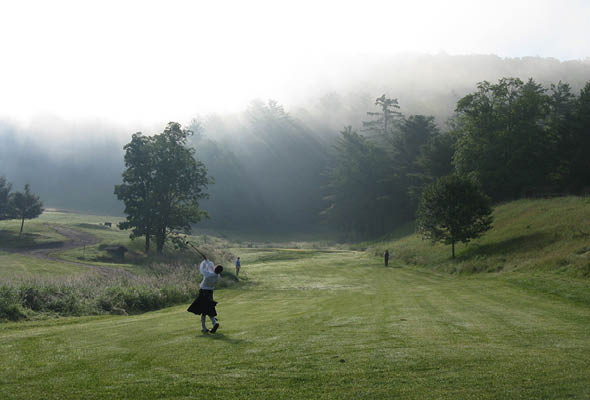 Oakhurst Links
White Sulphur Springs, W. Va.
Possibly the oldest course still in use in the U.S., this nine-holer, now owned by the nearby Greenbrier Resort, was built in 1884. In honor of its rich past, the course today is only played with hickory-shafted clubs and gutta-percha balls placed on sand tees.
____________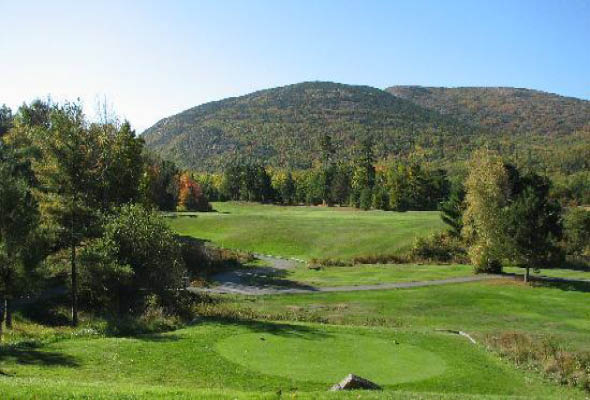 Kebo Valley Golf Club
Bar Harbor, Maine
Located on Mount Desert Island off the coast of Maine, this lush, tree-lined course wedged between water and mountains has been in use since 1888. Among those who played it have been Harry Vardon, Walter Hagen, and President William Howard Taft, who took a 27 on the 17th, which has since been named after him.
____________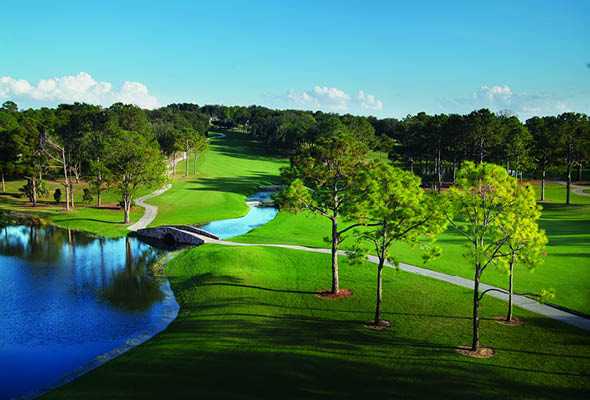 El Campeon Golf Course
Howey-in-the-Hills, Fla.
Situated in the middle of Florida about 40 miles from Orlando, this surprisingly hilly course, which opened in 1917, was one of the first in the state to have grass greens (rather than oiled sand) and one of the first over 6,300 yards. It now plays as long as 7,000 yards and is part of the Mission Inn Resort.
____________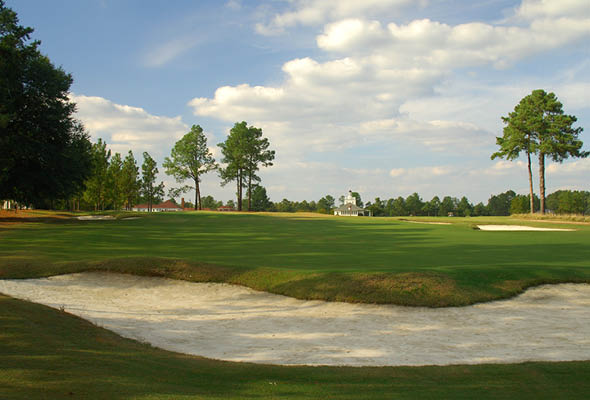 Pinehust No. 1
Village of Pinehurst, N.C.
The first course at the famed resort opened in 1898 as a nine-holer with sand greens. After Harry Vardon staged an exhibition there in 1900, the course was stretched to 18 holes, which were then refined by Donald Ross. It's not too long and the fairways are wide, but it demands smart play to post a good score.
____________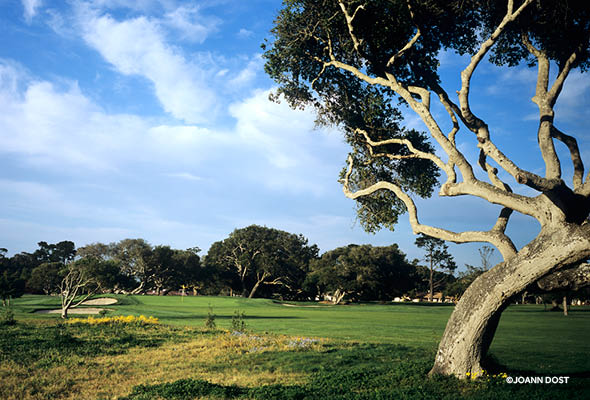 Del Monte Golf Course
Pebble Beach, Calif.
The oldest course in the Pebble Beach family also claims to be the oldest in continuous operation west of the Mississippi, having opened in 1897. Featuring the same beautiful landscape and vegetation as its big brothers, Del Monte also has bending fairways, small greens, and according to Johnny Miller is "sneaky hard."
____________________