Depending on what part of the United States you call home, the cost to join a high-end golf club can range from expensive to eye-watering. Once you tally up initiation fees, annual dues, and minimums, even the fattest wallets begin to wonder whether good deals on memberships exist anymore.
The answer is that yes, great deals do exist, but you'll need to go to Scotland to find them. Here are some of the best membership deals in the world.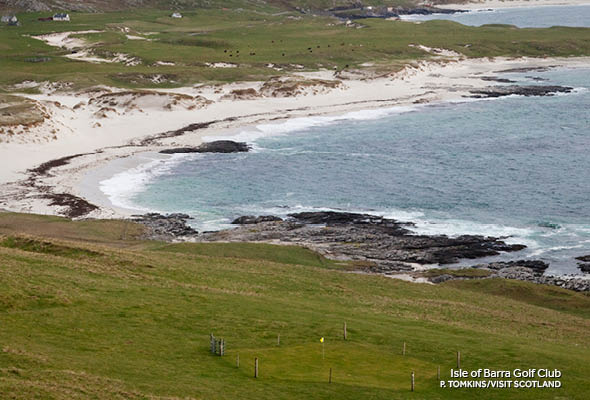 If you don't mind traveling for your golf, the Western Isles of Scotland hold some of the best deals in the country. Lifetime membership at Barra Golf Club is £100 while Askernish Golf Club just north is £200 annually.
__________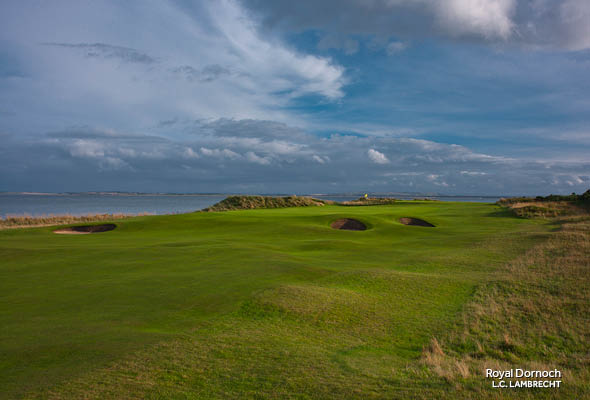 Famed Royal Dornoch will cost you a £950 initiation fee, plus £450 in annual dues. When you consider that Dornoch is commonly ranked in the top 15 in the world, that $1,800 in the first year seems like the bargain of a lifetime.
__________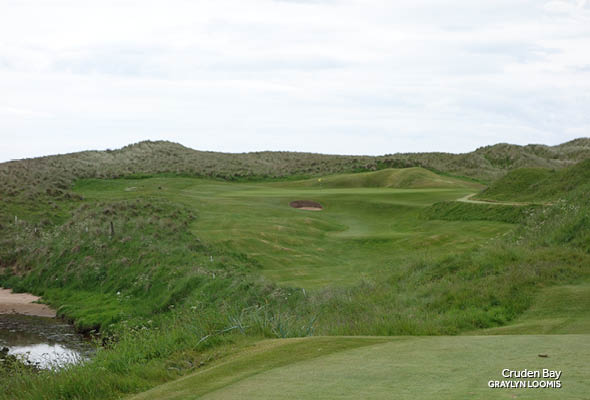 Cruden Bay is a unique golf course in northeast Scotland that has a cult following. Overseas members pay a £325 initiation, plus £325 in annual dues. If you make an annual trip and play Cruden Bay two to three times, you'll make your money back for the year.
__________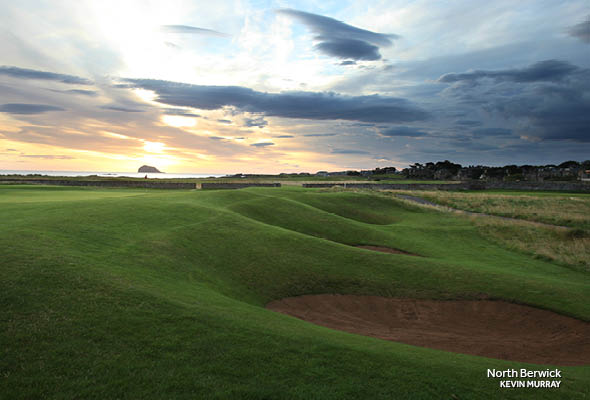 North Berwick is only 30 minutes from Edinburgh, so remoteness is no excuse in this case. The course is also incredibly fun, with one of the most interesting layouts in Scotland. The initiaton is £1,230 (payable over two years), plus £615 annually to retain the membership.
__________
If North Berwick is a little rich for your blood, try Crail Golfing Society's Overseas Membership. The club is located just outside of St. Andrews, and with a £167 initiation and £127 annual dues, the two-course club is a great value. There is also a £50 F&B minimum… annually.
__________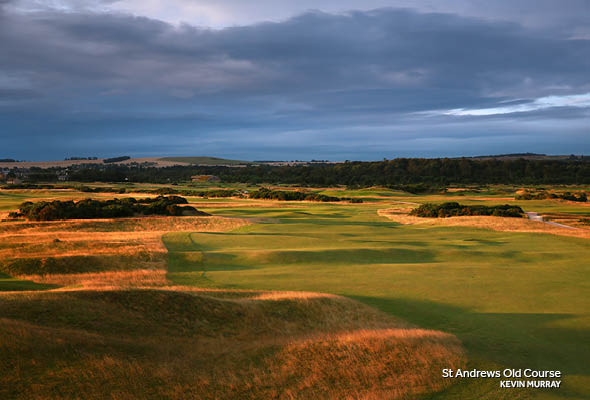 The best deals in golf are unquestionably found in St. Andrews, but you have to get creative in order to capitalize on the savings. The St. Andrews Links is comprised of seven golf courses, including the famed Old Course. Locals pay £920 annually for unlimited golf on seven courses, but chances are that you aren't a St. Andrews local. Instead, consider that non-resident members of local clubs pay £616 for unlimited access to all seven courses. Of course that means you need to join a local club. One option is the New Club of St. Andrews, which charges overseas members a £230 entry fee, plus £195 in annual dues. You'll need multiple members to sponsor you, but after the process is done, you'll pay just over $1,000 per year for access to seven stunning links courses in the Home of Golf.
While all of these deals may have whet your appetite, the best deal by far is for University of St. Andrews students. An annual pass for unlimited golf on any of the seven St. Andrews Links courses is £185 annually. Yes, you read that right. Students make their money back in one round on the Old Course. Tuition and room and board bring that tally higher, but we'll just bathe in the jealousy for now.
_______________
Which Scottish golf course would you join? Do you think private American clubs should open their doors, charge greens fees, and subsidize membership? Let us know in the comments below!