By Graylyn Loomis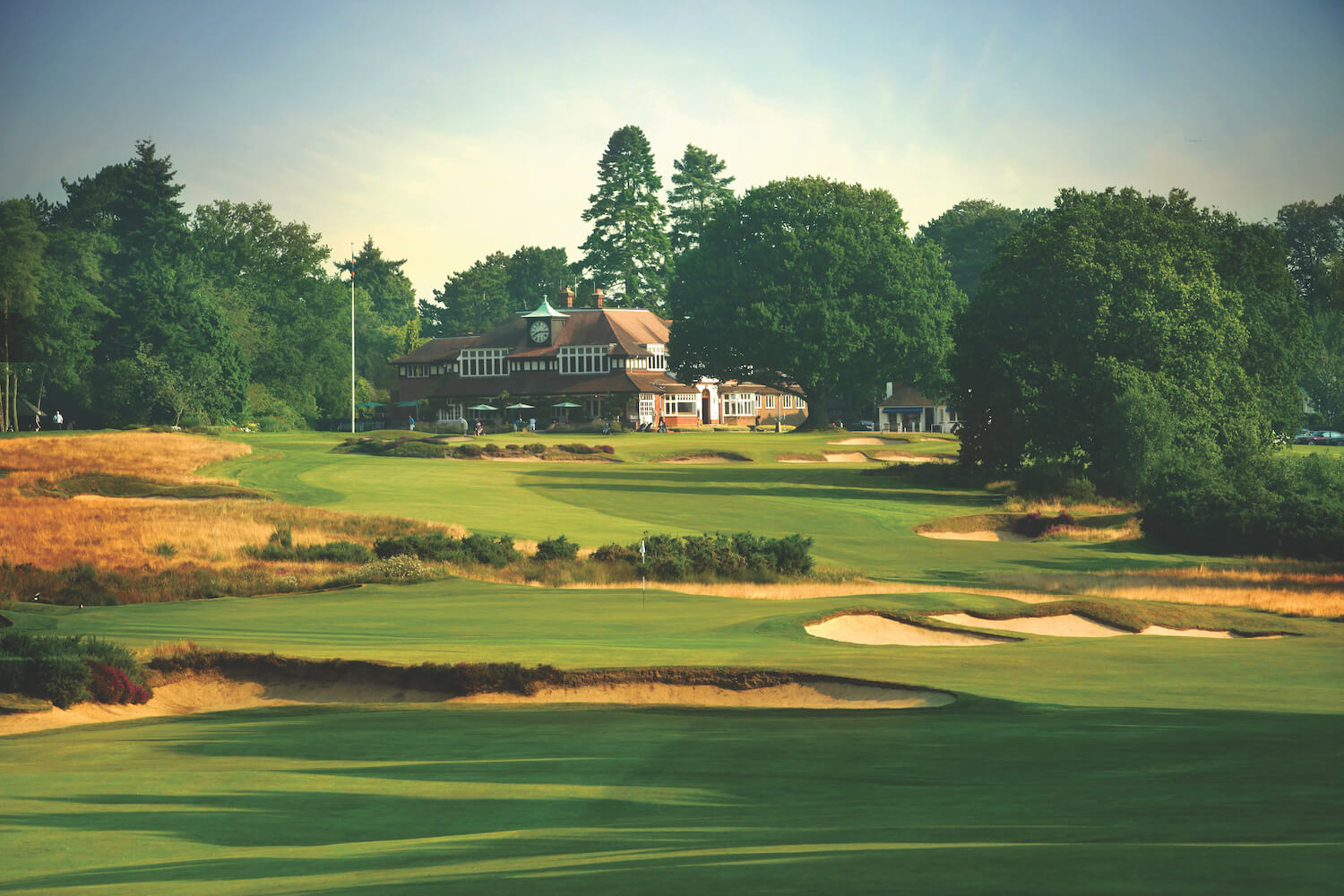 If you picture the LINKS staff as a group of crazed golf travelers, you're not far off. On any given day we're either on, returning from, or planning our next golf adventures and rarely does a week go by when a staffer isn't visiting a new destination. With all of that travel, the inevitable question that's raised is: "Where haven't you guys been?!" It's a fun question and, truth be told, there aren't many places that we haven't collectively seen. That said, we each have individual wish lists and I'm writing about mine in this newsletter. I have many more on my list than just those listed here, but it's a good start.
Since I'm telling you all about my course bucket list, I want to hear from you. Leave us a comment with the five courses you most want to play in the comments section below!
Askernish
This ancient course is located in the Outer Hebrides, which are a series of remote islands off the west coast of Scotland. Askernish is an Old Tom Morris course on the isle of South Uist that at some point was forgotten and left to grow back into grassy dunesland. In the last decade the course has been "rediscovered" and these days the grass is cut, the greens roll true, and there are meandering sheep and cows grazing everywhere you look (other than the greens, which are surrounded by electric fences). The most frustrating part of having Askernish on this list is that I've actually been there and walked the course. I didn't have my clubs with me, so now I just need to return and tee it up.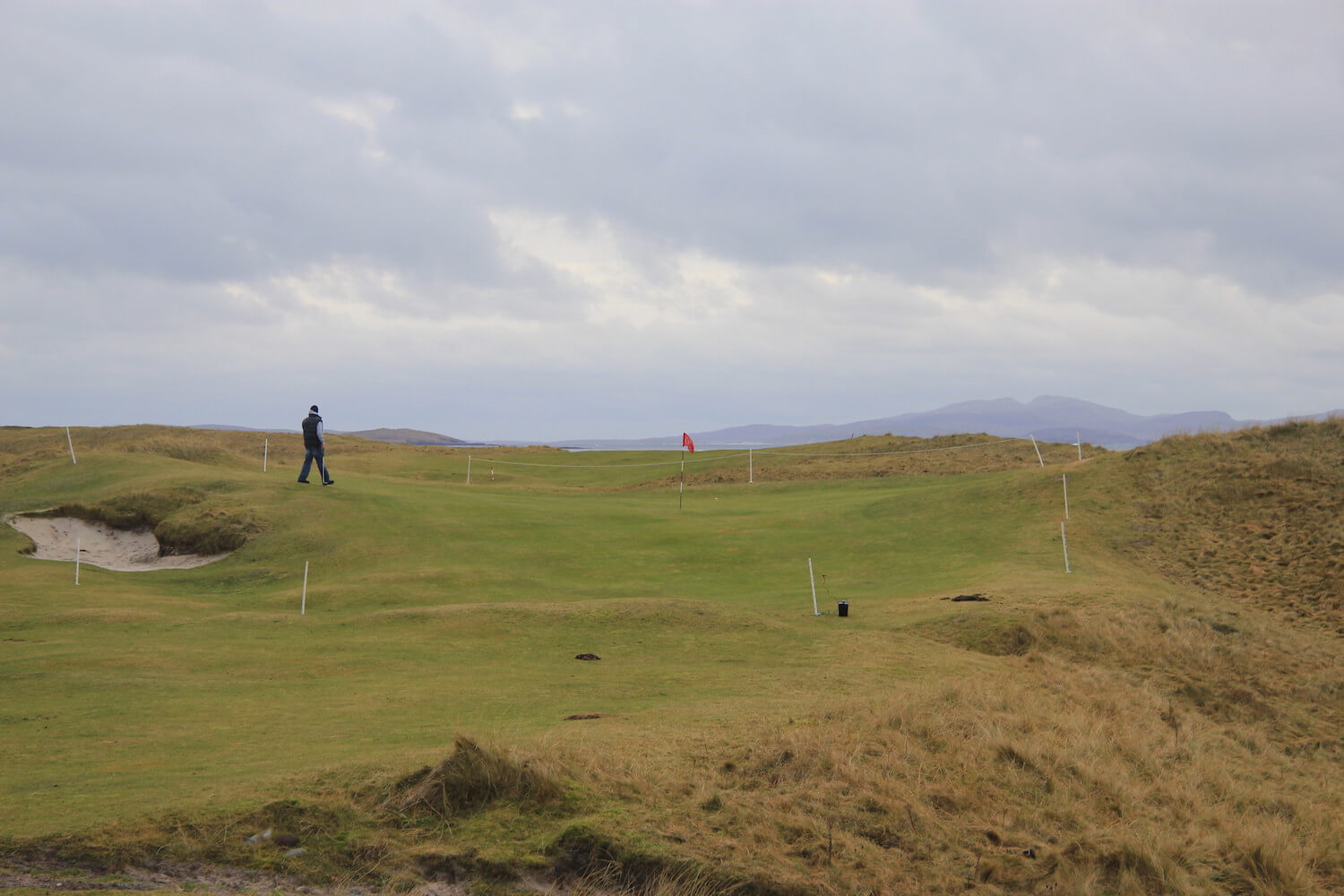 Cabot Cliffs/Links
Isn't this supposed to be a list of five courses? I'm cheating slightly here by including both Cabot Cliffs and Cabot Links, but how could you visit the resort and not play both? The Nova Scotia resort has one course designed by Rod Whitman and another from Bill Coore and Ben Crenshaw. With that combo in that location it's one of the modern destinations I most want to visit. The views look stunning and the resort falls solidly in that fun category of stripped-back golf-only destinations that are perfect for a long weekend. When I do visit, I want to also see Highlands Links—I'm not counting that as an addition to the list, though.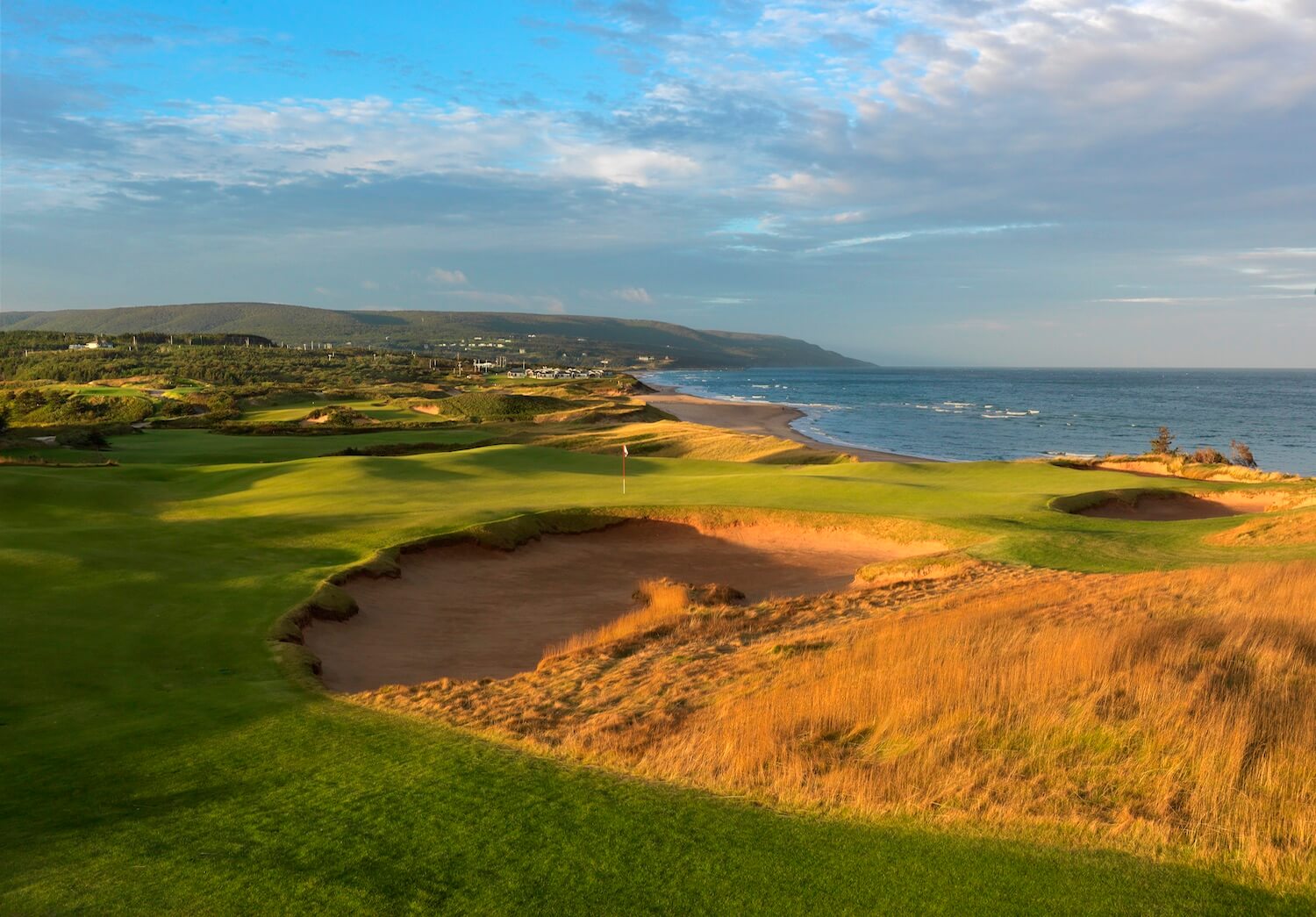 Royal County Down
On my only visit to Northern Ireland, Royal County Down was closed for a multi-day tournament. We tried to wrangle our way onto the course but were politely told that we'd have to visit another time. It's one of the greatest links courses in the world and having lived and played golf all over Scotland for four years, I want to see the best of what the Emerald Isle has to offer! Architects from Old Tom Morris to Harry Colt and Harry Vardon have all added to this course and I occasionally dream about following in their footsteps at County Down… literally.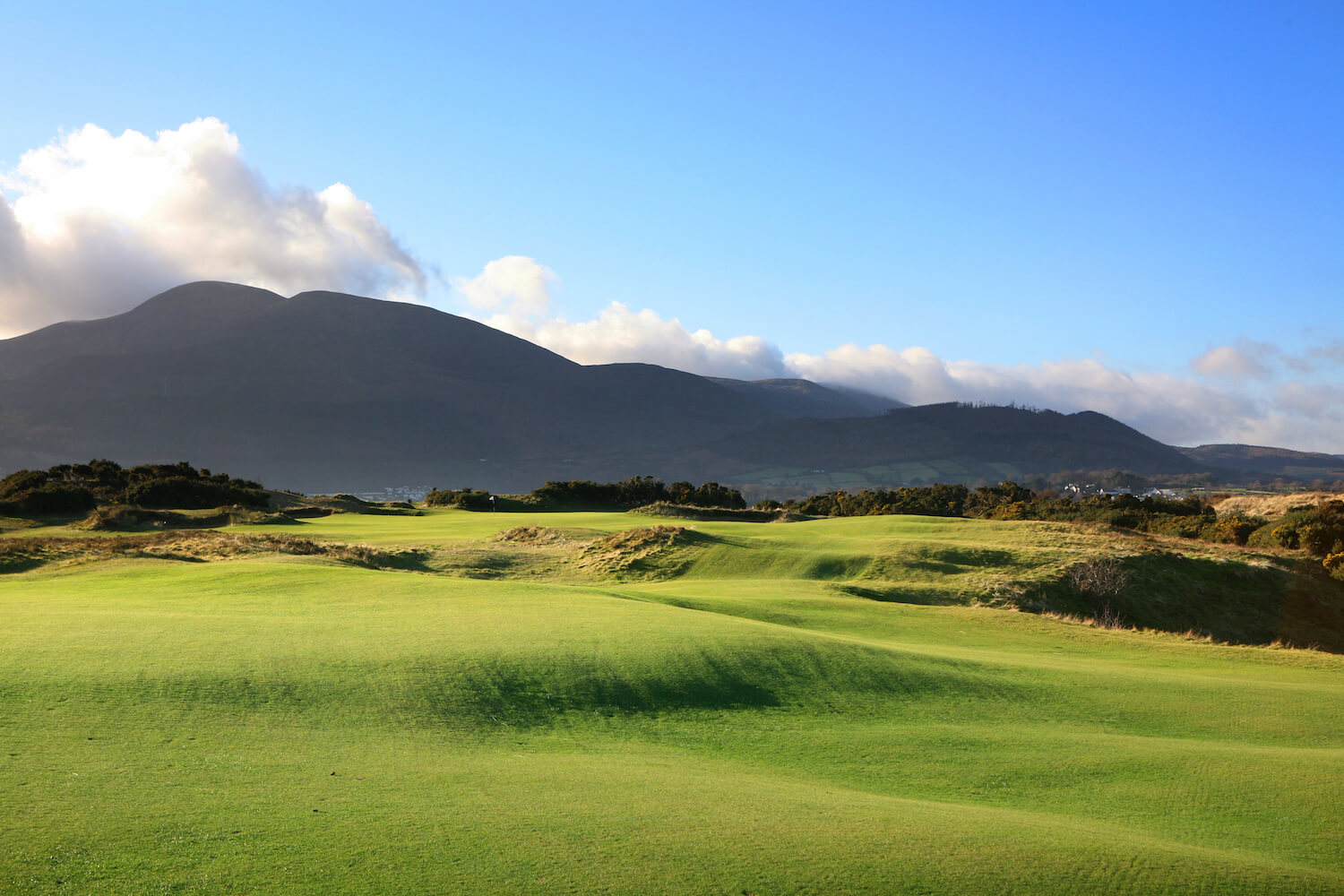 Sand Hills
I love road trips and one day I plan to drive across the U.S. with my wife, winding through local towns and down back roads. When we look at potential routes, the Sandhills region of Nebraska always makes the cut. It's essentially a massive area of beautiful meadows and sand dunes, and it's also home to Sand Hills Golf Club. Bill Coore and Ben Crenshaw designed the course in the early 1990s and they famously moved almost no soil or sand to create the course. The story goes that the two architects explored the enormous property and found 136 natural golf holes. They then narrowed it down to the best 18 holes and the course was born. If that doesn't get your heart pumping as a golfer, something's wrong.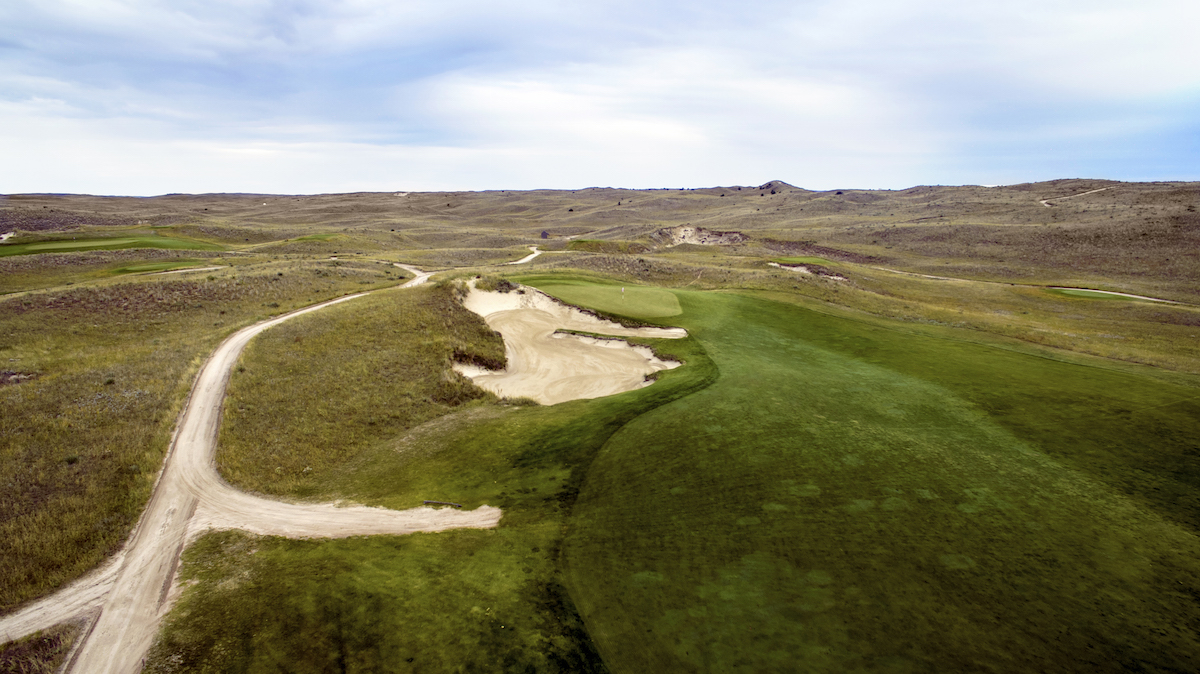 Sunningdale
Old UK golf clubs tap into my favorite aspects of the game. The traditions, history, and often the courses at those places could never be replicated elsewhere, no matter how hard a modern developer tries. One traditional English club that I've never visited is Sunningdale and it's been at the top of my list for some time. The club embodies the best of England's heathland golf and its rolling terrain makes for some of the most beautiful inland golf you'll find. Some will know I'm cheating here as well. Sunningdale has two courses—the Old and New—and of course I'd want to play both on a visit. As a concession for my rule-breaking, I'll provide you guys the same leniency in the comments section below!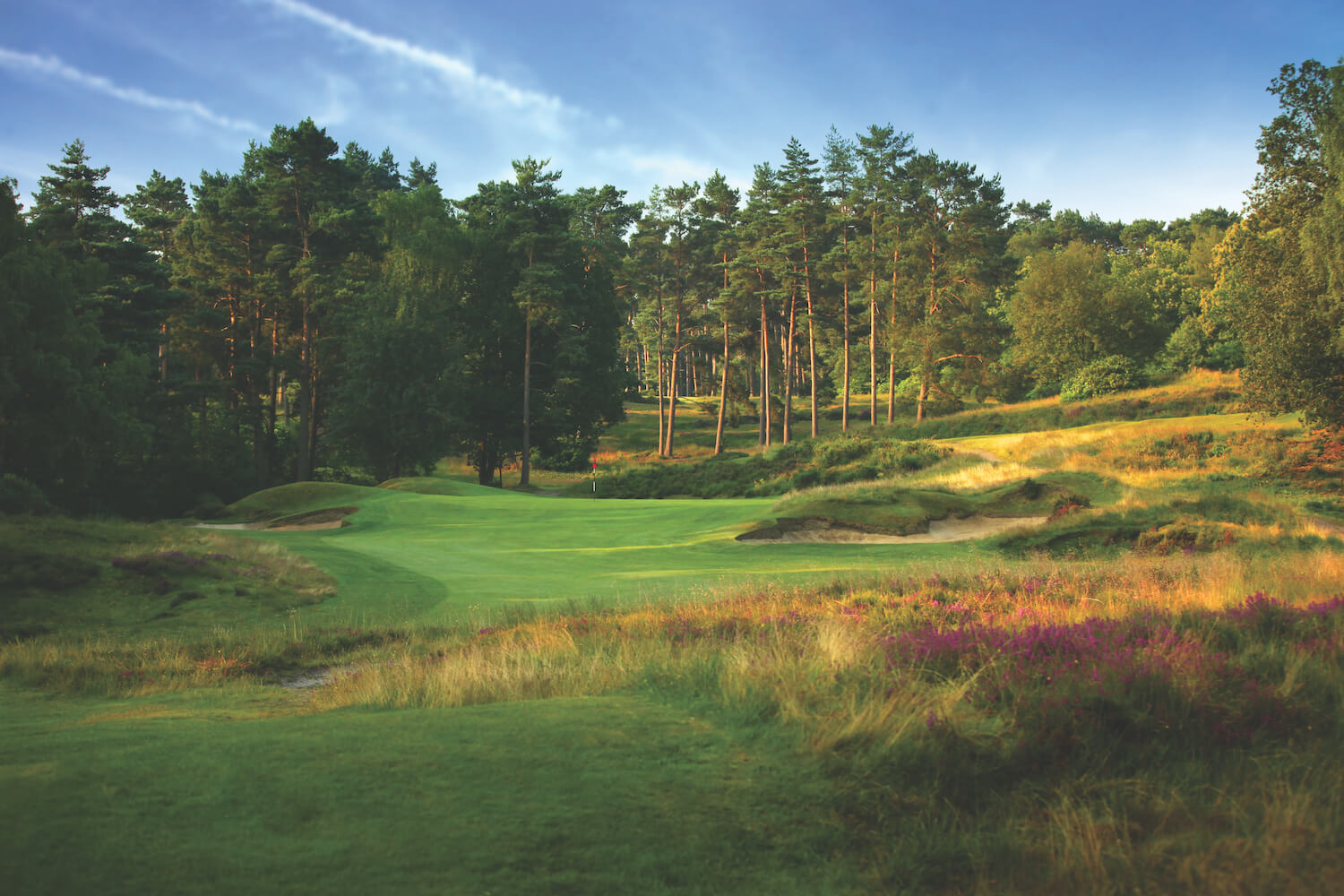 The Next 5:
Ballybunion
Bandon Dunes – Old Macdonald
Caledonia Golf and Fish Club
San Francisco Golf Club
Tara Iti
______________
What are your top 5 courses you want to play? Let us know in the comments below!