Until early September 2023, when it was announced that the Arnold Palmer Design Company would be shutting its doors, Thad Layton, a senior architect for the firm, would go into meetings knowing Arnold Palmer had his back. No, the great man might not have actually been present for the last seven years (can it really be seven years since he died?) but being so closely associated with The King inevitably gave Layton a good deal of credibility, confidence, and clout. On Tuesday, September 5, though, the Mississippi State grad who'd worked for the APDC for the last 26 years went into his first meeting without that safety blanket around him, having announced the creation of his own company—Thad Layton Design—just the day before.
Layton had travelled to Shallotte, N.C., to see the new owner of River's Edge Golf Club, which opened in late 1999 and had been designed by his former boss. In 2001, Golf Digest named it one of the top 10 new courses in the country, but in the 15 years or so since Layton had last been there, it had lost some of its shine.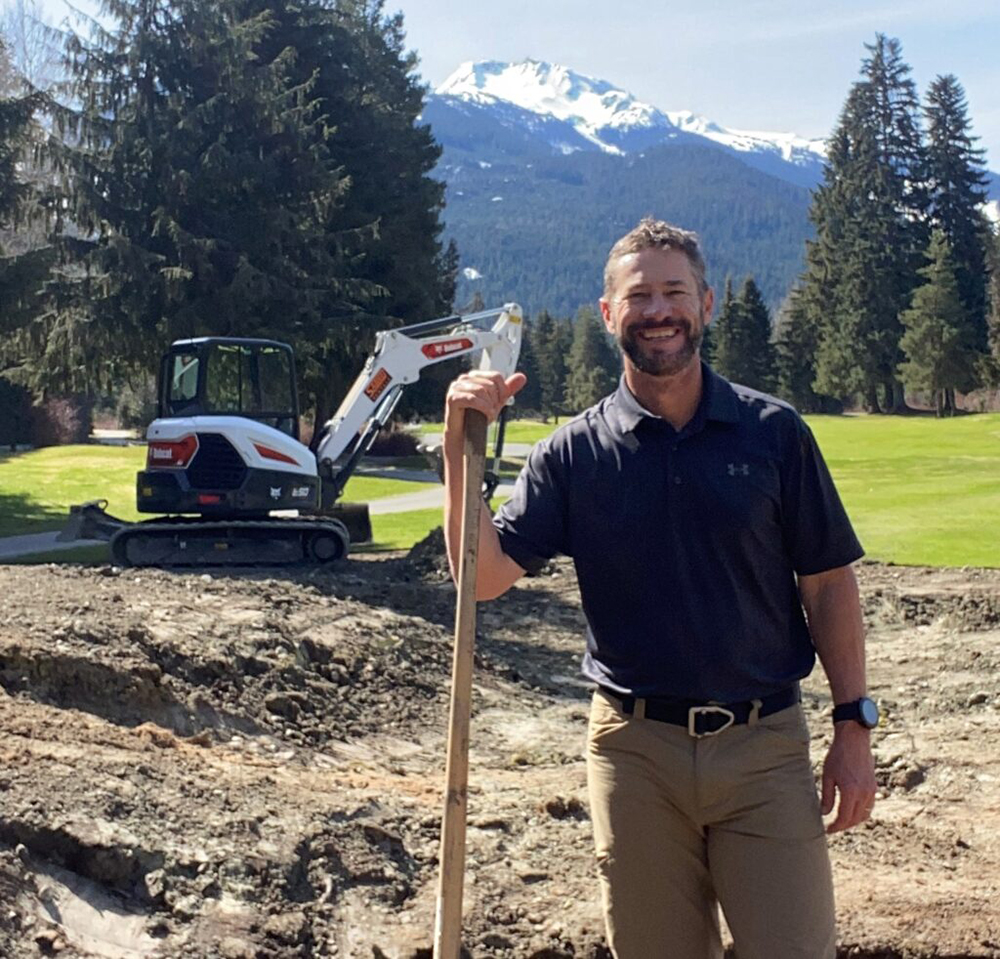 So, did representing himself rather than a universally adored and hugely successful golf colossus feel a little strange? "No, because it was a Palmer course and I still have a personal commitment to honor the memory of Mr. Palmer when I have occasion to work on his courses," Layton says, "but yes, because I can now be more selective about the projects I take on and whom I work with."
Anyone who has given up familiar surroundings and a regular paycheck to go it alone experiences the anxiety of unpredictability, but Layton knows deep down he is ready for this moment. "Even though I loved working for Mr. Palmer and learned so much from him about the business of golf design, I always knew I wanted to start my own company someday," he says.
Thrilled to announce Thad Layton Design- a Design Build Golf Course
Architecture Firm dedicated to creating inspiring golf courses for all who love the game. Go tohttps://t.co/Gihn99o0IN to learn more… pic.twitter.com/MHCUikcLBW

— Thad Layton (@ThadLayton) September 4, 2023
And it's not as if those familiar surroundings and that regular paycheck were going to last forever anyway. Layton and his fellow senior architect at APDC, Brandon Johnson, had done a sterling job of keeping the company alive by performing two new-builds as well as roughly 20 renovation projects on Palmer courses in the years following his death, but there were no guarantees those clubs would continue to hire them.
Added to which, Layton firmly believes now is the right time to move on. "With the golf industry looking so strong and new courses being announced pretty regularly, it makes sense to do it now," he says. As well as working at River's Edge, and the Donald Ross-designed Lakewood Country Club in Denver, Colo., where he is consulting on a masterplan for the 115-year-old course, Layton will continue to work at any Palmer courses that will have him and hopes to be able to build his own courses.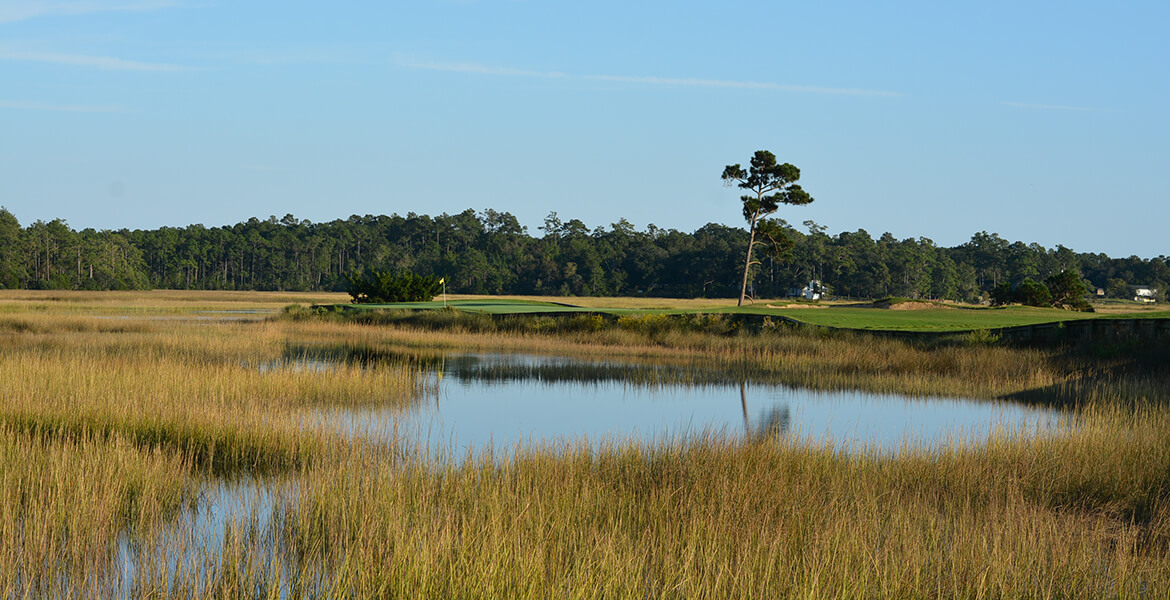 And when he does, his Modus Operandi will be very different to that of the now shuttered APDC which, though very professional naturally, may not have had extra time to spend on minor details because of the huge demand for its services. In recent years, Layton has developed a healthy respect for the design-build process whereby architects not only design the course but are also a big part of constructing it—be it by manning a dozer, pouring seed, or pulling a rake themselves, and working closely with a small team of familiar faces. Bill Coore and Ben Crenshaw were among the discipline's pioneers in the late 1980s working with artisans like Jeff Bradley, Keith Rhebb, Riley Johns, Dave Axland, and Jim Craig—highly-skilled craftsmen who could sculpt appealing features into the ground while making them look entirely natural.
Layton, who hopes to collaborate with some of the above-named and who is fast becoming proficient on machinery himself—he recently completed the detail work during a renovation of Peninsula Papagayo in Costa Rica—believes the time design-build architects and shapers spend on massaging the ground into beautiful bunkers or interesting contours typically results in better golf courses. "And it can obviously work out a lot cheaper than contracting with a large construction company too," he adds, "so the course can be more profitable."
While he acknowledges their respective locations might make it difficult, Layton also hopes to work with Johnson again. "He's in Florida and I'm in Colorado, which might make it difficult, but I wouldn't rule it out," Layton says. "We're still great friends and I know how good he is, so it would be nice if it could happen."
Layton certainly isn't making any assumptions about how smoothly this may or may not go, but he's obviously well-placed to make a go of it. He's plenty qualified and perfectly prepared to be patient and wait for the right jobs, saying he's in this for the long-haul. Should there be prolonged spells between jobs, however, he'll keep himself busy by fly-fishing on the South Platte River near his home 20 miles or so south of Denver. Given his range of skills and wealth of experience though, it's unlikely Layton will be inactive for long.
What's your favorite Arnold Palmer Design course?