By Graylyn Loomis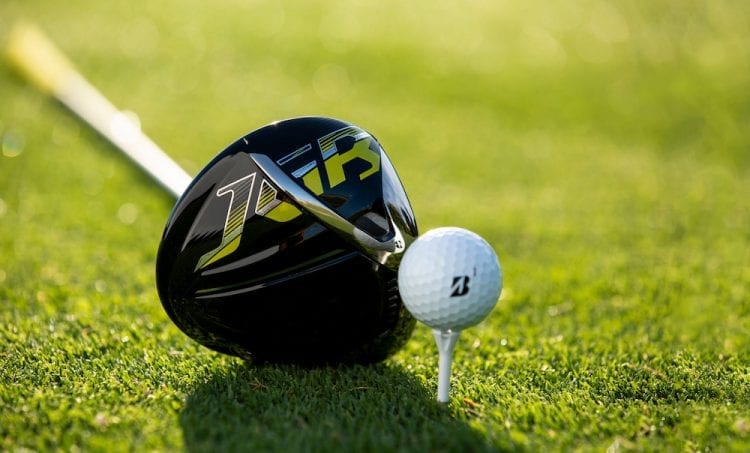 A few months ago, a box of clubs arrived at the LINKS office. Not an unusual occurrence, but this package contained a driver, 3-wood, and 5-wood from Bridgestone's new line, the TOUR B JGR Series. Right now, if you're like most golfers, you're thinking, "Bridgestone makes woods? I thought they only made balls!" 
Yes, they do make clubs, and after months of testing them at courses across the southeast, I'm confident in saying that they are worth considering. Especially if, like most golfers, your usual shot is a slice.
Here's what I found:
The Technology
Bridgestone uses terms like "Power Mill Face Design," "Boost Wave Crown," and "variable thickness technology" to describe its innovations. What those words mean is that: 1) A pattern has been milled into the clubface to reduce spin to make the ball go further and straighter; 2) The crown (top) of the clubhead has slits cut into it that allow the face to flex more and launch the ball higher; and 3) The face of the fairway woods varies in thickness to add distance to off-center strikes. Taken together, these woods are easier to hit higher, further, and straighter than their predecessors.
But perhaps most significantly, all of the woods are weighted to hit a draw. "We had the higher handicaps in mind when creating a draw-biased club," says Zack Kupperbusch, Accessories and Clubs Marketing Manager at Bridgestone Golf. "Most higher handicaps struggle with a slice as their miss, so we want to combat this as much as possible." Weights inside the club encourage a draw while also creating a higher ball flight. Unlike most modern woods, the TOUR B JGRs are not adjustable, so that draw bias stays.
My Experience
The TOUR B JGR woods perform as advertised, hitting a consistently high ball flight with a draw. It was especially easy to get the ball up in the air with the 3- and 5-woods off fairway lies—something I often struggle with.
However, for someone like me—who hits a natural draw and whose miss is a hook—the draw-biased weighting is a problem. The clubs perform exactly as advertised, but add extra draw to a natural draw, and you have a hook. The people at Bridgestone said my game is likely better-suited to their TOUR B XD woods, which come with neutral weighting and are adjustable. That said, I know a lot of golfers who would love a little extra help getting the ball into the air and to hit a draw. If that includes you, make note: Bridgestone makes woods. Good ones.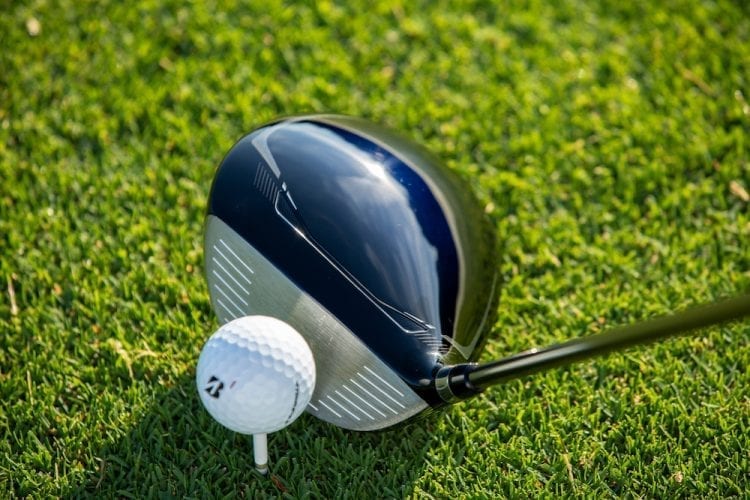 The Facts
TOUR B JGR Driver–$399.99
• Available in 9.5º, 10.5º, and 11.5º
• Stock shaft is the UST Mamiya Recoil 460 ES
TOUR B JGR Fairway Woods–$229.99
• Available in 15º (3-wood) and 17º (5-wood)
• Stock shaft is the UST Mamiya Recoil 460 ES FWY
• 5-wood is right hand only