Want to get Johnny Miller emotional about a golf course? Just ask him about the North Course at Silverado in Napa, California. As part of an ownership group that bought the resort in 2010, he led a renovation effort so well received that the 7,200-yard layout — one of two at the resort, which has also undergone its own transformation — will host a PGA Tour event later this year.
So he's invested in it professionally. But as much as he cares what the pros will think of his efforts (prediction: they will love the straightforward course that allows them to hit driver all day), it's not solely the event that might get him choked up — it's all of the memories the place has given him.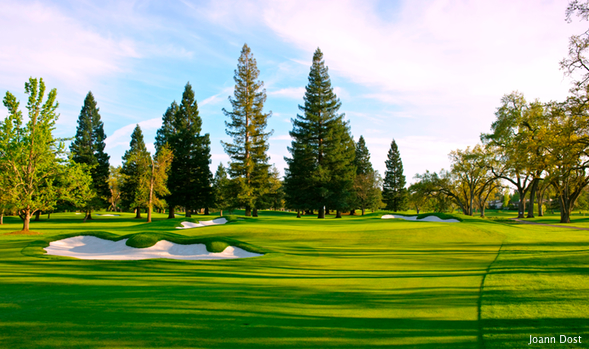 As a 21-year old, he finished second to Miller Barber in the 1969 Kaiser International Open Invitational before winning that event in 1974 and 1975, and he and his wife raised five of their six children in a house near the 11th hole. And he always had a redesign of the course (originally a Robert Trent Jones Jr. effort that debuted in 1967) in the back of his mind.
So the personal roots run deep as well. All that means Miller will be a very interested observer this October when the PGA Tour returns to the Northern California wine country for the first time since 1980 with the Frys.com Open.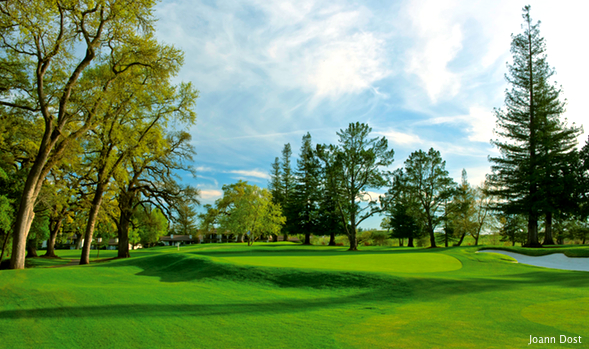 As he noted at the course re-opening event in 2011, he took the renovation process very seriously. "I made every decision on the course for the first time in my life," he said. "For once I could say if you hate it, it's my fault. If you like it, it's my fault. It's one thing to do a job for an owner who selects you from 10 guys and you want to do a good job for them. It's a whole different deal if you are one of the owners. That gets your attention. I was determined to do the best dang job I could. I'm not the world's greatest course designer, but I do know this property, and with the budget we had, I knew I could do a better job than anybody because I knew every inch of this place."
Next up for Miller at a place so near and dear to his heart? A future renovation of the adjoining South course at the resort. And seeing what the pros do to every inch of his North course in a few months