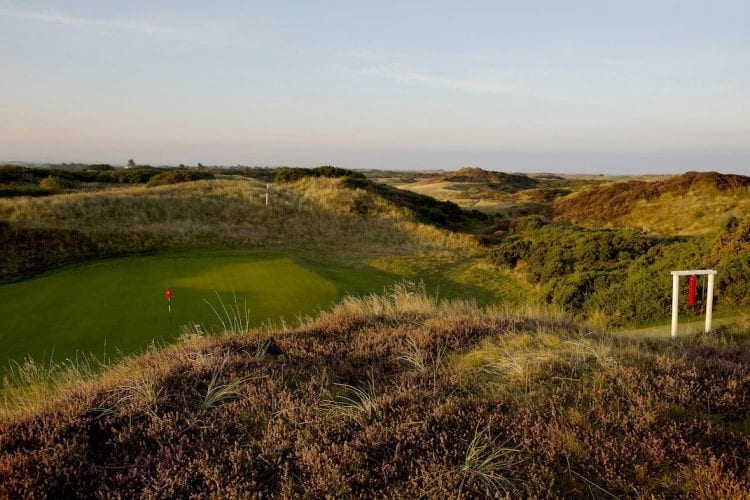 Americans traveling to Britain will typically head for London and Stratford to gain their "culture fix," then journey to Scotland to sample the scenery. Such an itinerary is understandable, but it excludes a visit to arguably the most beautiful area of the entire British Isles, the English Lake District, a mountainous region in the far north of the country with dramatic landscapes that inspired the poems of Wordsworth and Coleridge.
Should golfers bring their clubs to the Lake District? Yes, not because of an array of picturesque lakeside layouts, but because there is one genuinely classic links that demands inspection.
Silloth on Solway Golf Club is situated on the Cumbrian coast, half an hour west of the Lake District. With its semi-blind shots, crumpled fairways, and punchbowl greens, Silloth bristles with old-fashioned character. It also provides the type of challenge that will test the shotmaking skills of the most accomplished modern-day player, especially if the wind blows fiercely.
Among the best of its quaint and quirky holes are the short 9th, with its "Postage Stamp" green surrounded by deep pot bunkers, and the 13th, named "Hogs Back" on account of an eccentric saddle-shaped fairway. The cleverly angled 3rd and the precision-demanding 15th may be the pick of the more "conventional" two-shotters, and there is a strong quartet of par threes. But then there are no weak holes at Silloth on Solway: From first to last, this is a links that will continually interest and occasionally enthrall… golf poetry at its best.