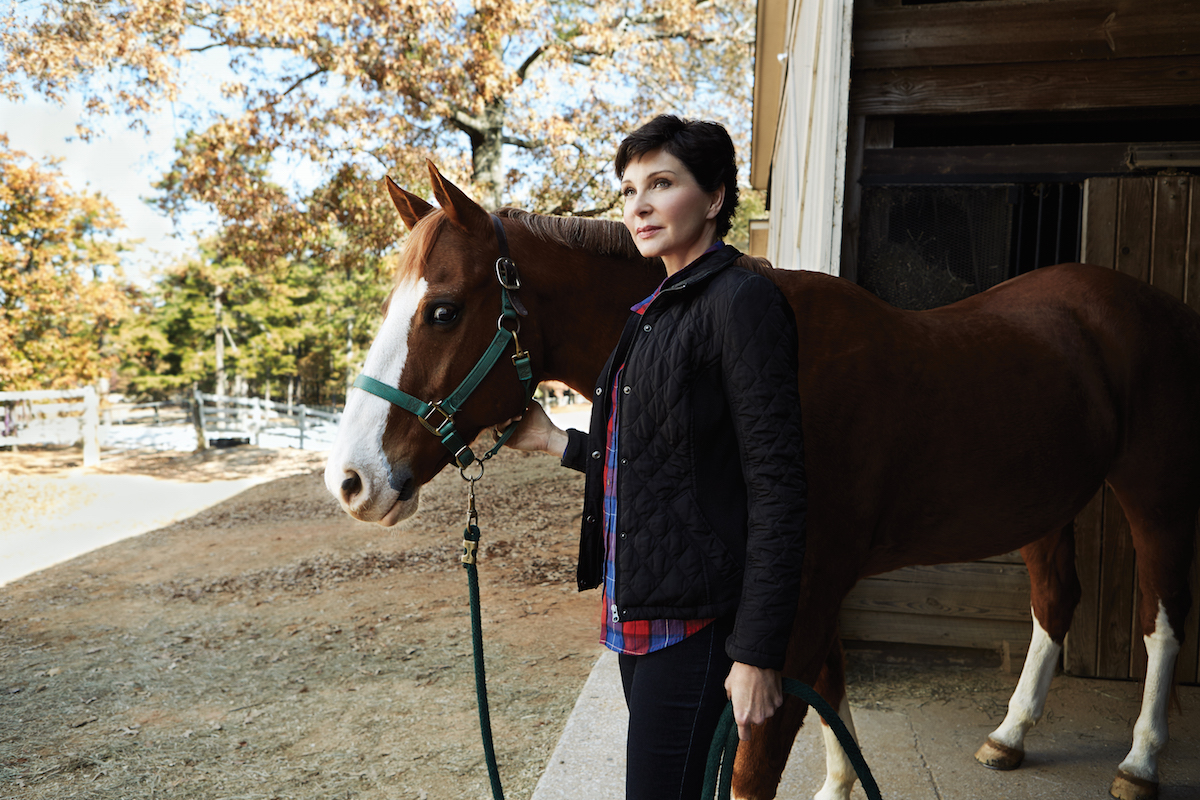 Where untouched nature meets genteel living, you'll find Shoal Creek—a tucked-away gem just a few miles southeast of Birmingham. The community began blossoming into what it is today about four decades ago when the late Hall Thompson decided to build a top-of-the-line golf course buffered by lush woods. A thriving golf club, gorgeous homes, trails, lakes, stables, and other amenities quickly followed. Today, a new generation of Thompsons is bringing cutting-edge additions to the idyllic enclave while honoring their father's legacy.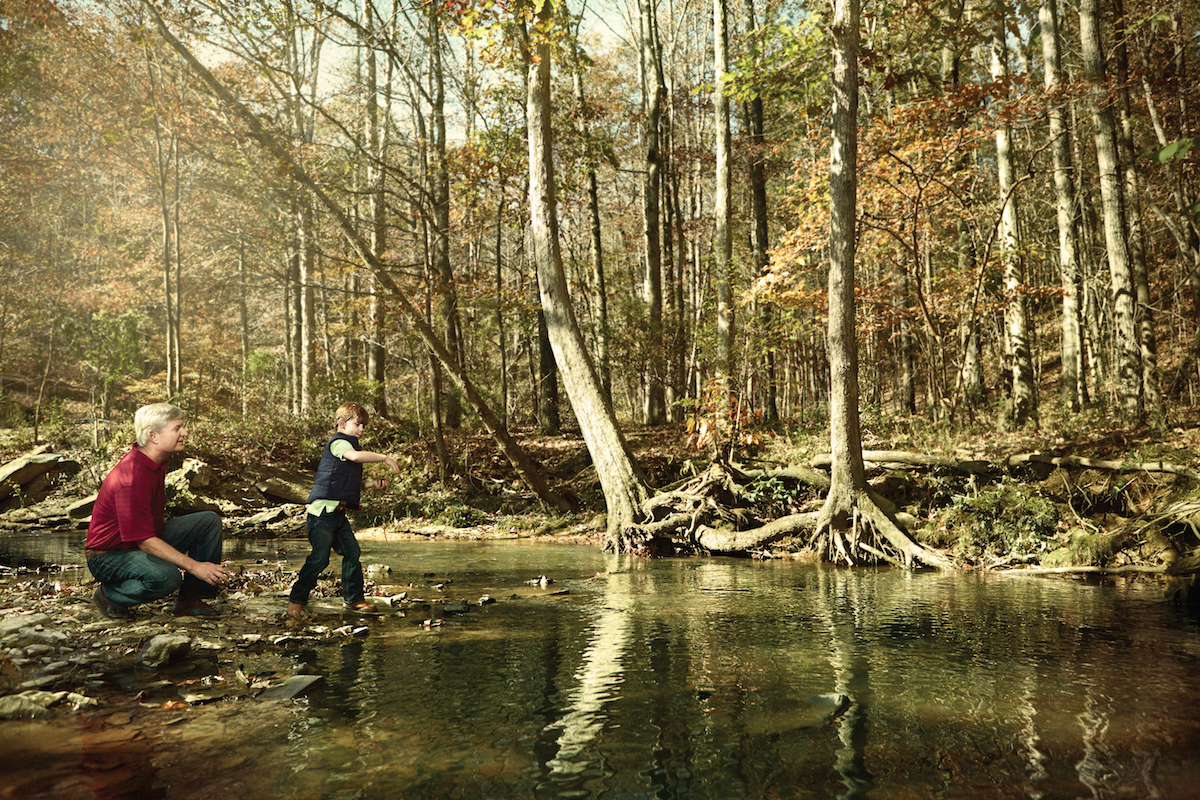 Caroline Little, Thompson's granddaughter and third-generation president of Shoal Creek Properties, says the area has grown from a prestigious golf getaway to a comfortable community worth calling home. "I think there is a sense of tranquility when people drive through the gate," Caroline says. "That sense of privacy and community, it makes a real difference."
Surrounded by natural waterways and hardwood forest, Shoal Creek blends classic Williamsburg architecture with modern-day luxuries to create a community that seems to exist outside of reality— untouched by time and cookie-cutter construction. The Club forms the heart of the community. Along with the Jack Nicklaus-designed championship golf course and a nine-hole par-three course (the "Little Links"), the members enjoy swimming, club dining, lodging, and events.
Don't miss… The Club enjoys hosting prestigious professional and amateur events. Shoal Creek is a proud community partner and host of the 2018 U.S. Women's Open Championship to be played May 31–June 3, 2018.