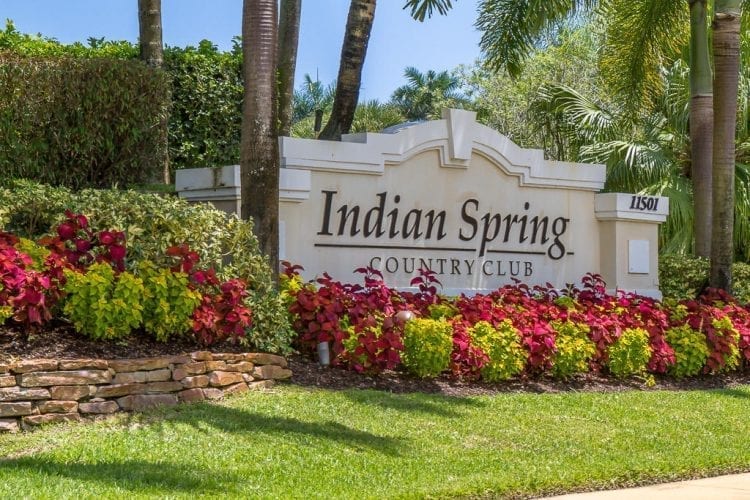 It's an all too common predicament for country clubs with aging memberships in Florida and other parts of the country.
They simply don't have enough new members coming in to replace those that are dying off.
Indian Spring Country Club in Boynton Beach, Florida, was a bustling destination for golf-hungry retirees in the 1980s. With two 18-hole courses (that played host to the pre-qualifier for the PGA's 2017 Honda Classic), the golf is very good.
But time has taken its toll.
Over the last five years, Indian Spring lost nearly a third of its equity membership. The club that once boasted over 1,000 equity members, was facing the dire consequences of having fallen to just 300 equity members.
Instead of bowing to the pressure by selling off pieces of their land or handing over ownership of the courses in a last-ditch deal, Indian Spring members took control of the situation and found a solution they could live with.
By an overwhelming vote of 221-2, club members voted to sell their club to Concert Golf Partners, who have $1 million in improvements planned and pledged not to sell the courses, to keep the club private for 12 years, and drop dues for equity members.
Everybody seems happy.
And in the last month, Indian Spring has sold 40 memberships at $10,000 a pop as word of the new ownership arrangement has made the rounds.