David McLay Kidd and Troon Golf recently announced that ground has been broken on a 14-hole short course called "QuickSands" at Gamble Sands in Brewster, Wash.—the first of its kind in the state of Washington.
The property's second course joins the original McLay Kidd-designed 18-hole Sands course, the links style layout set in the high desert over the Columbia River which was voted "Best New" golf course of 2014 by both Golfweek and Golf Digest. QuickSands is anticipated to open for preview play this fall and fully open in 2021.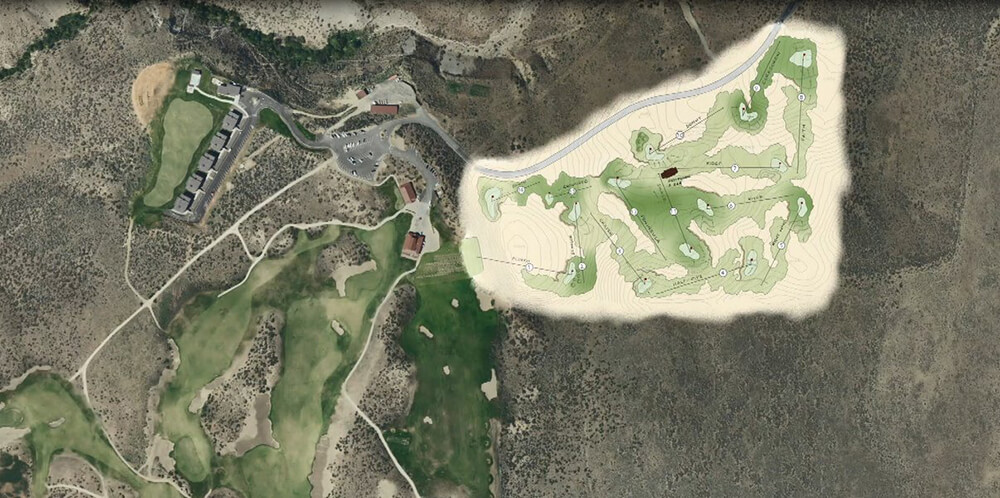 "Historically short courses were often after thoughts, squeezed into useless corners for non-golfers to go try their hand," says McLay Kidd. "Today short courses have become a serious addition to world-class golf resorts. The best land is sought, the best talent is brought to bear, expectations are high, and we don't plan to disappoint."
Indeed, McLay Kidd says that QuickSands, being constructed east of the Gamble Sands clubhouse between the driving range and the entry road, sits on "maybe the best piece of terrain on the whole property" on a 25-acre parcel of sand dunes. The holes will range from 60 to 160 yards and have working names such as "Plinko" (1st), "Crater" (3rd), and "Corkscrew" (9th) based on the shapes of the wildly contoured greens awaiting players.
"I think that when the golfers get out there, they're going to be shaking their heads and chuckling, and figuring out how they're going to get the golf ball close," says McLay Kidd.
QuickSands will become the first short course design for the highly regarded Scottish architect, whose award-winning resume also includes Bandon Dunes and his latest creation, Mammoth Dunes at Sand Valley Golf Resort in Nekoosa, Wis.
The golf itself will reward shot-making ability, but will have ample turf and limited forced carries, giving players plenty of shot options. It's clear that fun is a priority around every corner of the new layout, which will also feature a course-wide sound system playing different tunes on different days (Metallica and the Eagles were explicitly mentioned).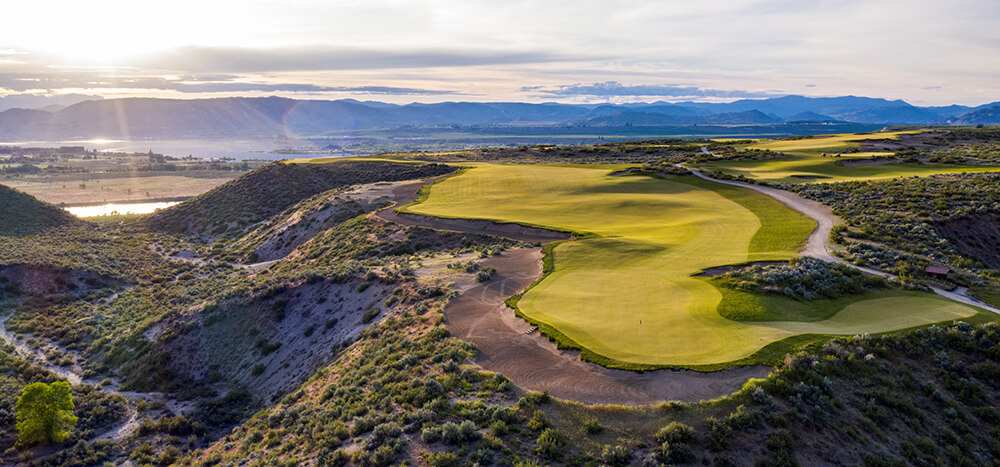 "We expect a lot of whooping and hollering throughout the course, giving it a strong social vibe," says Gamble Sands General Manager Brady Hatfield.