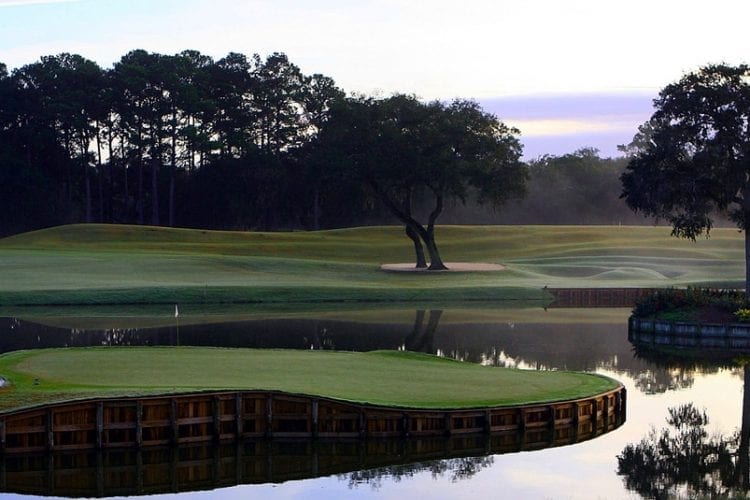 Right after Jason Day's winning putt dropped last year, work began on renovating the Stadium Course at TPC Sawgrass.
All 18 greens were rebuilt with TifEagle Bermuda grass. The thought process was it would hold up better in the most extreme of both summer and winter conditions. Some of the biggest changes though, can be seen spread throughout the property.
Players will see what is essentially a brand new practice area. The practice area was expanding by 35% and now includes an area to practice uneven lies and a replica of the par-3 17th green, minus the water of course. There are also two practice putting greens, one that is flat and one that has undulations. In addition,  building at the end of the practice area was converted to a player lounge.
On the course, the bulk of the changes can be seen on holes 6, 7, and 12.
A large lake was added between the 6th and 7th holes, bringing water into play on both holes now. The green on the 6th hole was restored to its original size in the front, and spectator mounds were added behind both the tee and the green for better viewing.
At number seven, the hole was expanded by nine yards to now play as a 451 yard par 4.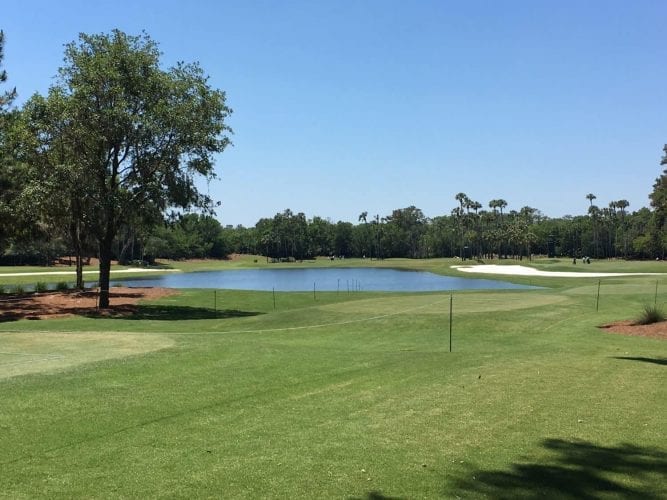 The biggest change on the entire course, and the one that's received the most coverage, comes at the par 4 12th. The hole was shorted to 302 yards, making it a risk/reward drivable par 4.
The hole itself will also look vastly different. The fairway bunker that was on the right hand side of the fairway is now rough, while the mounds along the left side were removed and replaced with a new, large fairway bunker.