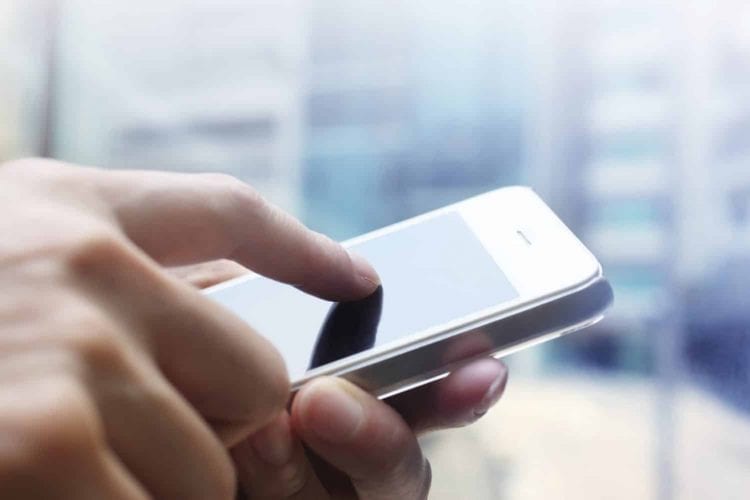 Thanks to the PGA Tour, you can now step up your trash talking game to your buddies both on, and off, the course.
On Wednesday, the Tour released a PGA Tour golf emoji and sticker keyboard app for iPhones and Android phones. The app contains over 20 animated stickers and GIFs.
Options range from a goat in a sweater, likely representing a GOAT, to a emoji stating 'Who's your caddie". On the GIF side, there are Tour trophies, a "59 Watch", a dancing golfer, and more.
"The PGA TOUR is always looking for new and creative ways to engage its fans," said Scott Gutterman, PGA TOUR Vice President of Digital Operations. "The PGA TOUR Emojis keyboard is a fun way for PGA TOUR fans to interact on the golf course or while watching coverage of our events."
The app is free to download and can be found in the app store and the Google Play Store.