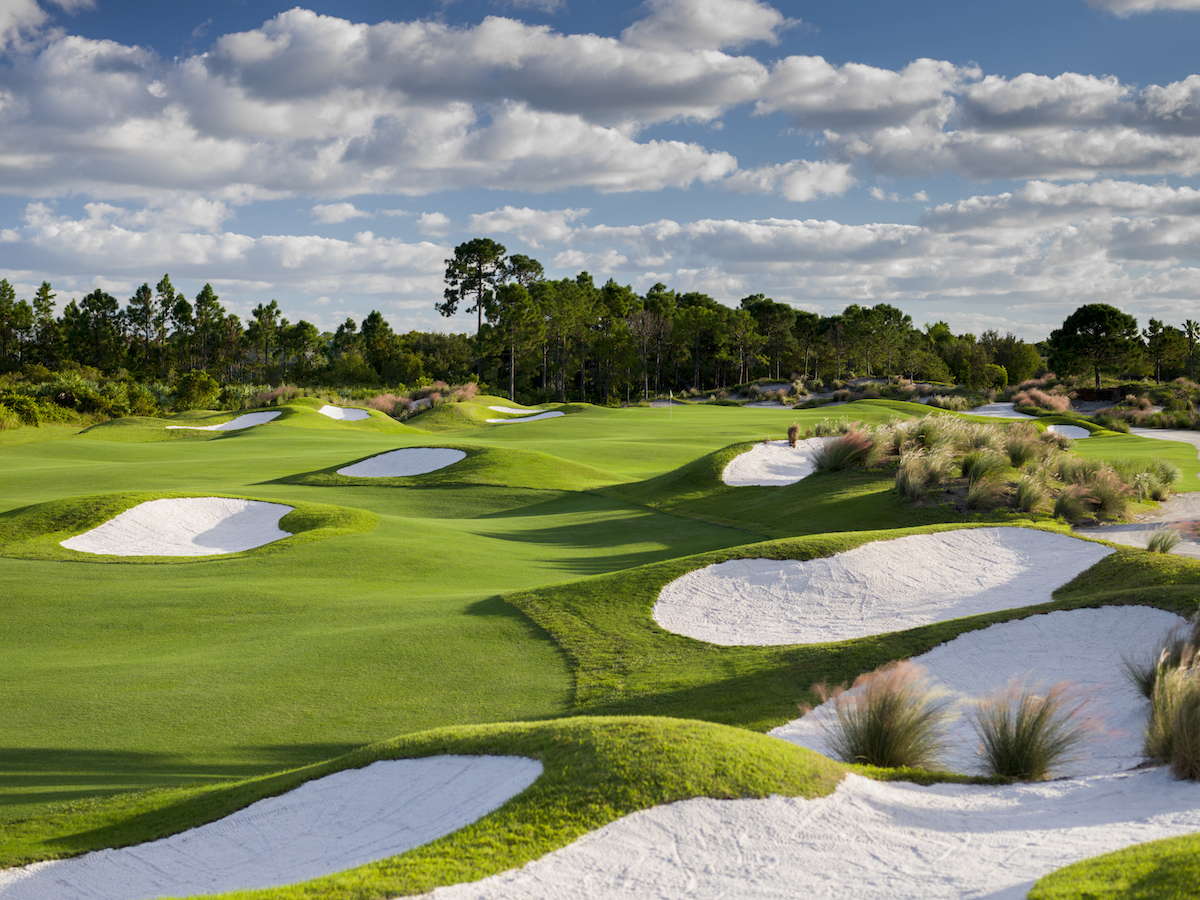 There's never been a better time to become a member at PGA Golf Club. It's offering attractive membership opportunities, including a six-month Premier Seasonal Membership with limited spots available. You will enjoy private member dining along with food and beverage discounts in the 1916 Bar and Grille inside the newly renovated and expanded clubhouse, member merchandise discounts in their AGM Platinum Award-winning "Top 100 Golf Shop," and never any assessments or F&B minimums.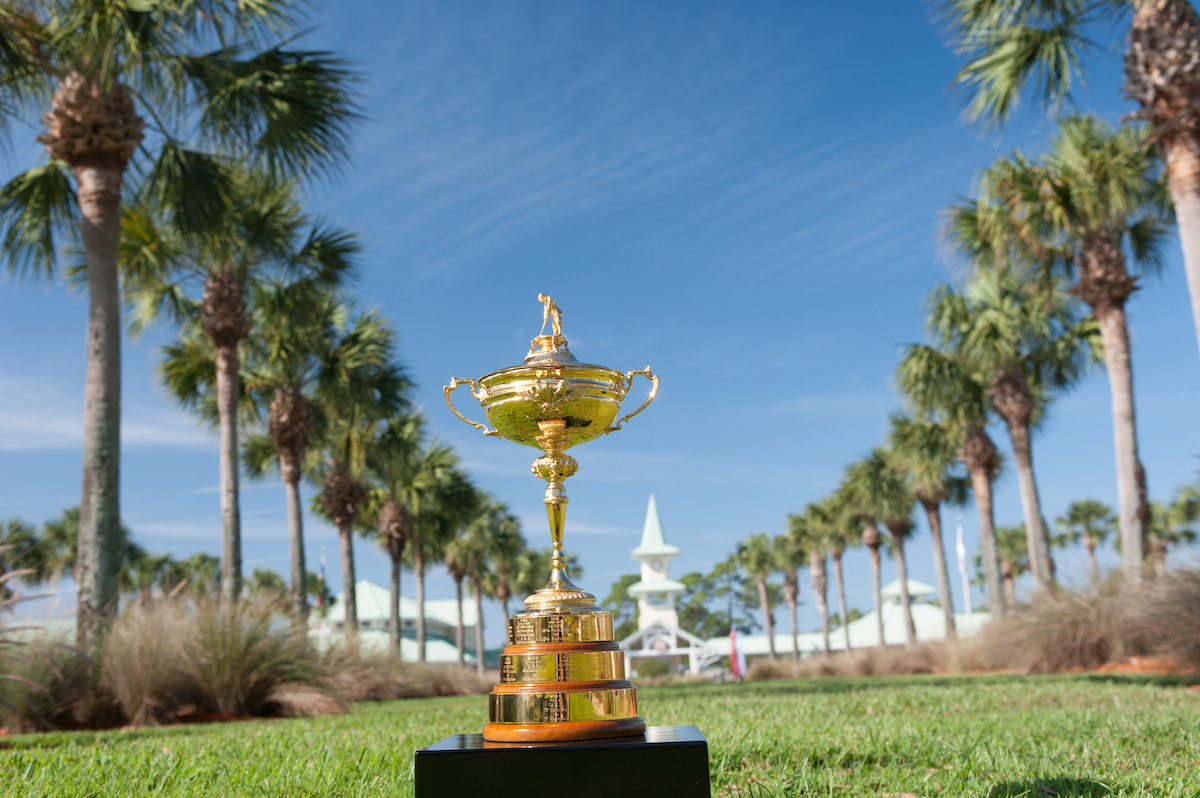 The ultimate golf destination is right where you would want it to be— on Florida's picturesque Treasure Coast, 10 miles from the Atlantic Ocean, within easy reach of Palm Beach, and below the frost line so you can play all year. The flagship property of The PGA of America, PGA Golf Club is built around learning and playing the game of golf. With a trio of world-class and highly awarded courses by Pete Dye and Tom Fazio, a state-of-the-art PGA Learning Center, and some of the most advanced golf training and instruction all gathered in one place, this is the preeminent destination for those who love to play the game. All three golf courses have been renovated, the most recent being Fazio's Ryder, which reopened in 2017. And the club was honored by Golf Inc. magazine as one of the "Most Improved Golf Clubs of the Year" for 2016.
Don't miss… The original Ryder Cup trophy was on display in the PGA Gallery (located in the clubhouse) in March and at the end of 2017. Check with the club to find out when it will be returning again.