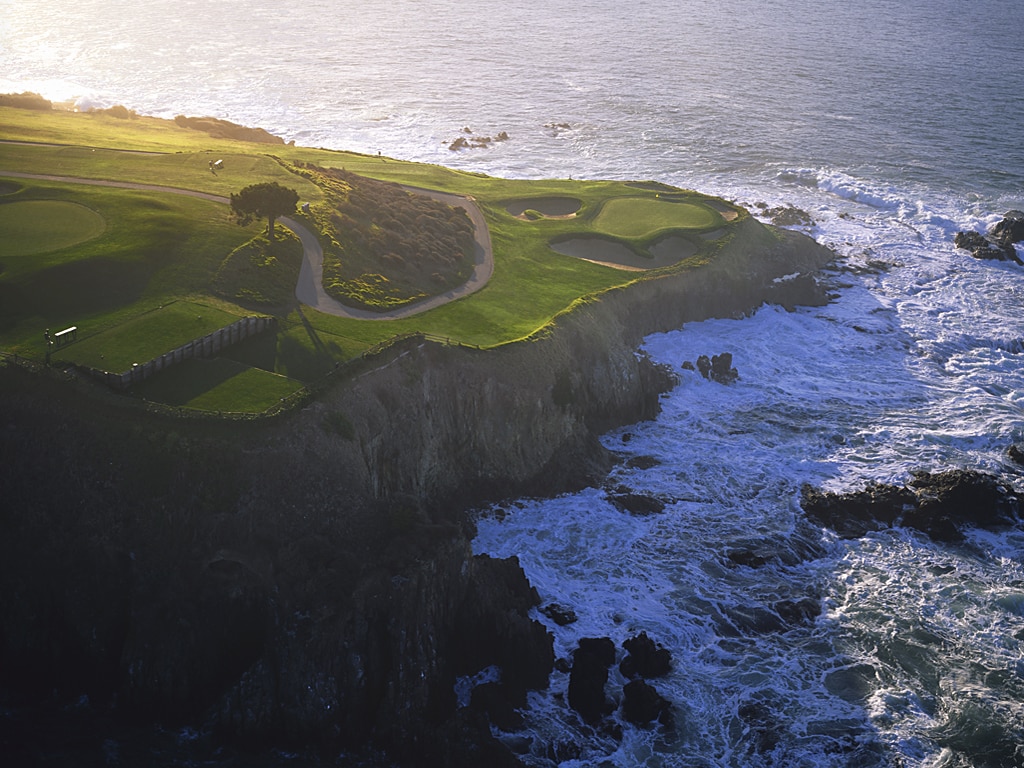 The USGA Executive Committee announced yesterday that Pebble Beach will host the 2023 Women's U.S. Open and the 2027 U.S. Open.
"We are incredibly proud to bring the U.S. Women's Open to Pebble Beach for the first time," said Diana Murphy, president of the USGA in a press release. "The USGA is committed to bringing our championships to golf's greatest venues and the opportunity to have the best players in the world, female and male, compete at this iconic course will provide a fantastic showcase of the game."
Up to this point Pebble Beach has hosted five U.S. Opens, four U.S. Amateurs, two U.S. Women's Amateurs, and one PGA Championship. The famous California resort will also host the 2019 U.S. Open in what will be its centennial anniversary year.
The move from the USGA also brings up interesting points about their venue strategy. The selection of a "tried and true" venue marks a shift from recent year's choices of Chambers Bay and Erin Hills. The news also tamps down speculation that Chambers Bay will host the U.S. Open again in the late 2020s.
What do you think of Pebble Beach as a U.S. Open venue? Do you like seeing classic courses host the event or do you prefer newcomers? Let us know in the comments below!