By Graylyn Loomis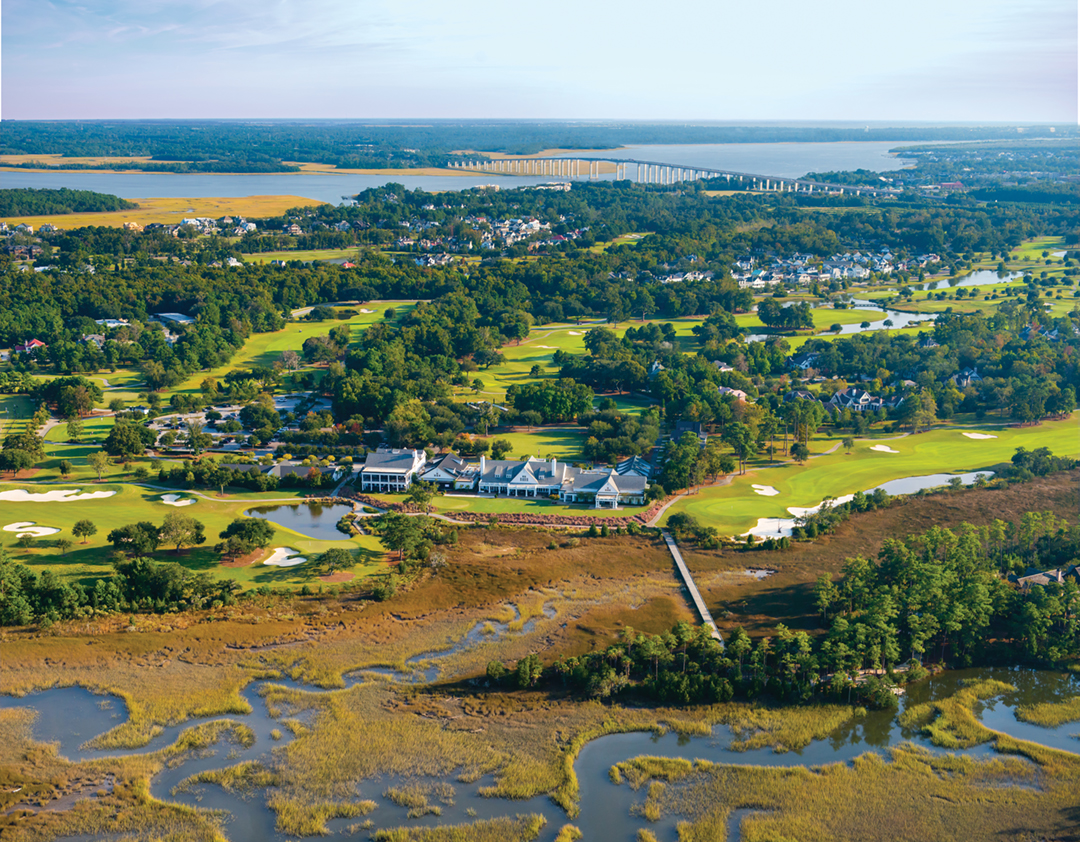 Older communities have employed any number of strategies to remain successful and relevant over the long haul.
The economy rises and falls. The public's tastes change. Golf goes in and out of fashion, as do other sports and activities. All of which begs the question: How does a real estate community stay successful over the long term? We went looking for an answer and found that there isn't one. Rather, there are many different ways communities that were founded as far back as the 1980s have managed to remain relevant, exciting, and financially sound. Here are a few examples. Daniel Island in Charleston, S.C., has shown remarkable stability ever since development began in the early 1990s. Its secret: Continuity of vision.
"The most significant key to the island's success, I think, is the fact that a single developer has been at the helm of development from start to finish, and that they stayed true to their original vision while allowing enough flexibility to address market changes and consumer preferences," says Julie Dombrowski, Daniel Island's communications director.
The key to that vision was in the master plan, which showed an "open and walkable" community with more than 400 acres of parks and open space on the 4,000-acre island. Rather than a single entity, Daniel Island is laid out as a series of neighborhoods, each one defined by a piece of open land that serves as a central gathering place where the residents can come together.
The master plan also depicted Daniel Island as a town instead of a gated community. That sense of togetherness was aided by Daniel Island's unique location, just minutes from—yet across the river from—one of the South's most exciting cities.
"The island was annexed into the City of Charleston during the early planning stage," explains Dombrowski. "It was envisioned to be a 'natural extension' of the city with places for people to live, work, learn, and play. There was to be no gate: As part of the city, this was to be an open community."
More than 20 years later, there is still no gate but there is a thriving "downtown" area that is home to businesses both large and small, plus medical offices, a supermarket, shops, banks, two churches, three schools serving children of all ages, and more.
There's also the private Daniel Island Club, a country club with two golf courses (one designed by Tom Fazio, the other by Rees Jones), as well as two swimming pools, tennis, fitness facilities, dining, and more. In tune with the town-like surroundings, property owners don't have to join the club to live on the island, but membership serves as an aspirational goal for owners who start in a townhouse or smaller home and eventually hope to move up to a club- or golf-oriented property and enjoy the additional amenities.
Those smaller offerings are emblematic of another way Daniel Island has stayed consistent, by offering real estate at many price points. There's everything from condominiums and small cottages to big-ticket custom homes with golf, marsh, creek, and deep-water views. They even have several lower-income options, as well as senior housing. "The fact that we have property that appeals to residents of all ages means we always have move-up buyers who are interested in our aspirational properties," says Dombrowski.
A quarter-century on, Daniel Island is seeing what just might be the ultimate sign of success: Children who grew up on property are moving back to the community to raise families of their own.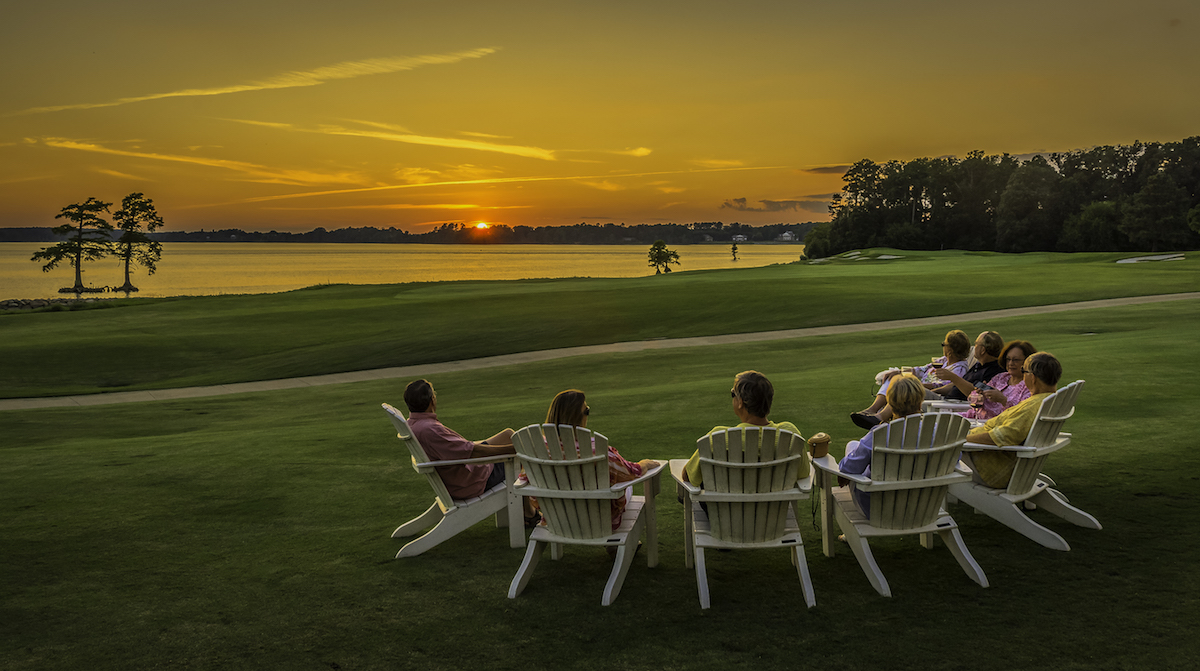 For Governor's Land at Two Rivers, located in Williamsburg, Va., reaching its 25th anniversary last year has meant continually evolving to meet the demands of the marketplace. Likely the biggest change occurred when the homeowners bought the club from the original developer in 2001.
"Being a member-owned, member-managed private club means that we make decisions that are in the best interest of all members," says Ann Hughes, a representative of the club. "You can choose to be involved in the club as an elected board member or on a volunteer basis as part of a committee. Over the years, we have evolved to a broader spectrum of members with more working couples and families and fewer retirees. That translates to changes in how the club operates and to how members spend their time."
Attracting a new group of younger owners required changing policies that had been in place for years, but the existing members saw what had to be done and reacted.
"We have relaxed the dress code, increased casual dining, and now offer weekend entertainment on the outdoor terrace," says Ken Underwood, the club's general manager. "The use of cell phones, once banned, is now permitted in some areas of the clubhouse. Many of the significant changes, such as allowing jeans in certain parts of the clubhouse, were only instituted after a trial period and member vote." Due in part to such policy updates, the membership at Governor's Land at Two Rivers is now one-third families with children, one-third working couples, and one-third retirees.
But that was hardly the end of the changes. With the members in charge, they've been dedicated to improving the experience and keeping everyone happy.
"The clubhouse, which is our social hub, was renovated in 2008," reports Underwood. "We added the larger Osprey Bar and Grille and an outdoor terrace with dining and bar so members can enjoy stunning sunsets. This expansion allows us to serve more members as well as host weddings in our River Room without inconveniencing members."
Enlarging the clubhouse also has helped generate additional revenue. Governor's Land hosts non-member weddings and operates a popular wine shop in the clubhouse. These revenue streams help offset the need to raise dues as the club expands its offerings and improves its amenities.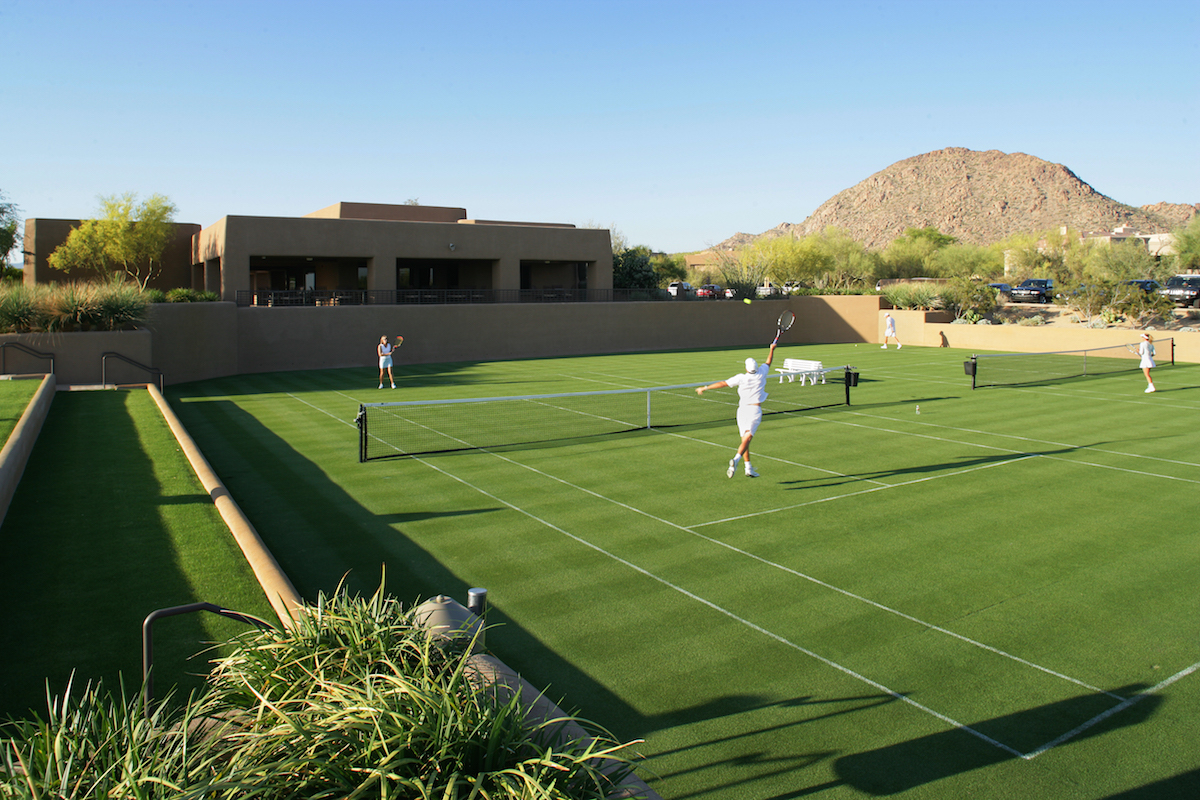 Across the country in Scottsdale, Ariz., Desert Highlands was one of the first communities to be taken over by its members, who bought the club from the developer in 1994. But after nearly 35 years, the club had to do something drastic to deal with a problem older communities are increasingly facing: older houses.
Like many communities, membership at Desert Highlands requires owning property there. But all 560 lots were sold long ago and some of the houses on those lots were showing their age, which was hurting their chances of being sold to new residents who didn't want to take on a rebuild or major renovation project.
"Outdated housing is impacting our membership," says the club's director of marketing, Carey Fassler. "People love the club but don't love the old houses." To address this, the club instituted a program that allows builders and investors to purchase homes and update (or significantly rebuild) them without paying the club's initiation fee. Since launching in 2013, 14 homes have been updated and resold to new members, creating a total of $825,000 in membership fees.
Fassler also credits updates to amenities and an understanding of the club's target demographic as keys to longevity. "The members have always maintained the existing amenities at their original world-class level, while new amenities have been added over the years in keeping with changing member preferences. Through it all, it has been key to keep sight of our buyers and their specific requirements versus trying to be all things to all people."
Three older clubs, three different ways of staying young, relevant—and successful.