The question of growing golf and retaining young players in the game has long been debated. The cost of membership is often a deterrent for younger players, and in turn developers and companies have begun to bundle clubs into a single membership (see McConnell Golf in the Carolinas and ClubCorp across the U.S.). The latest multi-club membership approaches the issue differently by incorporating public courses. It is called The Architect's Nine.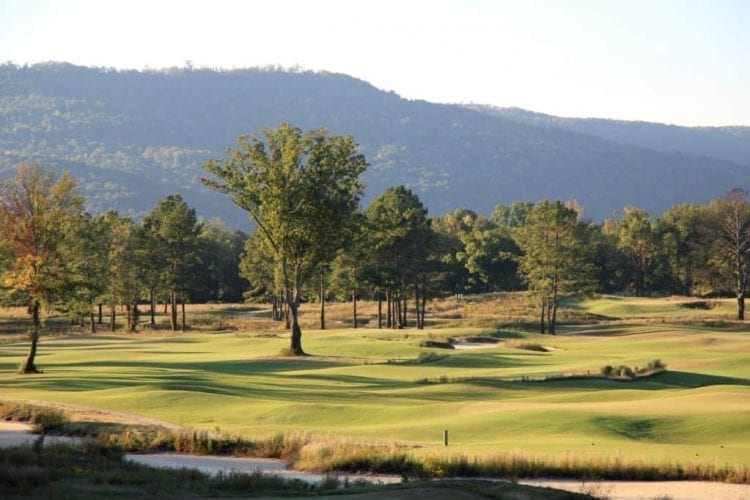 Sweetens Cove
Billed as a "private club for the public golfer," The Architect's Nine is a golf membership that provides access to nine golf courses across the country (see the list below). A membership costs $2,500 per year and members can take guests at 20% off normal green fees.
What do you think about multi-course memberships? Tell us your thoughts in the comments below!
North Carolina – Tobacco Road & Southern Pines
South Carolina – Caledonia & True Blue
Tennessee – Sweetens Cove
California – Rustic Canyon
Washington – Wine Valley
Nebraska – Wild Horse
Michigan – Rackham