By Garrett Johnston
Roger Clemens was the ultimate power pitcher, his 4,672 career strikeouts ranking third all-time. Rocket's career spanned 24 seasons from 1984 through 2007 and includes a record-setting seven Cy Young Awards, 11 All-Star Game appearances, two World Series championships, and a lifetime record 354-184.
He got his first set of clubs from wife Debbie as his pitching career began. He played 36 holes the day before his record 20-strikeout performance in 1986. "Then it became a superstition thing for me to play the day before [a start]," Clemens said. "It relaxed me, it kept me fluid and flexible."
Holding a six-handicap, Clemens plays two to three days a week, usually at The Club at Carlton Woods, Shadow Hawk Golf Club, and Lochinvar Golf Club near his home in Houston.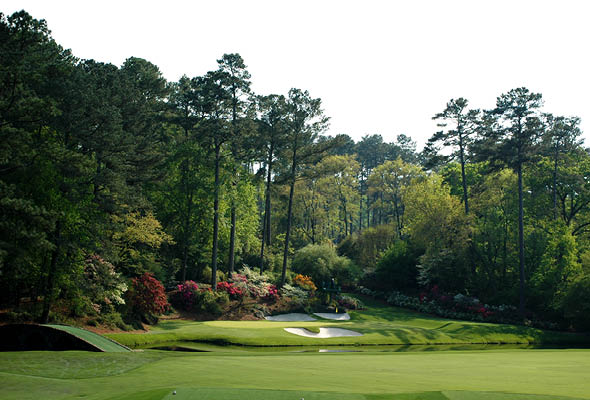 1) Augusta National, Augusta, Ga.
No reason needed. It's Augusta! A piece of heaven on earth. First score was 79 with one birdie, on 13.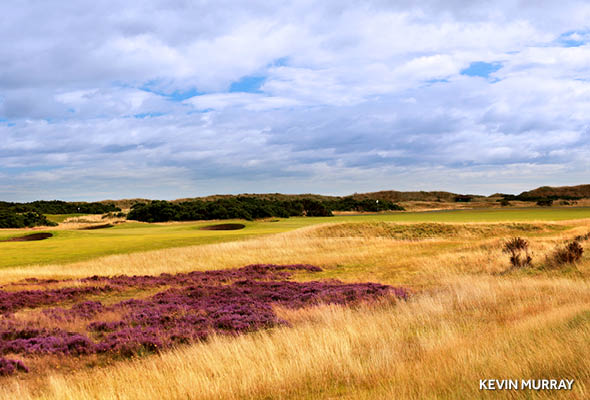 2) Old Course, St. Andrews, Scotland
A must-play, at least twice. In the sun and wind, and also rain and wind. First score was 73, starting off bogey-bogey-double. I battled back with two eagles and four birdies.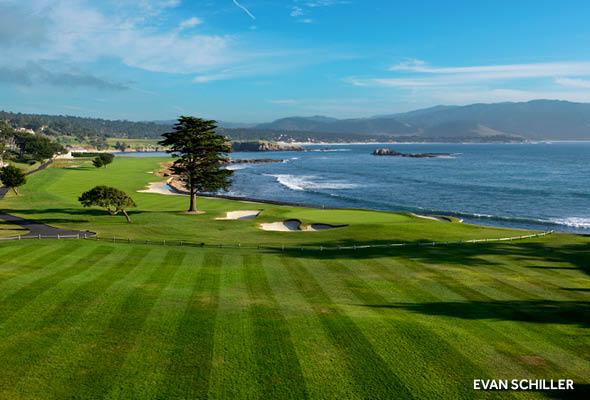 3) Pebble Beach, Pebble Beach, Calif.
Big time fun. Had great fun playing there in the AT&T Pro-Ams. Made a hole-in one at Poppy Hills (No. 17) at the 1999 event. First score at Pebble was 80, playing from the back tees.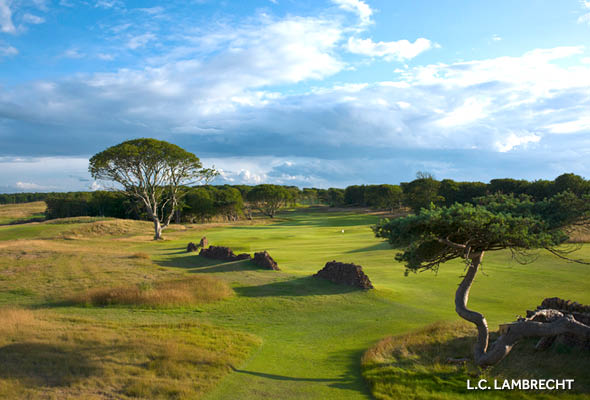 4) The Renaissance Club, North Berwick, Scotland
I try and get over there two times a year to play in our Member-Member and the Member-Guest events. Tom Doak did a masterful job. Great golf, good food, and drink. I bring my karaoke machine and we sing until it's time to golf again the next day.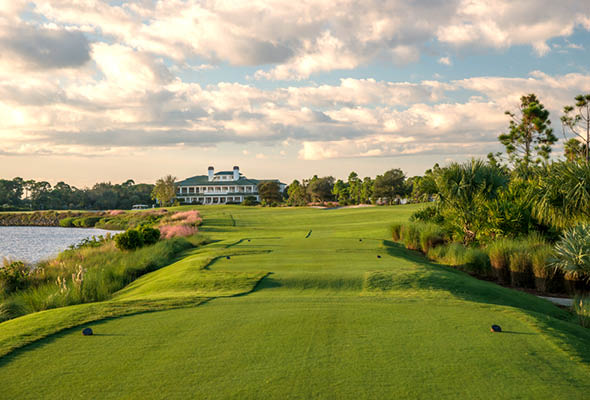 5) The Floridian, Palm City, Fla.
Challenging course from all tees. Staff is great, food is outstanding, and you can even take a boat trip if you'd like. The nineteenth hole makes for great fun after dinner. May be moving there soon.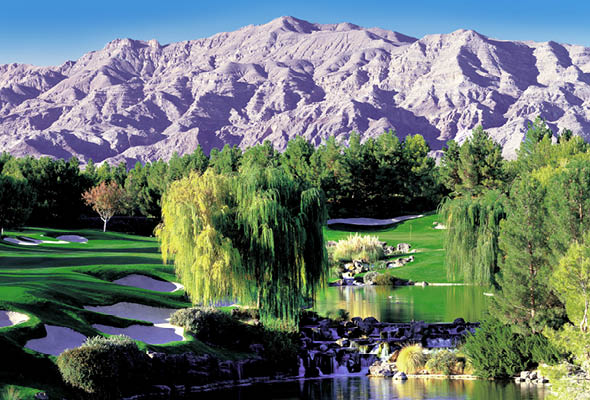 6) Shadow Creek, Las Vegas, Nev.
Fun place to play, always in great shape. Bring your game, especially if you're betting.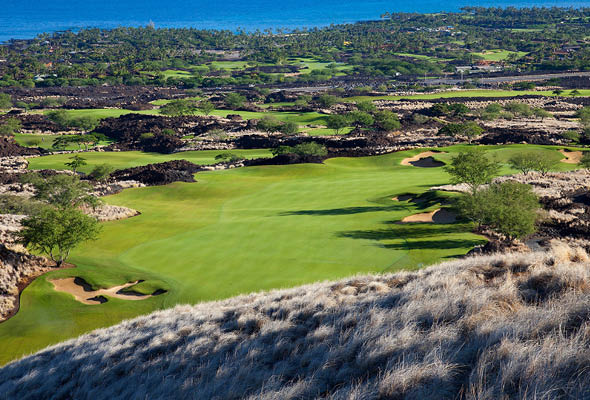 7) Kuki'o, Kona, Hawaii
Great layout and condition. In golf, you want to keep your head down, but around here you want to keep your head up and look at the views.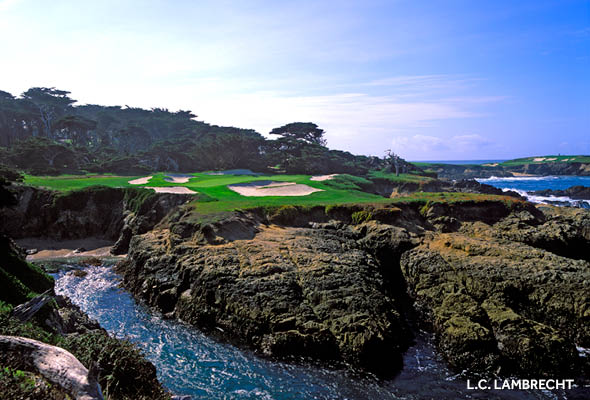 8) Cypress Point, Pebble Beach, Calif.
Golf at its finest. If you're playing a match you better be locked in for the last five holes. I made hole-in-one on number 7.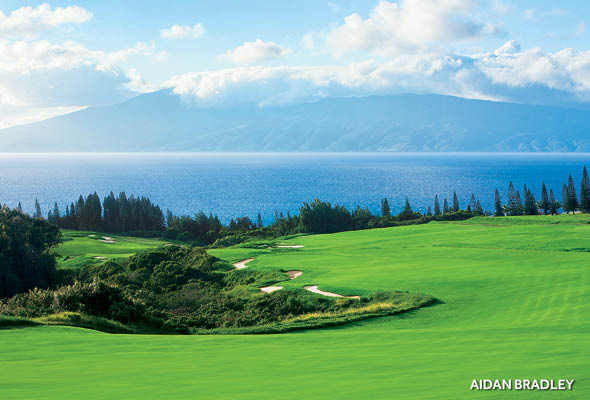 9) Kapalua Plantation Course, Maui, Hawaii
It became a main place for us for 20-plus years. Another place you want to keep your head up and take in all the views.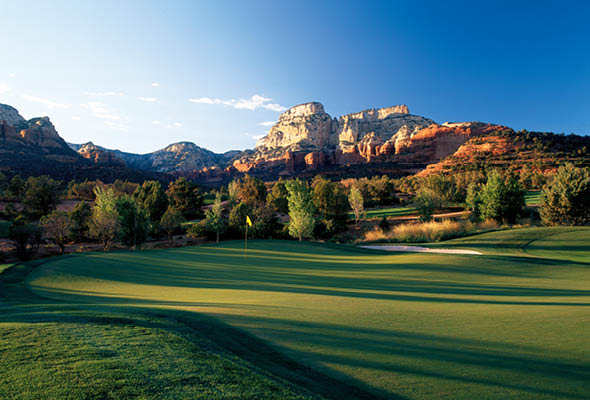 10) Seven Canyons, Sedona, Ariz.
A postcard view everywhere you look and a very challenging course from all tees. Definitely a place to recharge your engine.