Peter Alliss enjoyed an illustrious career in golf, which included 21 professional wins and eight Ryder Cup appearances. (It was in his 1963 singles win over Arnold Palmer that his name became immortalized in golf's lexicon when someone in the gallery yelled out, "Nice putt, Alliss," after he badly missed a three-footer.) In 1978, he began a career as BBC's lead commentator and became known as the network's "Voice of Golf."
A bad back kept him off the course since November 2012, but he lived opposite Hindhead Golf Club southwest of London and was also president of nearby Old Thorns. "To many my list of favorite golf courses may appear to be rather strange," he said. "The reason? Memories. Good company, pleasant weather, a fun day, so many facets that go to make something special. Also your golfing companions can have such an influence on choices, particularly mine."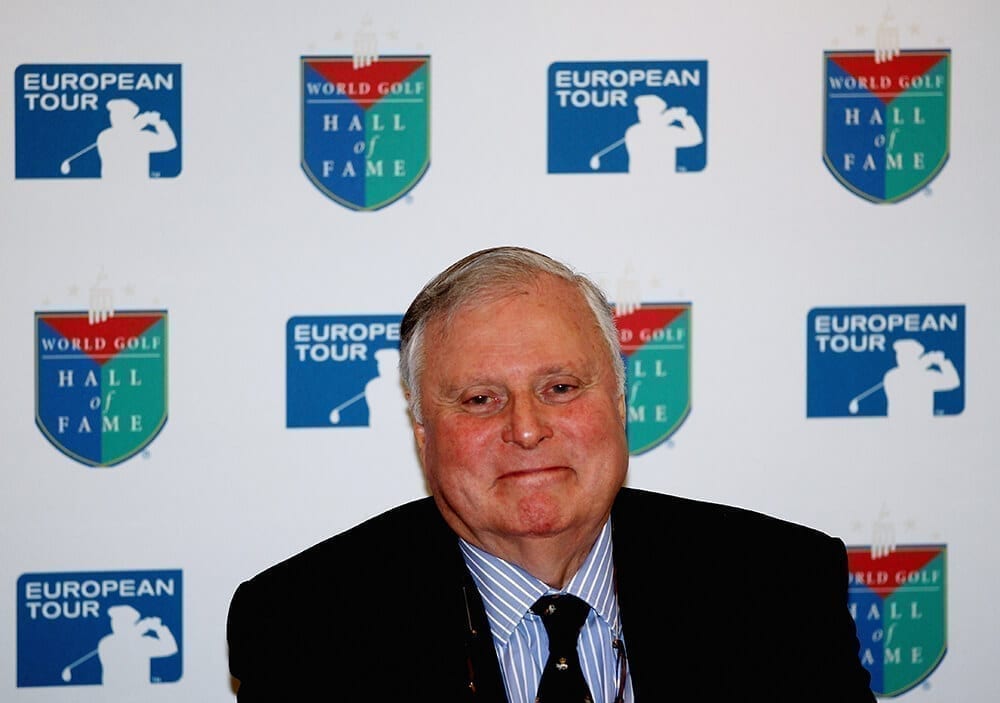 1. Ferndown Golf Club, Dorset, England
"My spiritual home. Where I really learned to play golf. My father was the professional there. Heather and pine, silver birch, my favorite type of land for golf courses. Only 6,500 yards from the back tees, but a good test for any level of player."
2. Trevose Golf & Country Club, Cornwall, England
"A Harry Colt course, enough of a test, wonderful hospitality, truly a gem."
3. Royal Hong Kong Golf Club, Fanling, Hong Kong
"I went there first in the late 1950s. The humidity was horrendous, the Old Course was fascinating, the clubhouse was (back then) from another age with the greatest showers in the world, the power of which I can still feel today. I had to hang on not to be washed down the plughole."
4. Sunningdale Golf Club (Old), Berkshire, England
"Great memories of playing there with my father in the Sunningdale Foursomes, which used to herald the beginning of the golf season in the UK. I won it twice with a lady called Jean Donald. Thirty-six holes, no swimming pool, no Saturday night dances, a quirky selection of members, first-class food, interesting staff, always an experience.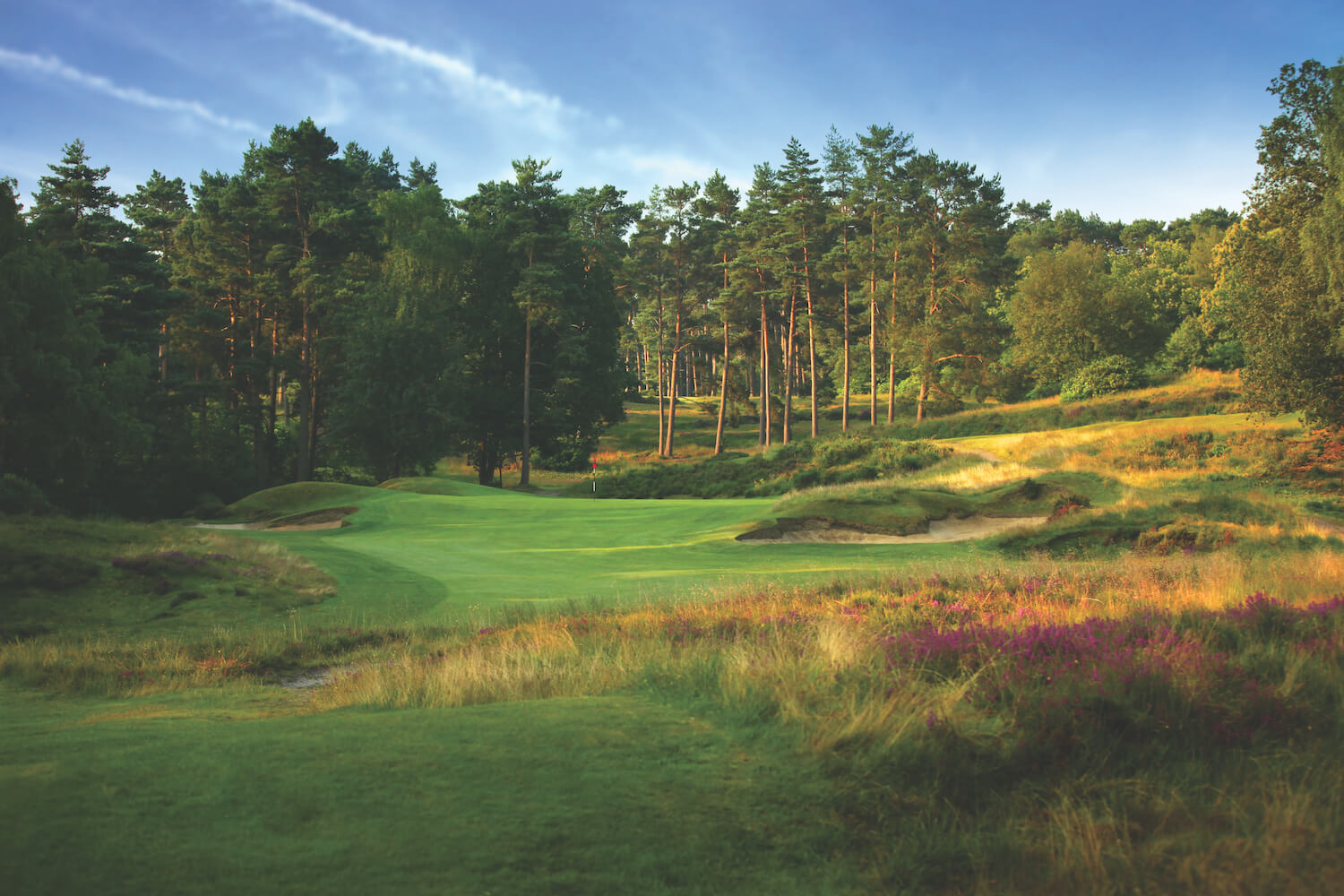 5. Nefyn & District Golf Club, Morfa Nefyn, Wales
"Most majestic holes stretching out, seemingly ending up in the middle of the Irish Sea. I urge you to go on a calm day, which is probably only six times a year, but the welcome and sheer beauty take your breath away. I played there many years ago with Dai Rees just for fun and it was magical."
6. The Old Course, St. Andrews, Scotland
"I first went there in 1948. Just the history, the quirkiness, the thrill of going into the clubhouse for the first time and now being an Honorary Member is one of the great milestones of my life."
7. The Gleneagles Hotel, Perthshire, Scotland
"The Kings or the Queens Course, or perhaps a combination of the two. Wonderful setting, superb hotel. Derek Brown, who ran the pro shop, was an amazing character. We played many pro-celebrity golf matches there. All in all, quite magnificent."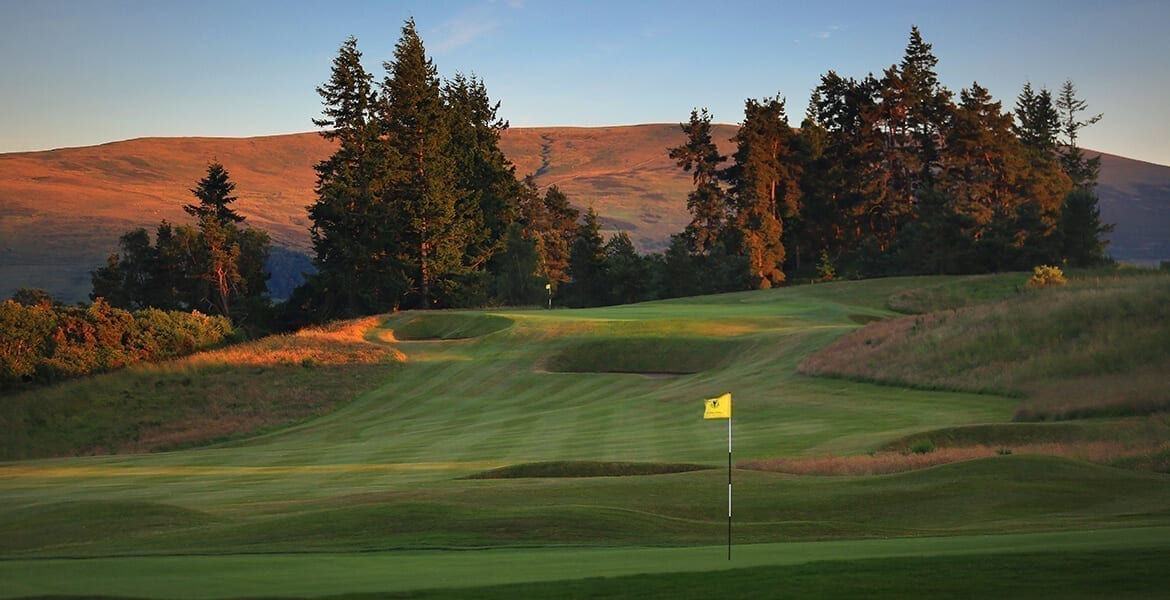 8. Gavea Golf and Country Club, Rio de Janeiro, Brazil
"I'd met a wonderful man called Seymour Marvin who was Mr. Golf in Brazil. He invited me to compete there in early 1961 and I was fortunate enough to win the Brazil Open. Hot, sticky, beautiful—and that was my caddie!"
9. The Woodlands, Houston, Texas
"I was on television duty but Doug Sanders had just been installed as the club's golf director, and he and his wife, Scotty, made us more than welcome. I wish I'd had some spare cash to have bought one of the early villa sites."
10. Cypress Point, Pebble Beach, Calif.
"I played there with fellow ABC commentators Jim McKay and Bob Rosburg, along with producer Terry Jastrow. The only other game on the course was President Ford, Hale Irwin, and Raymond Floyd, plus 250 security men. A beautiful day, a delightful clubhouse, caddies that were ridiculously expensive but delightful."