By Garrett Johnston
Daniel Lawrence Whitney—better known as Larry the Cable Guy—has become famous for performing on stage, screen, television, and record, and for his slogan, "Git-R- Done." Despite his stage name, he never worked for a cable company.
Given his adopted persona, it should be no surprise that he's a big fan of PGA Tour pro Boo Weekley. "He got me playing golf," Larry says. "I started about four years ago." The Nebraska native says he plays every other day during the summer but little beyond that. He doesn't have a "home club," but holds his Git-R-Done Charity Golf Classic at Yankee Hill Country Club in Lincoln, Nebraska, where he now lives. His Git-R-Done Foundation is dedicated to helping children and veterans, including donations to the Arnold Palmer Foundation for the treatment and cure of hip dysplasia, where his son was treated.
Larry also doesn't have an official handicap but says he plays to a 24. "I've got a golf simulator down in my barn. I don't use it as much as I can, but I'm just trying to improve."
1. Waialae, Honolulu, Haw.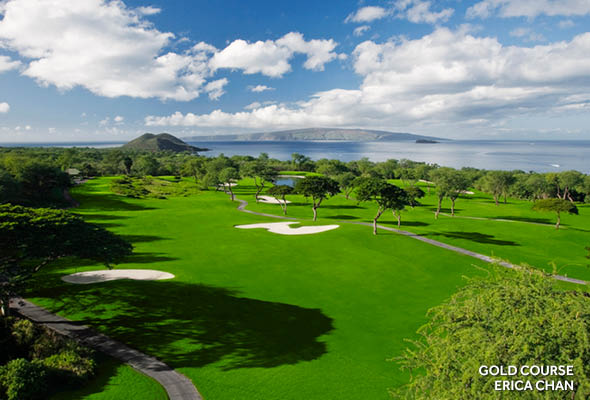 2. Sand Hills, Mullen, Neb.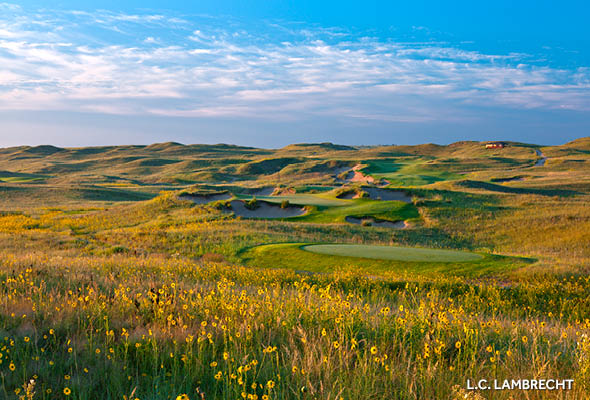 3. Prairie Club, Valentine, Neb.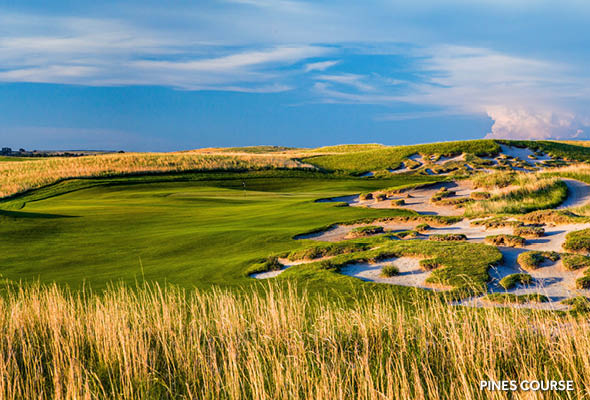 4. Isleworth, Windmere, Fla.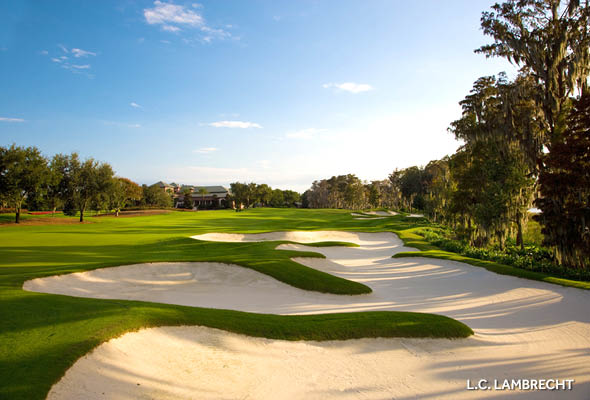 5.The Wynn Golf Club, Las Vegas, Nev.
6. Turtleback, Rice Lake, Wis.
7. Valhalla, Louisville, Ky.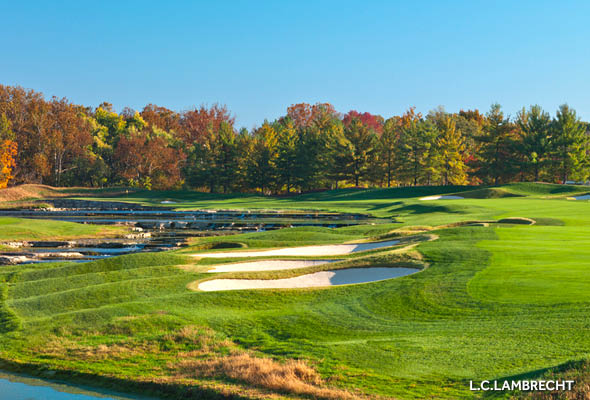 8. Bandon Dunes, Bandon, Ore.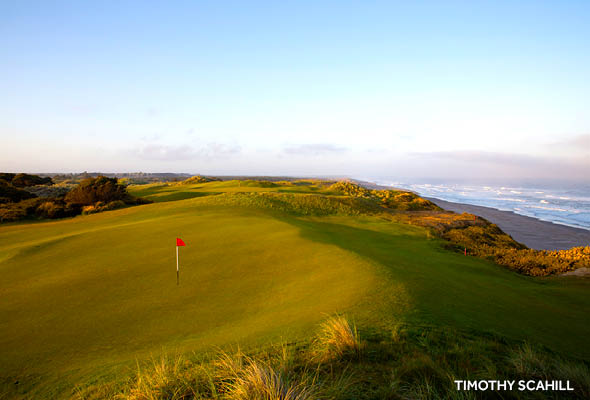 9. Arborlinks, Nebraska City, Neb.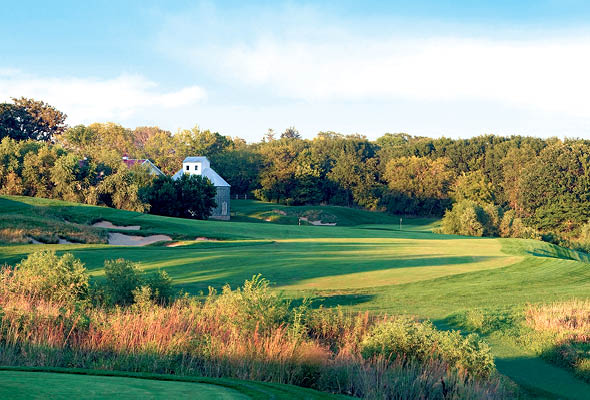 10. Yankee Hill, Lincoln, Neb.