I know this is somewhat inappropriate, having attended so many Open Championship in England, but I'm afraid the links courses of England don't do much for me.
I have great respect for Hoylake, a no-nonsense test, but truth be told, it lacks memorable holes, and the same must be said for both Royal Birkdale and Royal Lytham. As for the other English venue, Royal St George's, it has too many blind shots and uneven lies for my taste. Admittedly, I've played only a dozen or so links courses in England, but I don't think I've missed any of the consensus must-sees, and I'm afraid not one of them makes my juices flow. I think one reason for this is that, despite the fact that—like all true links—these English courses are set beside the sea, the fact is, the sea rarely comes into view. On the other hand, I'll admit it could have something to do with the fact that they're not in Scotland, and that's where my heart will always be.
In any case, of the 100-plus links courses I've played, here are my favorites. How did I rank them? I asked myself, if I could schedule a tee time for tomorrow morning, where would I want it to be. (Editor's note: Peper literally wrote the book on links courses, True Links.)
10. Pennard
Swansea, Wales
Porthcawl's a better test, but I can't resist the cliff-top site, the ancient castle ruins, and the grazing ponies.
View this post on Instagram
9. Kingsbarns
St. Andrews, Scotland
As at Turnberry, the course and the setting are equally captivating. Fun on a mild day, ferocious in a big wind.
8. Cruden Bay
Aberdeen, Scotland
Generally I don't like links courses with steep hills to climb, but at this quirky little beauty it's a pleasure.
7. Royal Portrush
County Antrim, Northern Ireland
Many prefer its neighbor County Down, but to me there's no contest. This is a pure links test.
6. Noordwijkse
Noordwijk, Netherlands
This brawny beauty, with a wee jaunt through a forest, is the best links in continental Europe.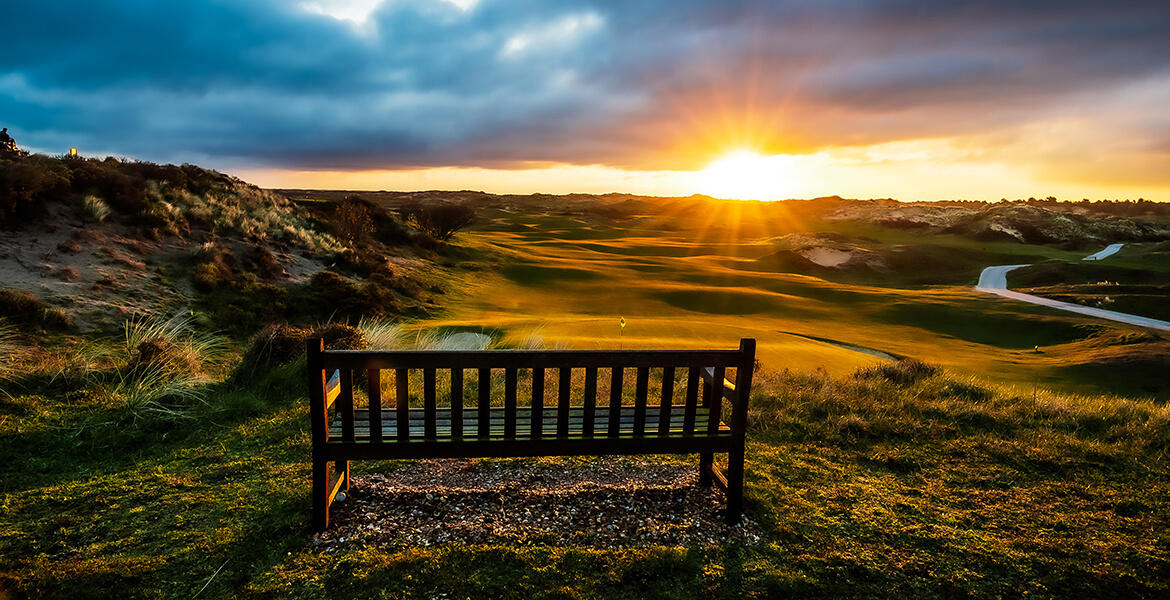 5. Turnberry
Ayrshire, Scotland
Links golf's finest combination of challenge and charm—and a renovation made it even better.
4. Lahinch
Co. Clare, Ireland
A great walk through dunes by the sea, and the 18th flows straight into the St. Andrews of Ireland.
3. Castle Stuart
Inverness, Scotland
It rivets your attention from start to finish, the views are spectacular, and on a good day it's gettable.
2. Carnoustie
Angus, Scotland
There is no more varied or demanding test, and to post three closing pars is to finish like a champion.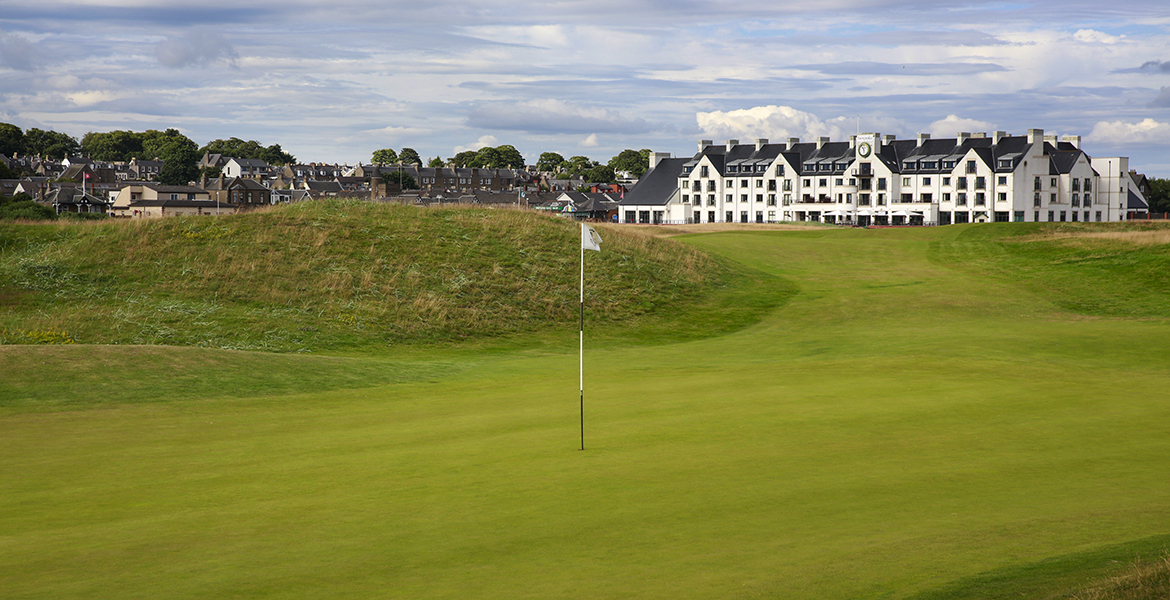 1. The Old Course
St. Andrews, Scotland
Not the most difficult, not the most scenic, but unquestionably the most unrelentingly fascinating.