The perfect mix of solitude and convenience, this private community blends harmoniously with its desert surroundings
If you crave seclusion and serenity in a private golf club and residential community, The Reserve Club in California's Coachella Valley should be high on your list of places to ponder.
Minutes from the Rodeo Drive of the Desert, El Paseo, The Reserve's entrance leaves the world behind with a mile-long drive through a stunning desert landscape framed by the Santa Rosa Mountains. Remarkably, this Tuscan Village-like community is just two miles from the desert's best restaurants and shopping.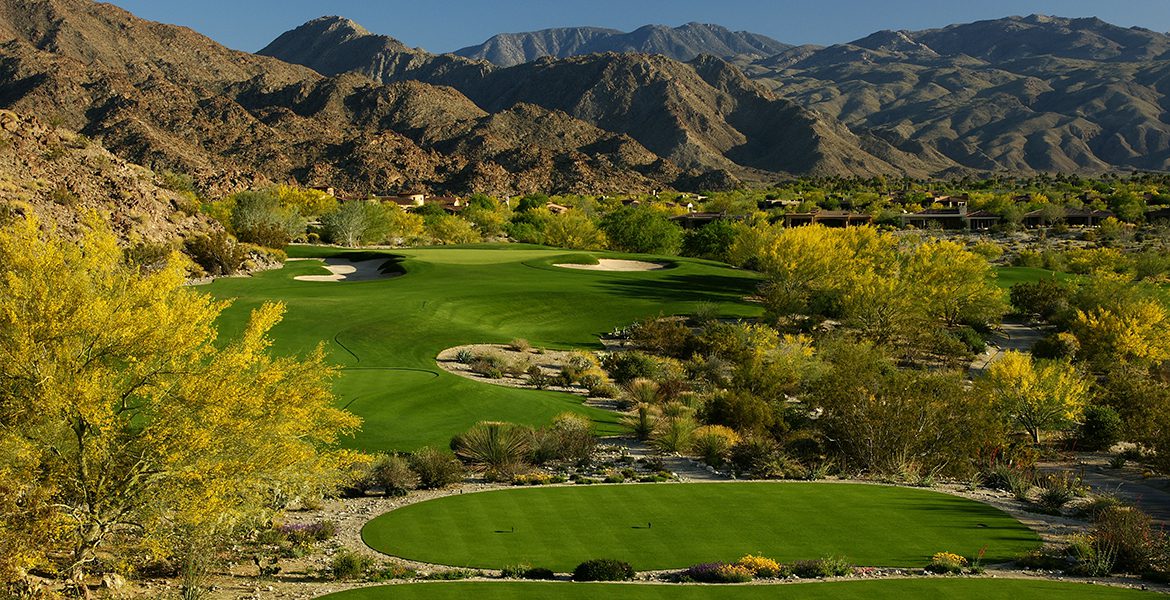 Once here, you will discover how appropriately named this community is with its low-density layout, no-tee-times-required golf, and family-friendly amenities. And while reserved, the membership has plenty of fun enjoying 26 miles of hiking trails, five-star cuisine, exceptional events, and a strong emphasis on an active lifestyle that makes the Fitness and Wellness Center the most popular destination at the club.
In this golf-rich region, the Tom Weiskopf-Jay Morrish-designed 21-hole layout stands out, not only for its challenge but for how well it is integrated with the surroundings. The juxtaposition of vibrant fairways and desert landscape against the mountain backdrop is visually striking. And genuine, too: A full-time horticulturist leads a staff that maintains the integrity of the desert topography.
"Today, people are looking for something authentic, not contrived," says Tom Cullinan, general partner/real estate, who has been here since The Reserve's inception. They will find it here in a landscape that blooms colorfully all year long.
The Reserve's solitude and convenience have been well received. Only about 20 custom-home opportunities remain among the 205 homes already built on the community's 780 acres.