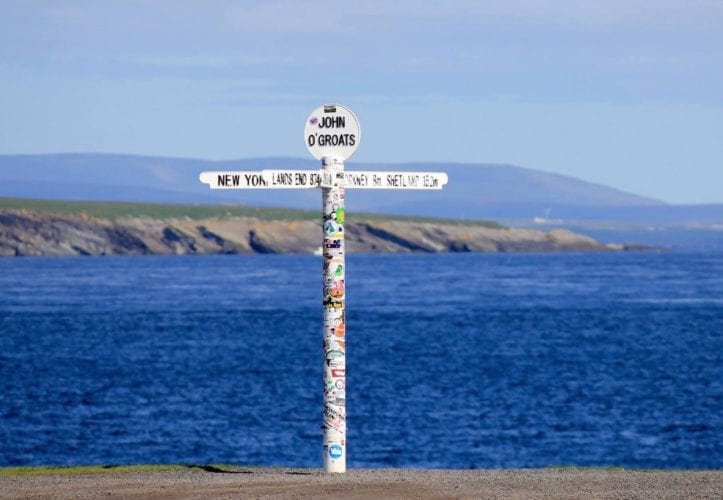 In this episode, co-host Graylyn discusses his trek through the North Coast 500, a famous road trip that follows Scotland's northern coastline and traverses the Scottish Highlands. He describes the golf he played golf along the route, from rural local gems with only honor boxes to famous venues like Royal Dornoch. He also talks about the jaw-dropping scenery, logistical hurdles of the trip, and what he would do differently the next time around.
You can subscribe to the LINKS Golf Podcast in iTunes, Stitcher, Spotify, or wherever you listen to podcasts.
_______________
What did you think of the episode? Tell us in the comments below! Also, reach out to us on social media at Twitter, Facebook, or Instagram!