Tony Dear has been friends with Scottish golf course architect David McLay-Kidd for many years, and recently joined the designer of Bandon Dunes and Mammoth Dunes on a trip to preview McLay-Kidd's new short course at Washington's Gamble Sands. On his way there, Dear flew with McLay-Kidd—a licensed pilot—but altered course on the journey home by hopping in the car with a Super Bowl champion.
Digital Editor Al Lunsford chats with Dear about his storybook golf weekend on this episode of the LINKS Golf Podcast.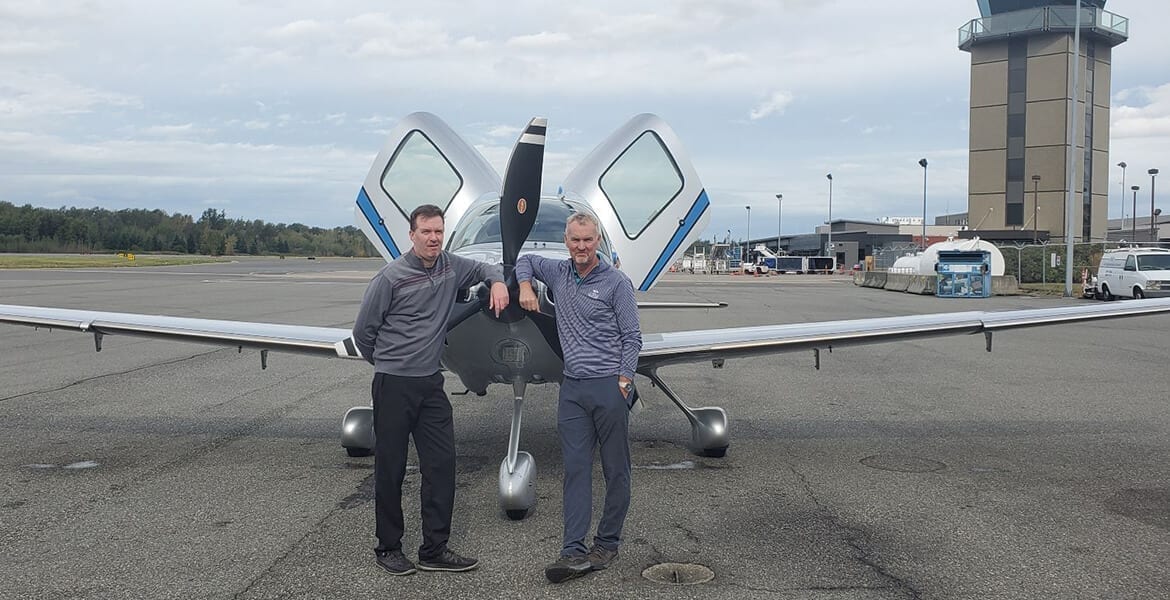 You can subscribe to the LINKS Golf Podcast in iTunes, Stitcher, Spotify, or wherever you listen to podcasts.
_______________
What did you think of the episode? Tell us in the comments below! Also, reach out to us on social media at Twitter, Facebook, or Instagram!