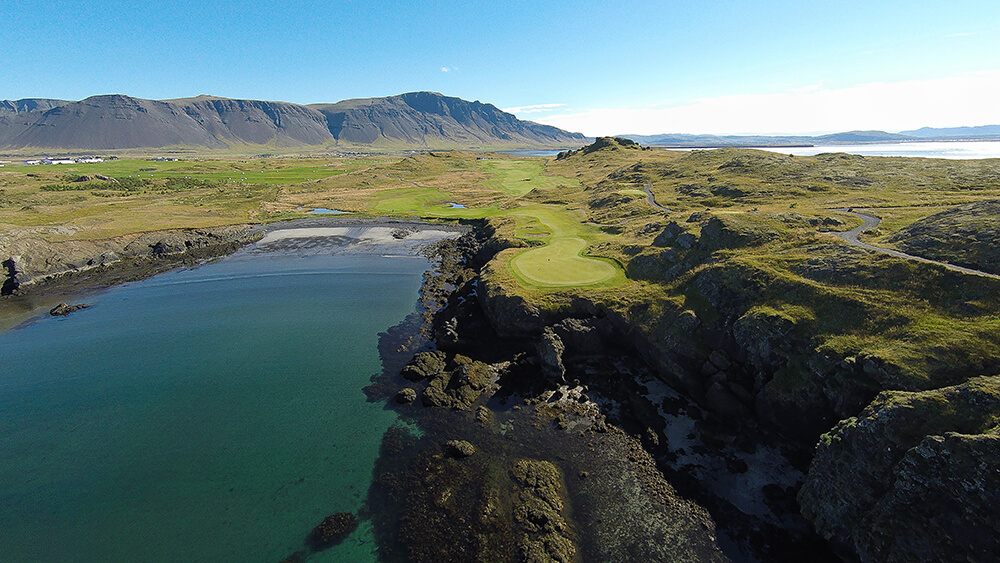 In this episode, George details and expands upon his published columns from the 2019 Fall Issue of LINKS Magazine. Al and George talk about Thousand Greens, a new social network expanding access to the world's top 100 golf courses. George discusses his golf trip to Iceland and what he learned about the closest European neighbor to the United States.
Read more:
Thousand Greens: Match.com Meets the Top 100
You can subscribe to the LINKS Golf Podcast in iTunes, Stitcher, Spotify, or wherever you listen to podcasts.