Golf course architect Bobby Weed details his work at The Grove XXIII, Michael Jordan's course in Hobe Sound, Fla., on this episode of the LINKS Golf Podcast. A protégée of the late Pete Dye, Weed talks to Digital Editor Al Lunsford about Dye's legacy, what it's like to be the PGA Tour's in-house architect, his design firm's approach, and the newest course he is building in northern Florida.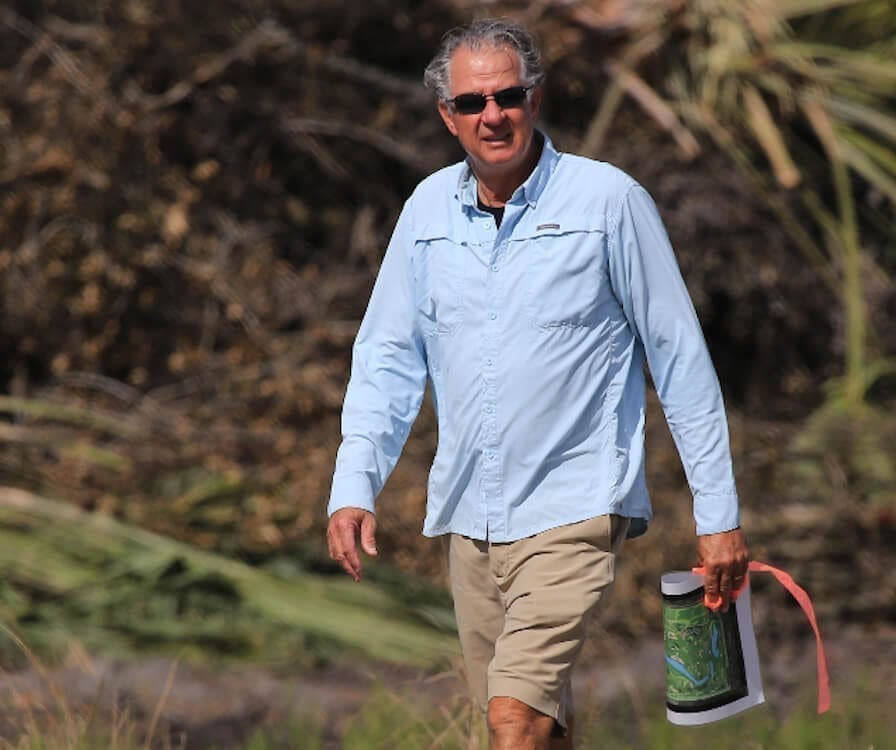 You can subscribe to the LINKS Golf Podcast in iTunes, Stitcher, Spotify, or wherever you listen to podcasts.
_______________
What did you think of the episode? Tell us in the comments below! Also, reach out to us on social media at Twitter, Facebook, or Instagram!