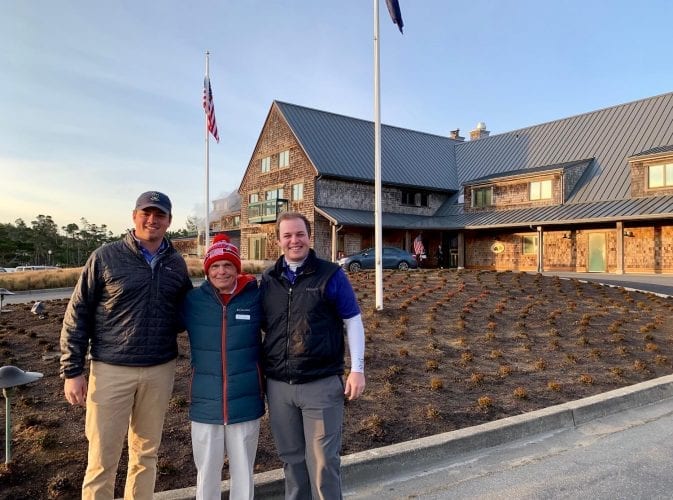 Hosts Graylyn and Ian discuss the news that Bandon Dunes Golf Resort is adding a new course to its lineup. The duo got a sneak peek of the course from a distance on their last trip to Oregon and in this episode they describe the details of the project. They also interview Bandon Dunes character "Shoe," who has been on site from the very beginning.
You can subscribe to the LINKS Golf Podcast in iTunes, Stitcher, Spotify, or wherever you listen to podcasts.
_______________
What did you think of the episode? Tell us in the comments below! Also, reach out to us on social media at Twitter, Facebook, or Instagram!