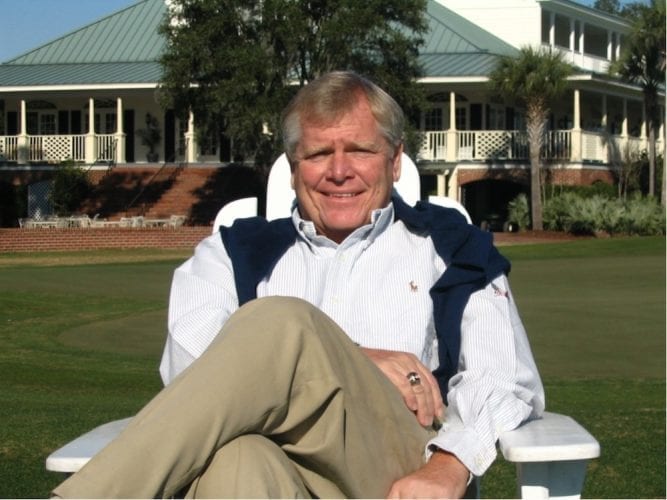 In this episode, Ian sits down with Secession Golf Club's legendary head professional Mike Harmon. They discuss the "Old Pro's" 30+ year tenure at Secession, his extensive golf travels to the UK and the rest of the world, his affinity for links golf, and the few courses he has yet to play.
You can subscribe to the LINKS Golf Podcast in iTunes, Stitcher, Spotify, or wherever you listen to podcasts.
_______________
What did you think of the episode? Tell us in the comments below! Also, reach out to us on social media at Twitter, Facebook, or Instagram!