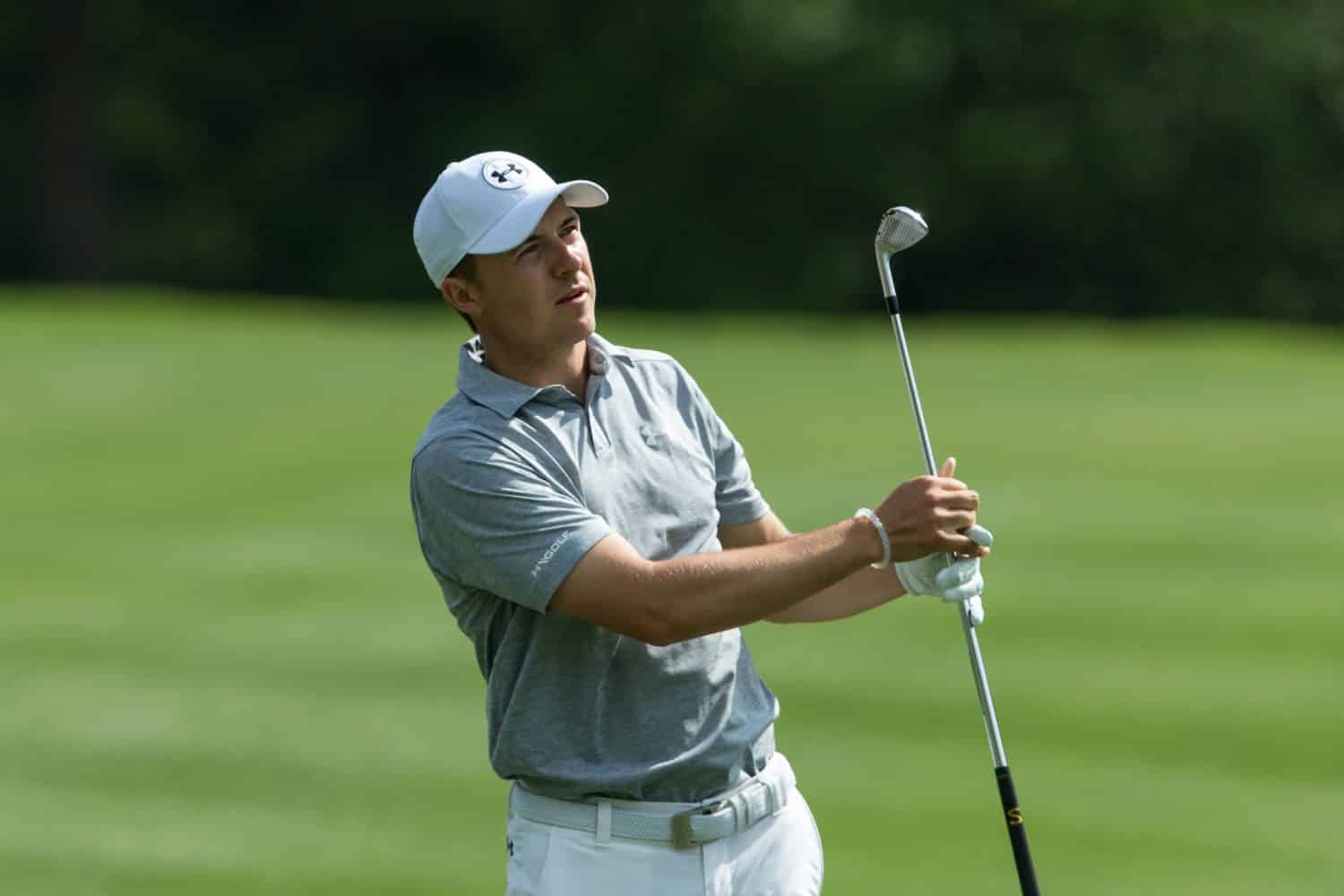 Originally reported by Kirk Bohls and shared by Geoff Shackelford, Jordan Spieth is working with Roy Bechtol to design a par 3 course for the University of Texas Golf Club in Austin.
The course will be called the Spieth Lower 40, and according to Shackelford, Spieth said, "I'm excited about it. It's going to be a cool little par-3 golf course that will be demanding visually but still fair for really solid wedge and short game work. I was definitely very hands on. I looked at the blueprints, the mapping, the scale. It's cool being part of the design process with Roy because I'm interested in doing that later in life."
The course is supposed to open this coming September and you can be sure that Spieth, himself a graduate of the University of Texas at Austin, will be there to cut the ribbon.