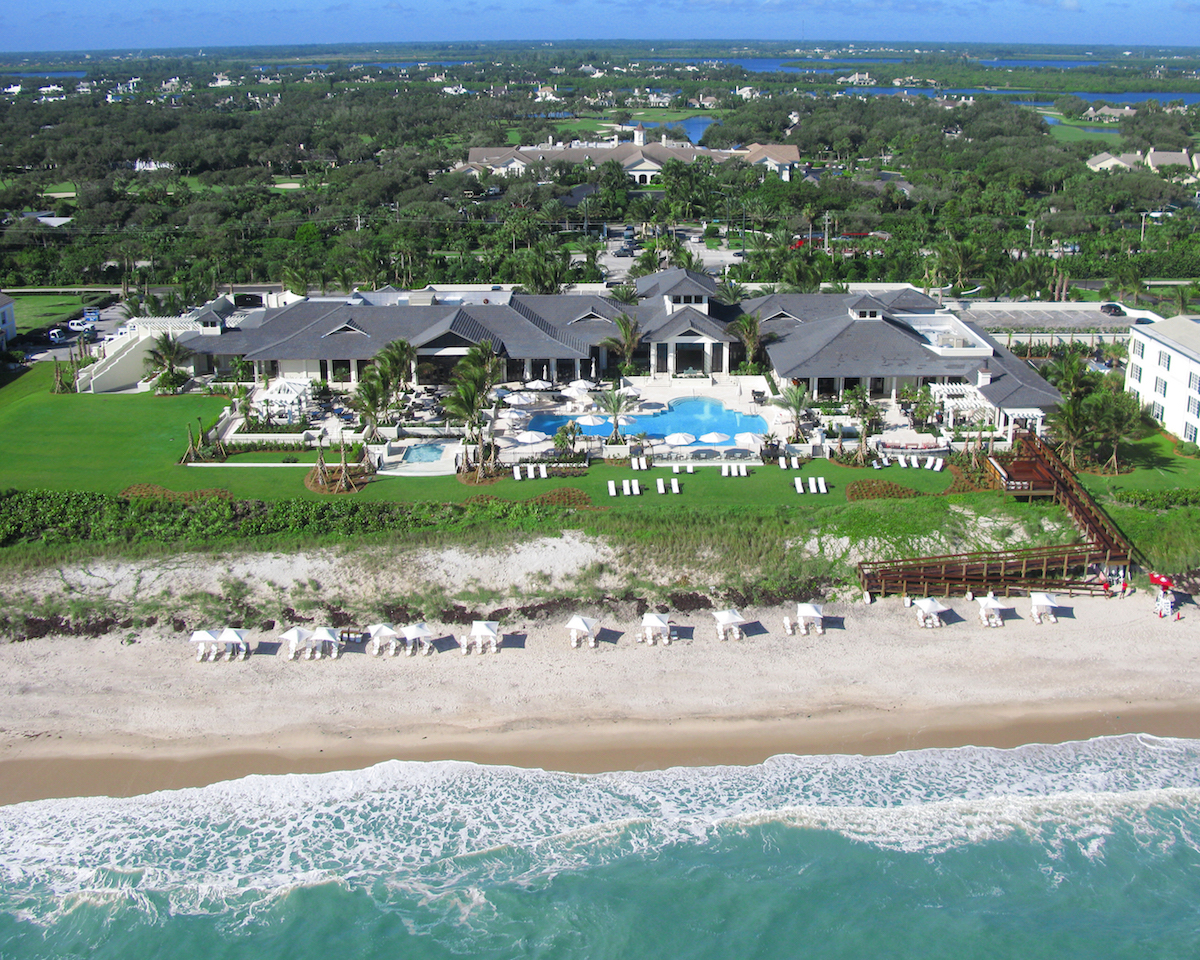 Just north of the seaside town of Vero Beach, the member-owned community of John's Island sets the standard for a casual, yet sophisticated, lifestyle. It is a private, luxurious, ocean-to-river community where Fortune 500 CEOs and entrepreneurs alike are attracted to the picturesque seaside landscape, three championship golf courses, world-class amenities, no state income tax, perfect climate, legendary family-oriented lifestyle, and an outstanding calendar of social and recreational activities.


Renowned for the privacy it offers members, John's Island is also remarkable for its ability to anticipate and stay ahead of their needs. In 2008, they debuted a stunning Beach Club, set on a 22-foot rise above the beach with panoramic views of the Atlantic. Five years ago, they completely renovated their West Clubhouse, and last fall they finished a spectacular $11 million renovation of the Golf Clubhouse. It is one of the few U.S. clubs to offer vertical- equity memberships, allowing both the children and parents of members use of any of the amenities without additional fees. The club's progressive approach has played a large role in yet another year of record real estate transactions.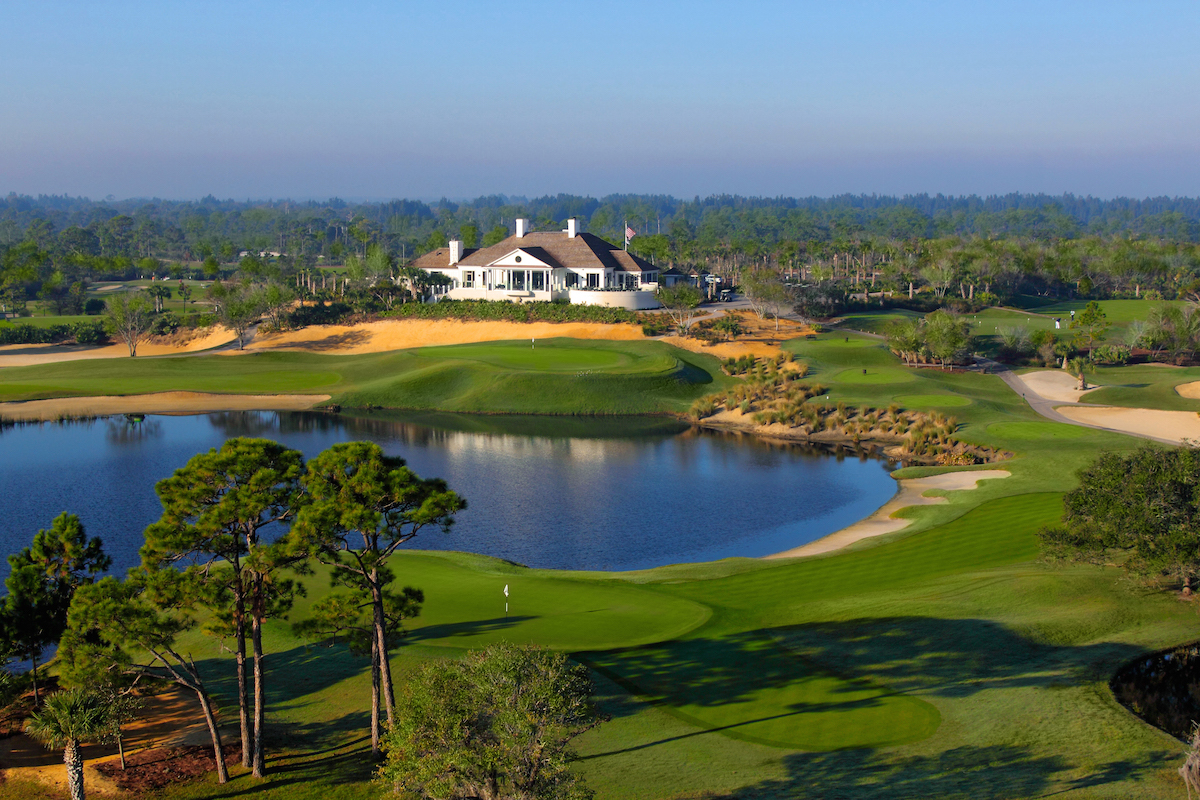 The active lifestyle here is enhanced with North American doubles and singles squash courts (the only gated community in Florida with both), 17 Har-Tru tennis courts, a state-of-the-art health and fitness center, and lighted pickleball courts. Homes range from luxury estates to oceanfront condominiums and golf course cottages, all of them exquisite, luxurious, and in perfect harmony with their surroundings.