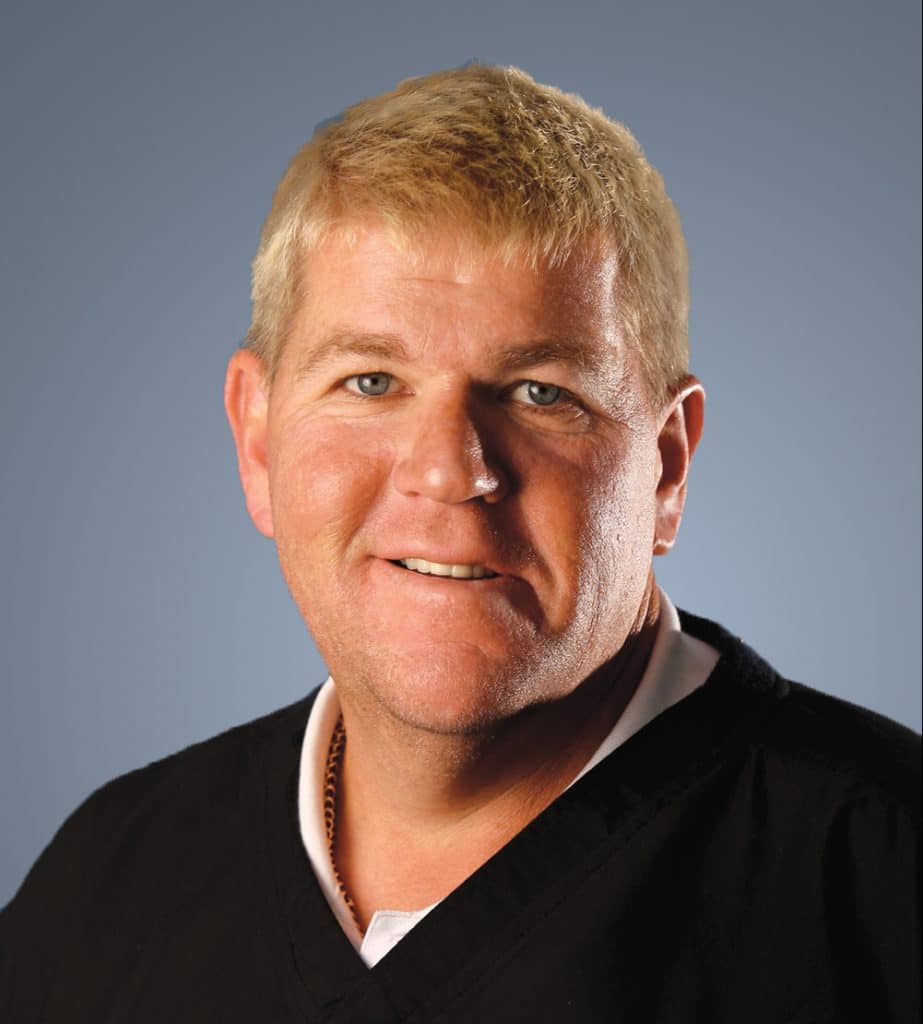 It's not secret that John Daly didn't have the most successful rookie campaign on the PGA Tour Champions.
In 15 events, Daly didn't record a single top 10 or top 15 finish. He missed two cuts and only managed five top 25 finishes. That resulted in a 71st place finish in the season long Charles Schwab Cup Standings.
Whether it was just a matter of not taking the competition seriously enough, or getting adjusted to life on the over 50 circuit did not have a lot of success in 2016. Daly knows what to expect now though, and knows what is needed to win out there.
"You have to shoot 5 under a round, at least 5 under every day to even have a chance to win golf tournaments out here," Daly said during his press conference ahead of the Allianz Championship. "It's very competitive and the golf courses are in such great shape everywhere we go that the scores are so low."
Daly said one of the reasons for his struggles in 2016 could have been a matter of just burning himself out playing too much. John tried to balance life on the PGA Tour Champions with still trying to play events on the PGA Tour and around the world.
"It was tough, we started late and you see Bernhard's won a $1.3 million when he started and I'm going okay, I've got to win six, seven tournaments to even come close to him," Daly said. "Scheduling-wise, I probably played a little more than I should have because I had commitments overseas and I still want to play the British Open and the PGA like I do the Senior. But I played a lot of golf and you've got to be able to have some time off a little bit just to get away from it. I think I played way too much last year."
Daly started his 2017 season with a T23 finish at the Mitsubishi Electric Championship at Hualalai. He will look for his first PGA Tour Champions win this week at the Allianz Championship in Boca Raton, FL.