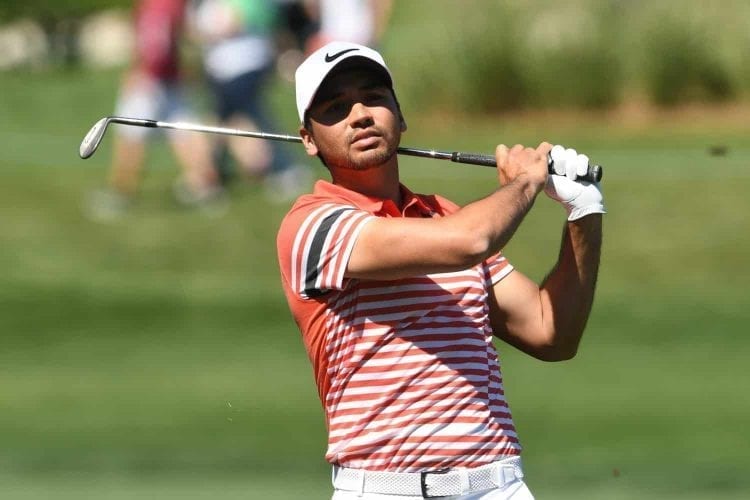 Jason Day conceded his match to Pat Perez Wednesday on the 6th hole of the first match of the WGC-Dell Match Play.
While many, including myself, initially thought it was just another instance of Jason Day suffering from a weakened body or immune system, he quickly revealed that this time it had nothing to do with him.
Jason Day explains the reason behind conceding his match @DellMatchPlay. pic.twitter.com/XtYSiogt1r

— PGA TOUR (@PGATOUR) March 22, 2017
Jason Day's mom was diagnosed with terminal lung cancer earlier this year and was told she had 12 months to live. Day's mom goes in for surgery on Friday, and naturally it has been tough for Day to concentrate on golf.
By his own admission Day has not had a great start to his 2017 season and this certianly would explain the troubles he has had on the golf course. Looking back, it also makes his made cut and T23 finish at last week's Arnold Palmer Invitataional all the more impressive considering what was weighing on him.
Unfortunately, Jason is no stranger to cancer. His father lost his bout with stomach cancer when Day was just 12.
Day did not give any time frame for how long we will step away, only saying that he wanted to spend time with his mom. Our thoughts and prayers are with Day and his family and we wish his mom a speedy recovery.