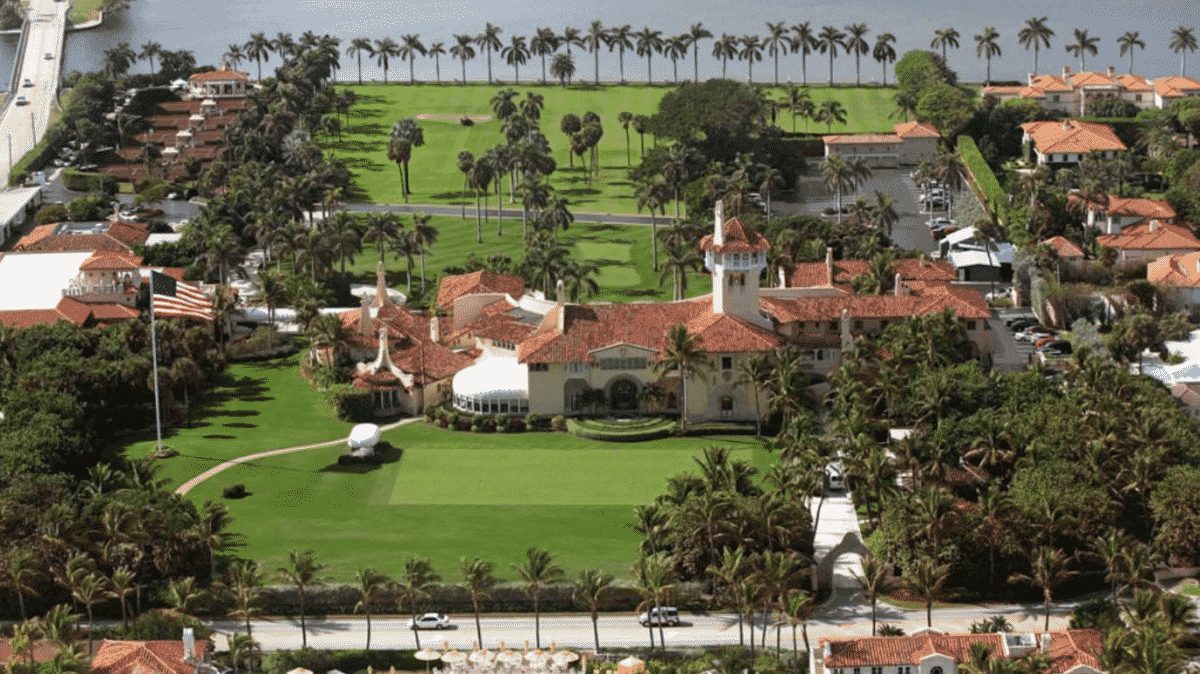 The cost of belonging to the right club just got a whole lot more expensive. MarketWatch reports that Mar-a-Lago (the Trump-owned resort in Palm Beach, Fla., that the president has dubbed the "Winter White House") doubled its initiation fee from $100,000 to $200,000 shortly after he won the November election.
For those with the dough, that's still a price worth paying for entry into the heady, and connection-rich, world of luxury golf resorts.
But lest you think Mar-a-Lago's dues are out of line, it turns out that they aren't even close to being among the most costly of initiation fees. The Yellowstone Club in Montana boasts an initial fee of $300,000. Mar-a-Lago isn't even the most expensive in Florida. The Fisher Island Club's initiation fee is $250,000.
Those fees don't seem to be an impediment to the super rich. Just the cost of belonging to the right golf club with like-minded members and the level of service that can't be bought at lower end clubs.
Suddenly, the daily fee at our local muni doesn't seem so bad after all.