By Erik Matuszewski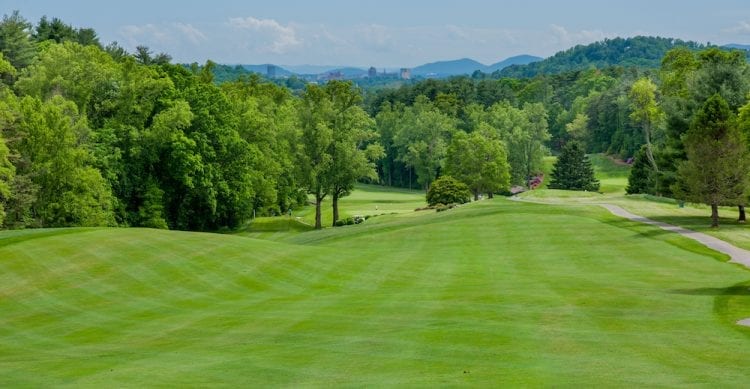 The Country Club of Asheville has a rich history as one of the first 100 private clubs founded in America and lays claim to be the oldest of its kind in North Carolina. It's anchored by a championship Donald Ross golf course and boasts a bucolic setting in the Blue Ridge Mountains.
Country Club of Asheville might not exist today if it wasn't for McConnell Golf.
Chances are that if you don't live in the golf-rich Carolinas, you aren't familiar with the name McConnell. Like national companies such as ClubCorp, KemperSports, and Troon, McConnell Golf is a third-party owner and operator of courses and clubs, but with a regional focus on high-end country clubs. The business was founded by medical software executive John McConnell, and its model might shed some light on the future and opportunities that exist in the private club landscape.
In the Carolinas, McConnell Golf has proven to be a viable solution for a group of financially stressed clubs that faced mounting debt and once considered selling to developers.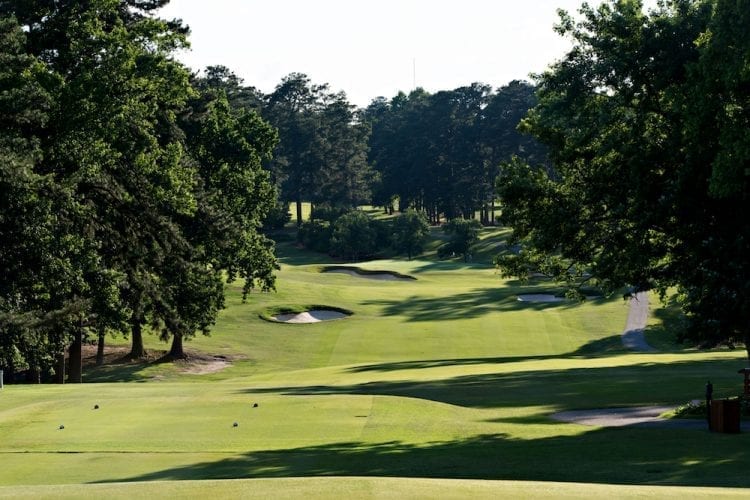 Today, the company owns and operates 12 private clubs stretched across North and South Carolina (with one in Tennessee) whose members enjoy reciprocal benefits—golf, dining, and social—when buying into one of the properties. Over the past 10 years, during a post-recession period when many operators cut back and fell behind, McConnell Golf invested more than $45 million in its facilities. The company's portfolio also includes prestigious clubs like Sedgefield Country Club in Greensboro, N.C. (site of the PGA Tour's Wyndham Championship), as well as Raleigh Country Club and TPC Wakefield Plantation in North Carolina's capital city.
"Some of those clubs could not survive today as a standalone," says McConnell Golf COO Christian Anastasiadis, referring to facilities that had been independently or member owned. "John has saved some of those clubs from being plowed under."
While the courses stretch across almost 450 miles, there's still a geographic proximity that has allowed McConnell to share resources for efficiency. The company has one centralized computer system, a single accounting team, one sales and marketing team, and shared buying power for all its properties—from food & beverage to turf care products and equipment.
There are also expected consistencies across the properties, from firm, fast greens that run between 11 and 13 on the Stimpmeter to mowing patterns in the fairways and cups in the greens that are painted every day. Anastasiadis says there is an intentional focus on "the little things"—on and off the course. That includes special touches such as complimentary windshield cleaning for member vehicles on Fridays, Saturdays, and Sundays, and the daily 3 p.m. popsicle hour at every club pool in the McConnell portfolio.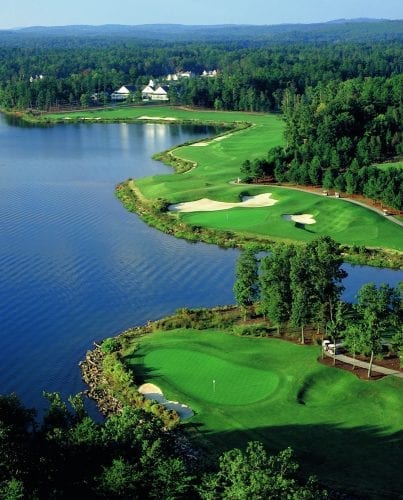 "A popsicle costs you nothing, but it's memorable," Anastasiadis says. "It comes down to knowing what your customers want—the small things that make a difference."
McConnell is especially cognizant of those tangible touches. It's something the company has focused on since its founder first ventured into golf course ownership in 2003 by purchasing Raleigh Country Club and saving Donald Ross's final design from extinction. At the same time, McConnell seeks to ensure that each club's individual identity, history, and "pride of life" is preserved.
When Country Club of Asheville opted to sell in late 2014 after talking to several potential buyers and real estate developers, McConnell Golf assumed about $2.6 million in debt. That was followed by a $4.6-million investment, including a year-long redesign of the course that included reshaping and rebuilding all 18 Ross greens. It's a strategy McConnell has employed at all its facilities, focusing on what its customers want while looking to create "clubs of the future."
"Everybody wants to see something at first, so that's what we do," Anastasiadis says. "We make commitments to each facility that we acquire. We are very transparent, we tell them up front how the facility will change. We do seek input, but we have a clear vision of what changes will take place—and take place immediately."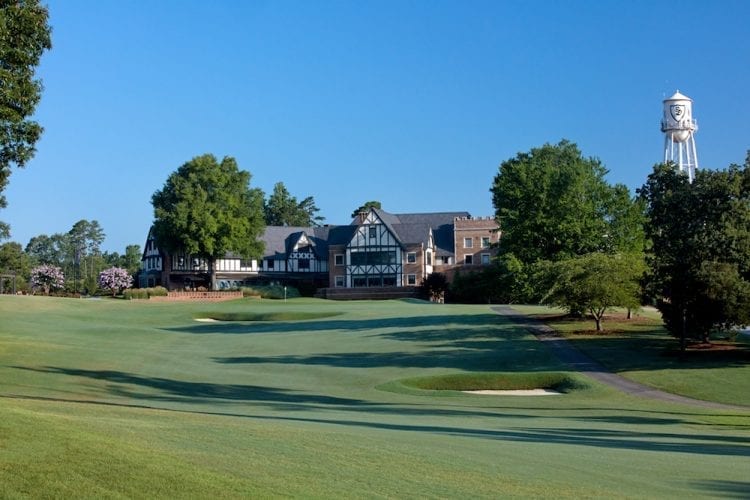 The private club market today is different than it has been in past generations. How clubs operate is also changing, from investment in new amenities to upgraded facilities and understanding the customer and what motivates them to come out on a regular basis. And, often, decisions about club life aren't made by a single person anymore but collectively as a family. Country clubs in the modern era not only have to hold on to existing members, but be proactive in attracting new ones.
McConnell Golf is just one of about 50 management companies in the U.S. operating 10 or more facilities. The company has quietly built a successful business model with a regional flavor by focusing on growth markets, investing wisely in its acquisitions, and attending to the wants and needs of members. It's a template that might just extend to other regions where mid-level private clubs are closely examining their financial health and future prospects.
In today's country club environment, have you encountered similar approaches in certain parts of the country? What are some of the best practices you've encountered? Send us an email to letters@linksmagazine.com.