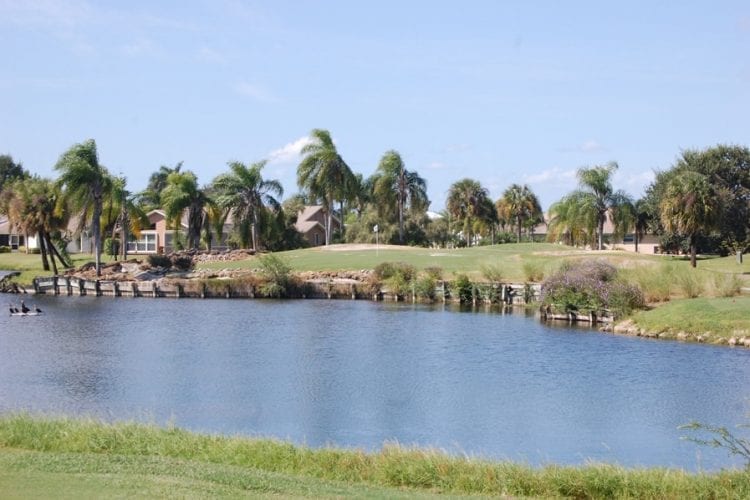 The Cape Royal Homeowners Association in Cape Royal, Florida, took the credo, "If you want it done right, do it yourself" quite literally.
Last August, their community's private Royal Tee Golf Club, was closed by the owner on short notice. Homeowners had fears the Gordon Lewis-designed 27-hole course would turn into a wasteland that would drain property values.
But after months of taking on the course's maintenance and doing due diligence, over 90% of the homeowners association voted to buy the course. Set on 225 rolling acres, with 23 ponds, a driving range, putting green, and restaurant, the course is ringed with wildflowers and swaying palms.
Their first course of action was to rename it Cape Royal Golf Club, putting the woes associated with the Royal Tee Golf Club in the rearview mirror.
The next decision was to realize that they couldn't run it properly themselves.
"There are examples of HOAs that have attempted to take over a golf course and run it themselves," the home association's board member, Tom Cooper, told The News-Press. "Some successfully; a large number, not. We don't have the expertise to run a golf course. We need somebody who knows what they are doing."
Instead, they are turning to Green Golf Partners to manage the course. The group also operates Belleview Biltmore Golf Club in Belleair and Westchase Golf Club in Tampa, as well as courses in Indiana, Illinois, Iowa, and Wisconsin.
One more thing, they plan to make the course public. Might want to check it out when the course renovations are complete later this year.