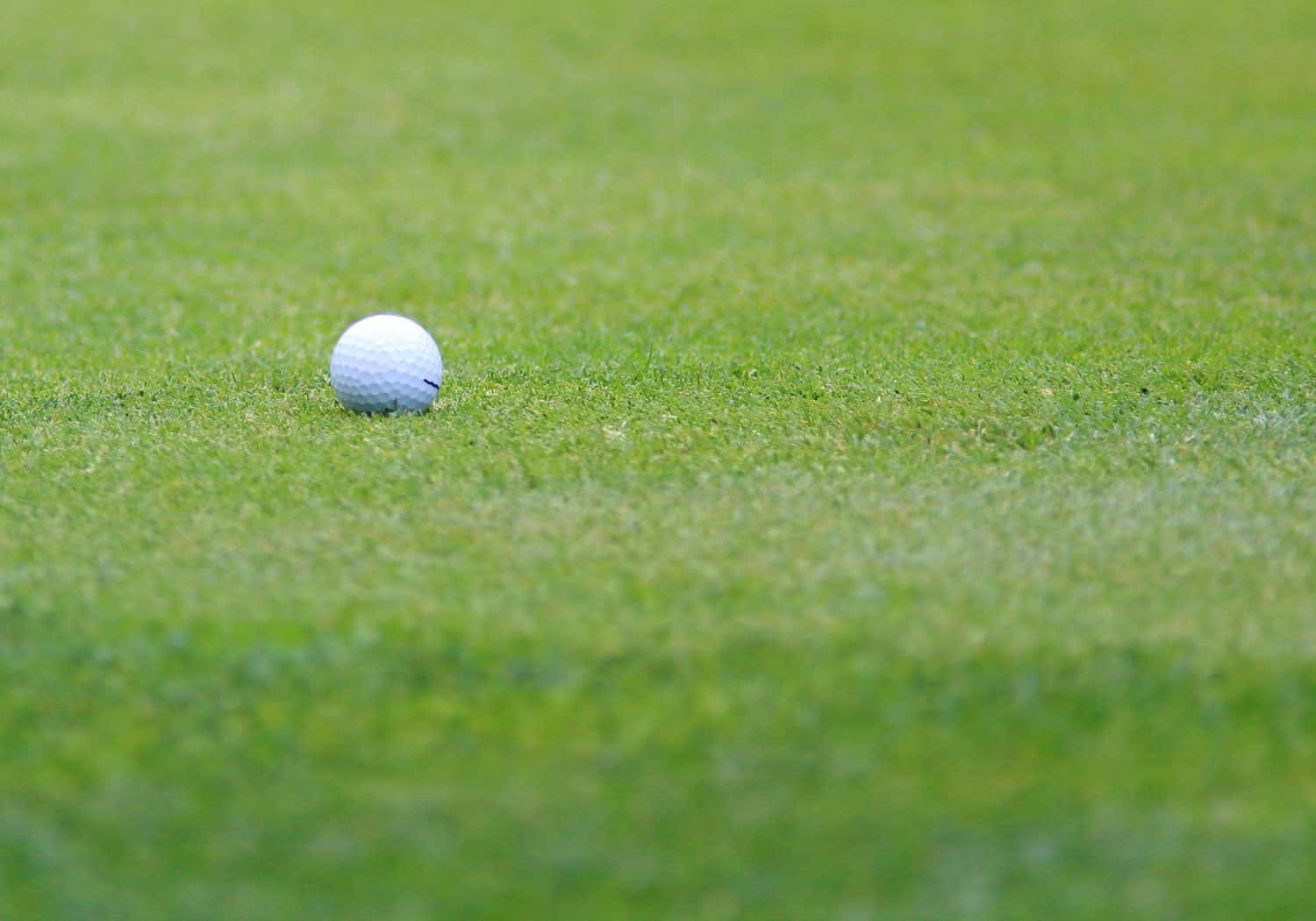 A Massachusetts high school girl went out and beat the boys in the Central Massachusetts Division 3 boys' golf tournament this week.
That's the good part of this story.
The bad part? She was denied the victory simply because she was a girl.
Emily Nash, a Lunenburg High School junior carded a 3-over 75 at Blissful Meadows Golf Club on Tuesday, four shots better than the field. She didn't get the winner's trophy or the invite to next week's state tournament because, according to official MIAA rules, "Girls playing on a fall boys' team cannot be entered in the Boys Fall Individual Tournament. They can only play in the Boys Team Tournament. If qualified, they can play in the spring Girls Sectional and State Championships."
Nash and her coach were made aware of the rule before the tournament started.
By default, the victory and perks were officially awarded to the runner-up of the event. He offered the trophy to Nash, but she declined.
Nash was able to count her score toward the team total, but her school did not qualify for the state tournament. Last spring, Nash placed third in the state sectional girls' tournament and fourth in the state girls' tournament.