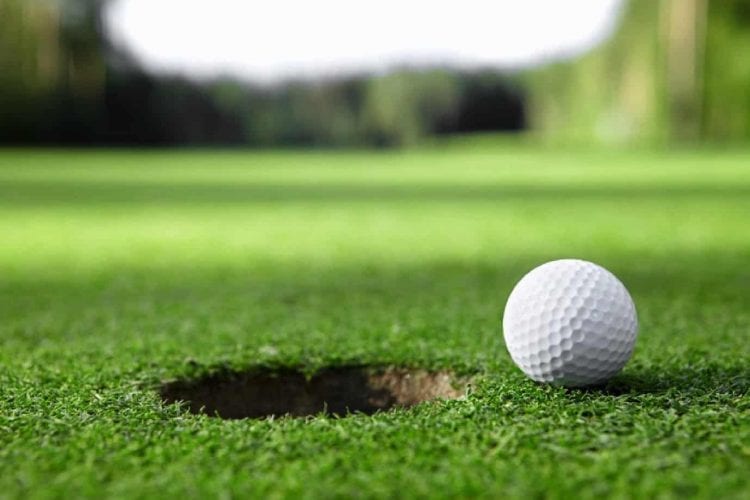 There are many different ways that people enjoy their hash browns in the morning. Some like them smothered and covered, some like them with a little ketchup, while some prefer a little hot sauce. But, what about golf balls?
If you purchased some bags of Roundy's Brand, 2 lb. Bag of Frozen Southern Style Hash Browns or Harris Teeter Brand, 2 lb. Bag of Frozen Southern Style Hash Browns that's exactly what you might have gotten.
In a statement issued Friday from McCain Foods USA, Inc. they recalled those two types of hash browns due to the likelihood that there are pieces of crushed up golf balls mixed in with the potatoes.
McCain Foods said in its statment that despite its "stringent supply standards," the golf balls "may have been inadvertently harvested with potatoes used to make this product."
The states where the recalls have occurred are North Carolina, South Carolina, Virginia, Washington DC, Delaware, Florida, Georgia, and Maryland. While no golf ball related injuries have occurred, McCain Foods said that they pieces could be a chocking hazard.