In a world where privacy and security are high priorities, an island without a bridge fills a unique niche. One of the many charms of Haig Point, located on the northern tip of Daufuskie Island, is that it is accessible only by a scenic, 30-minute ferry ride (18 round trips run each day) or 24-hour water-taxi service to and from Harbour Town. The private, member-owned community is graced by a unique Rees Jones-designed course with 20 holes and two different routings. Like everything else at Haig Point, including the community's 1,100 acres of astounding natural beauty, it's something special.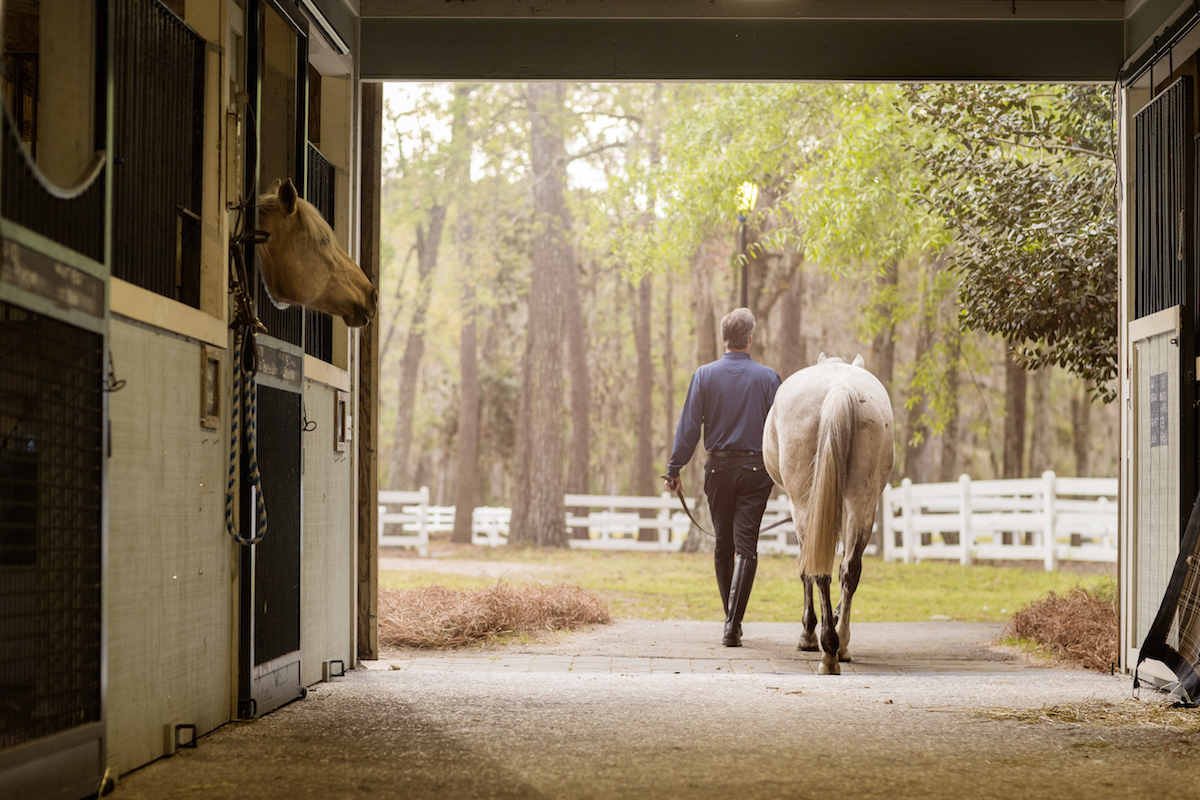 Whether you realize it or not, you've probably seen historic Daufuskie Island many times. It sits invitingly across Calibogue Sound from Harbour Town, meaning it makes annual cameo appearances during television coverage of the RBC Heritage tournament. What you can't see is that Daufuskie—South Carolina's southernmost sea island—has more than three miles of beautiful Atlantic beachfront. And that Haig Point offers its members and residents both a tight-knit community to connect with and a place to disconnect from the hustle and bustle of the mainland.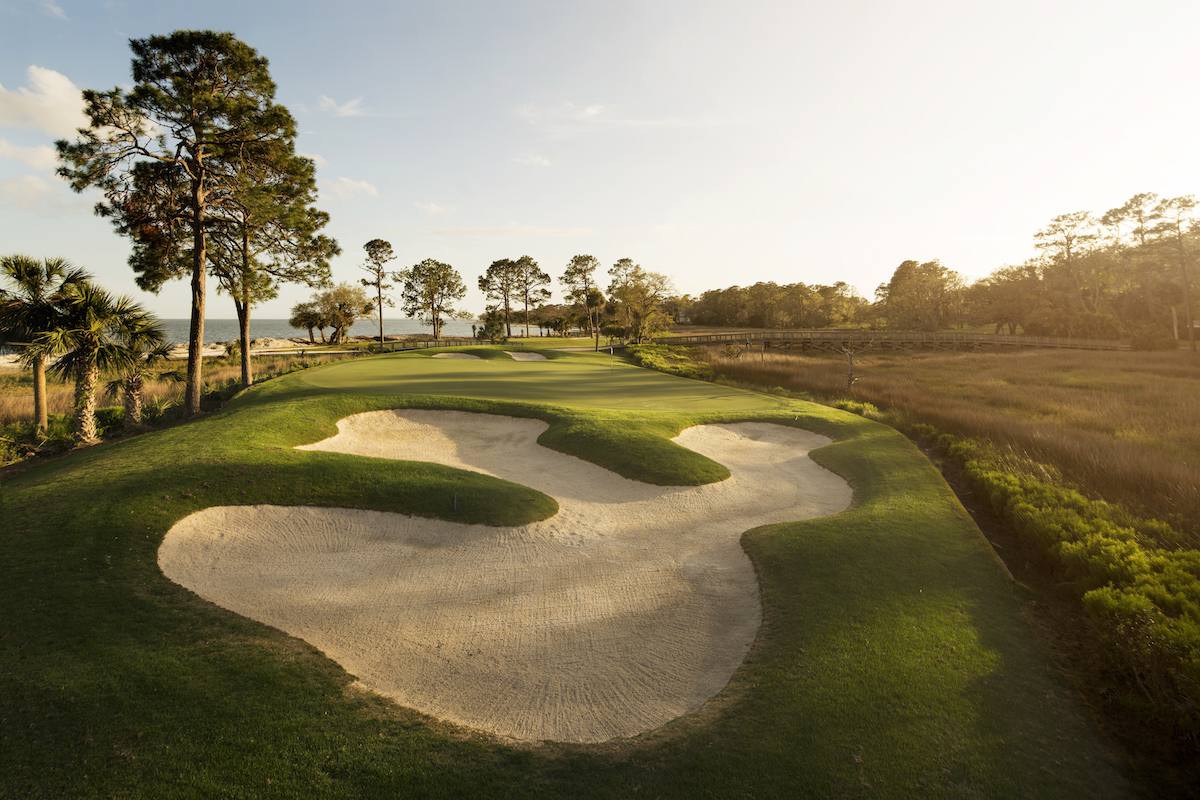 While this is an island where you might live apart from the world, you'll never run out of things to do. From horseback riding on the beach, Calibogue Club events, the tennis program, culinary events, and wellness and personal enrichment activities, the offerings seem endless. And all of it enhanced by the personal touch points of concierge services that are second to none.
Don't miss… The lack of noise pollution. Residents commute around the island by golf cart, leaving only the pleasing sounds of nature as background noise.