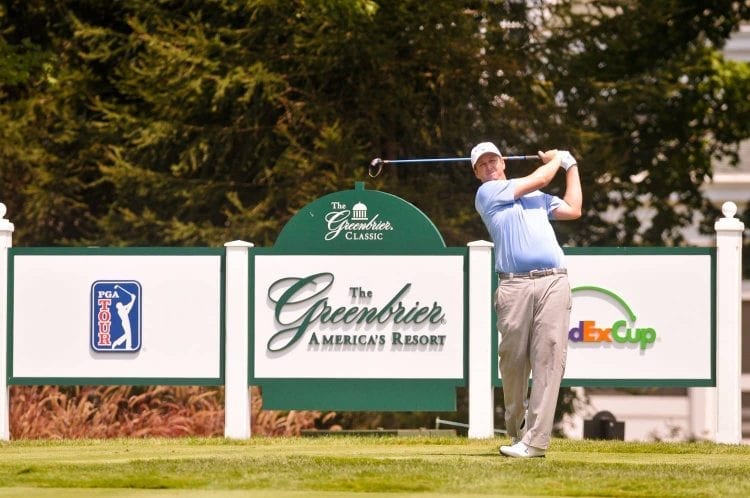 It's hard for anyone in the golf world to forget the scene in the mountains for West Virginia a little over a year ago.
The storm, and resulting flood, that swept through the White Sulphur Springs area was one for the history books, and the numbers proved it. The storm claimed the lives of 23 people as  well as countless homes and business, including the Greenbrier Resort and the Old White Course, home of the Greenbrier Classic.
With the golf course under feet of mud, and the neighboring community in shambles, last year's event was cancelled. The question was, would the resort and the community be able to recover enough in a year to host the 2017 edition of the event.
Thanks to the deep pockets of the resort's owner Jim Justice, and the restoration work of architect Kieth Foster, the resort is set to host the first round of the 2017 Greenbrier Classic on Thursday.
"We just made one decision after another after another on the fly," Foster said in a recent telephone interview with Michael Bamberger of golf.com. "We did it the old way, hole by hole. We didn't get everything done the way we would ultimately like it, but it's most of the way there."
There is still a long way to go for the town and neighboring areas to get back to the way things were before the storm hit. People continue to put their lives back together every day. For this week though, everyone can forget about that, at least for a few hours, and enjoy some golf being played by some of the world's best.