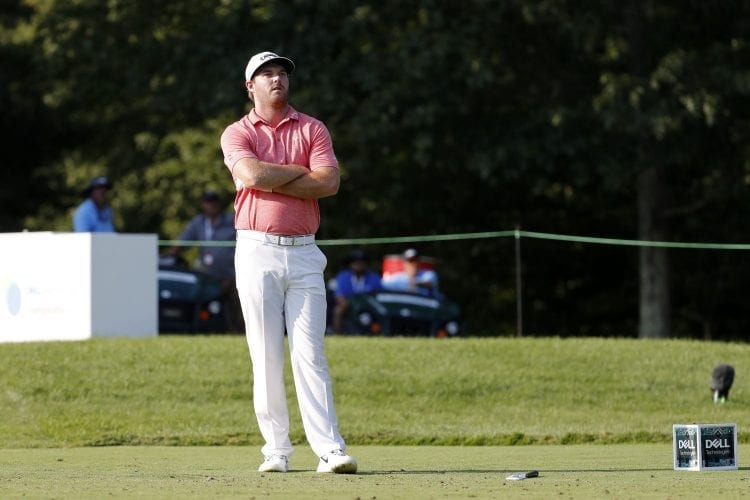 Grayson Murray had a terrible, horrible, no good, very bad week at the CIMB Classic.
The week started off with a 10-over 82 in the no cut event and included a ball toss into the water out of frustration. While his 82 left him in last place after the opening round, Murray "battled" to a 74 in Friday's second round.
It was during that second round though that Murray's frustration started to visibly show. After putting out on a green, cameras caught Murray launch his ball into the greenside lake:
Murray did have some positives to take away from the week. After his ball toss on Friday, Murray bounced back for a thrid round 64, which was one of the lowest scores of the week.
Murray shot a final round 73 to finish in a tie for 69th at 5-over.