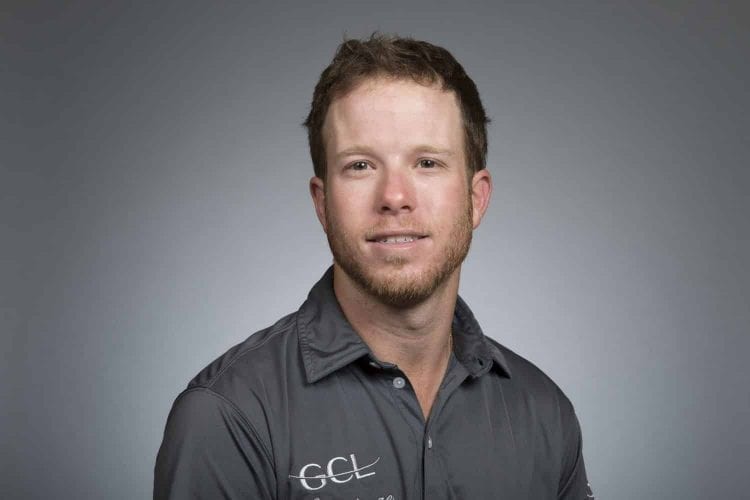 On Monday, 72 golfers advanced from Sectional Qualifying to tee it up at the U.S. Open next week. What was a dream day for so many golfers turned into a nightmare before the day even got started for one pro.
Michael Buttacavoli arrived in Florida all ready to compete in Monday's Sectional Qualifier at Jupiter Hills. There was only one problem: his golf bag didn't arrive with him.
Buttacavoli, who is playing this season on the PGA Tour LatinoAmerica, sent out this tweet expressing his displeasure with American Airlines as well as announcing he was having to withdraw from the qualifier:
Thank u @AmericanAir. 1 golf bag w/ priority tags on plane & the only bag u can't find. Unfortunately have to WD from @usopengolf sectionals

— Michael Buttacavoli (@mbutta326) June 5, 2017
He continued to express his frustration to the airline in a series of tweets:
Already filed a missing bag report. It's too late. I already withdrew. You just needed to do your job in the first place.

— Michael Buttacavoli (@mbutta326) June 5, 2017
Priority tags r meaningless. Told u 100 times. Stop apologizing. Don't need sympathy or u to be PC. Just do better. U have yet to show that

— Michael Buttacavoli (@mbutta326) June 5, 2017
This isn't the first time an attempt at qualifying for the U.S. Open was thwarted by a case of lost luggage. In 2013, former PGA Tour player Scott Gardiner lost his clubs and nearly qualified while using a makeshift set he compiled from the pro shop at the course.
Buttacavoli is in the field for this week's Puerto Plata DR Open on the PGA Tour LatinoAmerica. We will see if his clubs succesfully make the trip.