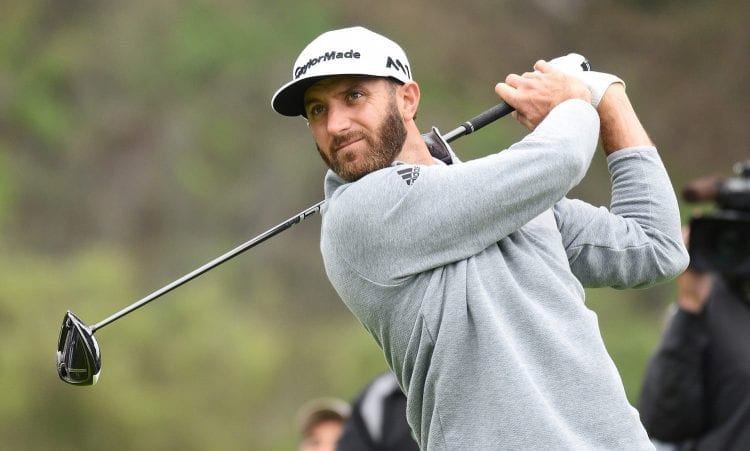 In a study released by the USGA and R&A on February 15, 2017, the two bodies stated that, "Between 2003 and the end of the 2016 season, average driving distance on five of the seven tours has increased by approximately 1.2%, around 0.2 yards per year." They went on to say that on those other two tours, driving distances decreased by 1.5%.
In spite of this study, the golf world, and particularly those golf architecture fans, seems to be increasingly aware of PGA Tour players hitting it further than ever and courses, in turn, being endlessly lengthened. Some argue that the huge gains in distance are found with the outliers, the Dustin Johnsons of the world, who dismantle courses designed for the average golfer. Regardless, courses are being lengthened and renovated in order to still challenge those big hitters.
The issue surfaced recently at the USGA's Innovation Symposium, where USGA Executive Director Mike Davis said, "We don't foresee any need to do a mandatory rollback of distance. We just don't see it. But that's different than saying if somebody comes to us and says I want an experience that doesn't take as long or use as much land, can we allow for equipment to do that?" The conversation continued with Davis talking about Shinnecock, host of the 2018 U.S. Open, where the course has been lengthened over 2,000 yards since it's opening. Extra length at courses across the globe has made rounds longer and drastically increased maintenance costs. More highlights from that speech were summed up very well by Geoff Shackelford.
Following the statements from Davis, PGA Tour pros have spoken out. According to the Golf Channel, Graeme McDowell said Wednesday at the Valspar Open, "Something's got to happen. We're starting to lose the integrity of some of the most beautiful courses in the world. They're becoming outdated, which is just a little scary, really… The alarm bells start going off when they put the 17th tee at St. Andrews 50 yards back. You've got one of the most iconic golf holes, maybe in the world, being kind of torn up and having to be re-invented because the guys are hitting it too far."
There was a period when talk of variable distance golf balls and dialing back equipment was hushed and certainly not addressed by governing bodies or tour players. However, in recent days, that has begun to change.
What do you think of the issue? Would you like to see a U.S. Open on a traditional, shorter course like Myopia Hunt Club? Tell us your thoughts in the comments below!