Ted Vassallo, a retired civil engineer from Vermont, says the identity of the golf course architect wasn't a major factor when he and wife Jan were deciding which of the seven communities at The Cliffs to move into.
"We originally intended building a house up in the mountains at Glassy, which has a Tom Jackson design," he says. "But we didn't want to wait two years, so ended up moving into Keowee Falls."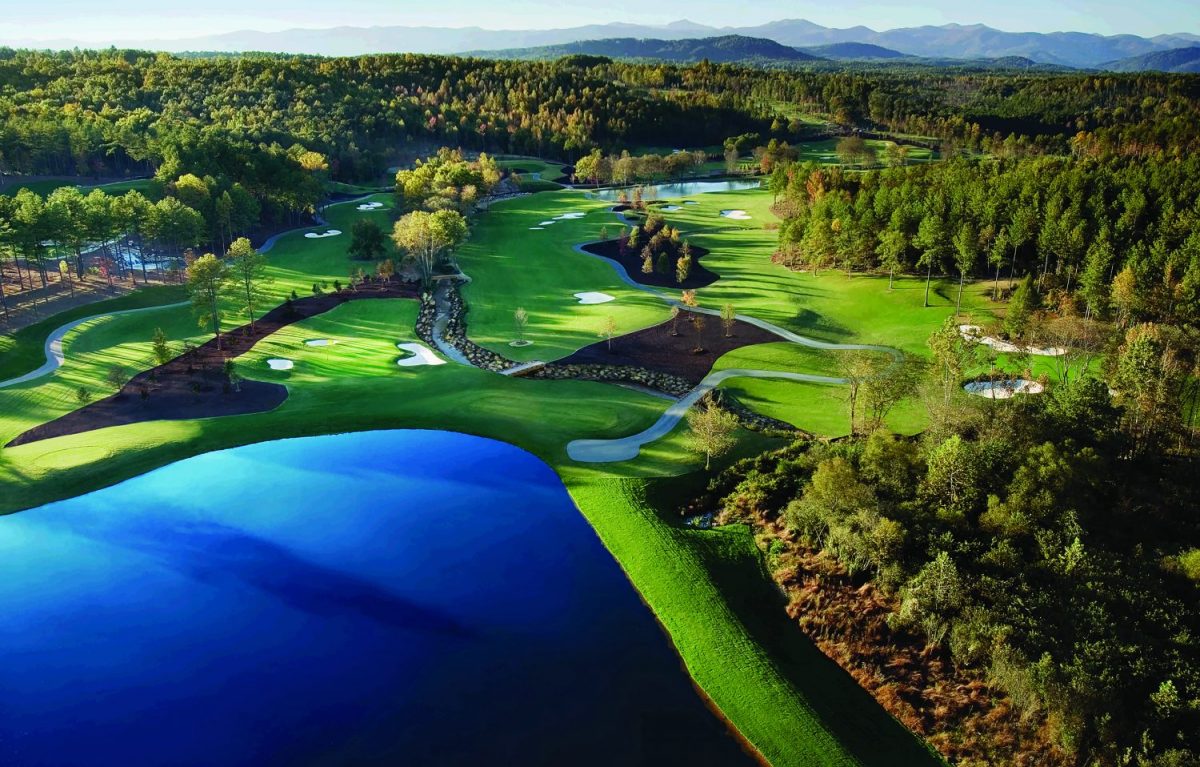 Located in the Blue Ridge Mountains in South Carolina's far northwest corner, The Cliffs at Keowee Falls has a Jack Nicklaus design that opened in 2007. Vassallo says it's a great course and he enjoys playing it. "But it's tough. My handicap has gone from 13 to 18 in the two years we've lived here."
"We play four or five times a week, and can play any of the courses," says Jan, a 13 handicapper, who adds that among her friends it's the Ben Wright-designed Valley course that's the most popular.
When you live at The Cliffs and have access to two courses built by Nicklaus, two by Tom Fazio, and one each by Gary Player and Tom Jackson, but would rather tee it up on one laid out by a former CBS golf analyst with no prior design experience, it begs that question "does the architect matter?"
It certainly did in the 1990s and early 2000s, when being able to boast a course from a top-tier architect added zeros to the end of house prices, swelled initiation fees and dues, and drove up the number of rounds played. But does the designer matter as much today?
"Yes and no," says Kent Smith, strongly emphasizing the "no." The president and CEO of Cliffs Land Partners explains that the lady of the house plays a much bigger role these days in deciding where the couple will spend its retirement. "Amenities such as wellness clinics, fitness studios, spas, trails, etc. have become extremely important," he says.
Jackson (with Glassy) and Wright (Valley) "helped establish The Cliffs brand," Smith says. But once the first two communities were on the map, the management team decided that if they wanted to keep moving up in the world, they would need to sign more prominent names. So they added courses by Nicklaus, Fazio, and Player.
According to Smith, people took notice. "Visitors thought this must be a top-class development, so they wanted to live here. The golf course architect wasn't just an indication of how good the golf course was, but the rest of the neighborhood, too. It reflected well on other aspects of the Cliffs—the homes and amenities. It meant we were able to sell lots and houses for significantly more than we had before, and they sold a lot quicker, too."
Other developers agree. Tom Gray, who founded Santa Lucia Preserve in northern California, eight miles southeast of Pebble Beach, says that when he and his partners discussed the possibility of adding a golf course to their 20,000-acre property, they knew that given where they were, "it would have to be a great one.
"And who better to achieve that goal in 1998 than Tom Fazio?" says Gray. Bay Area golf legend Sandy Tatum and Mike Poellot, former vice president of Robert Trent Jones Jr.'s firm, did the original course routing; Fazio was hired later to give the project marketing power.
"We had to differentiate ourselves from other courses that were opening in the area at that time, like Tehama and Pasadera," says Gray. "A Fazio design gave us credibility."
"Credibility" comes up often when weighing an architect's assets.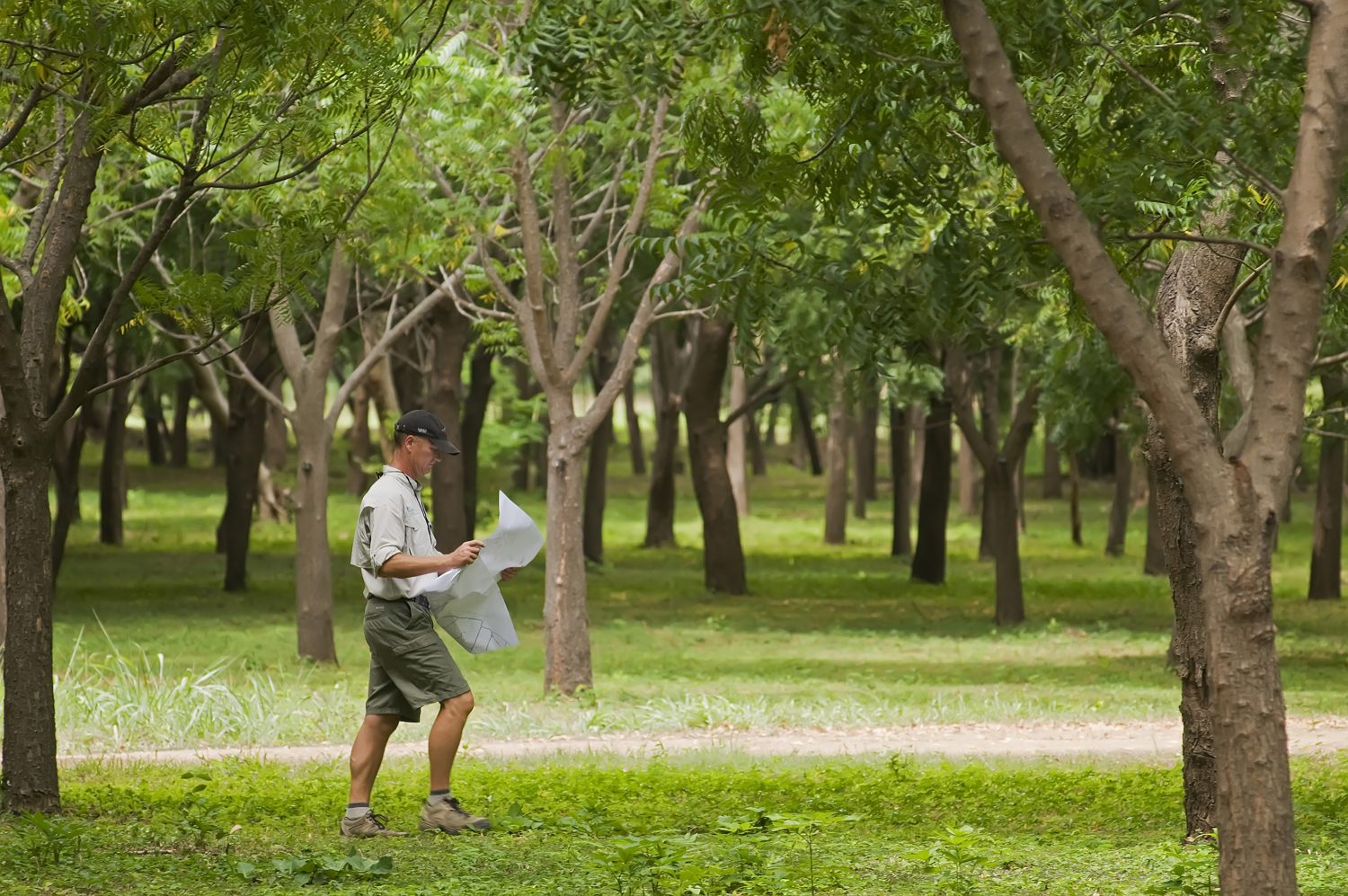 "Without question, our distinguished collection of golf architects has given Reynolds great credibility during our 30 years of development," says Dave Short, senior vice-president of marketing and sales at Reynolds Lake Oconee in Georgia. "We have courses by Jack Nicklaus, Tom Fazio, Rees Jones, Bob Cupp, and Jim Engh, and it is the overall quality and aesthetics of their courses that support real estate sales."
Nicklaus, who has dozens of highly acclaimed residential designs to his credit, says a major element of his thinking when building for a developer is what the owner will see from their home.
"You have got to keep in mind what the views of the golf course will be from each lot," he says. "It might cost an extra $10,000 to create a golf course feature, but not creating it might decrease the value of the lots by $10,000 each. We are very aware of that on every hole and every job." The more value you create for the owner, Nicklaus adds, the better job you're doing for the project overall.
Chuck Lande, president and CEO of the Chadmar Group, believes David McLay Kidd is creating a good deal of value for the 114 homes his company is building at the new Rolling Hills CC in southern California. Lande chose Kidd to rebuild and redesign Ted Robinson's original course when complex lease/sale agreements gave the club an extra 127 acres to play with—a lot of it sand from an old quarry.
Lande was introduced to Kidd by David Howerton of land-planning company Hart Howerton, who was working on Rolling Hills and had worked with Kidd at Bandon Dunes. Lande quickly became confident Kidd was the right man to build him a course that would appeal to potential homebuyers. In fact, last year Lande told a local newspaper that there was a period when Fazio and Nicklaus were the kings of course design. "I'm not saying they aren't still," he added. "But as far as we're concerned, David is the king today."
The architect isn't alone in having an impact on home sales. Another crucial figure is the course superintendent, who, says Kidd, can make the architect look better than he probably is. Bobby Weed, designer of Spanish Oaks in Bee Cave, Texas, plus a number of TPC courses, adds that a successful residential course has to be both well designed and well maintained.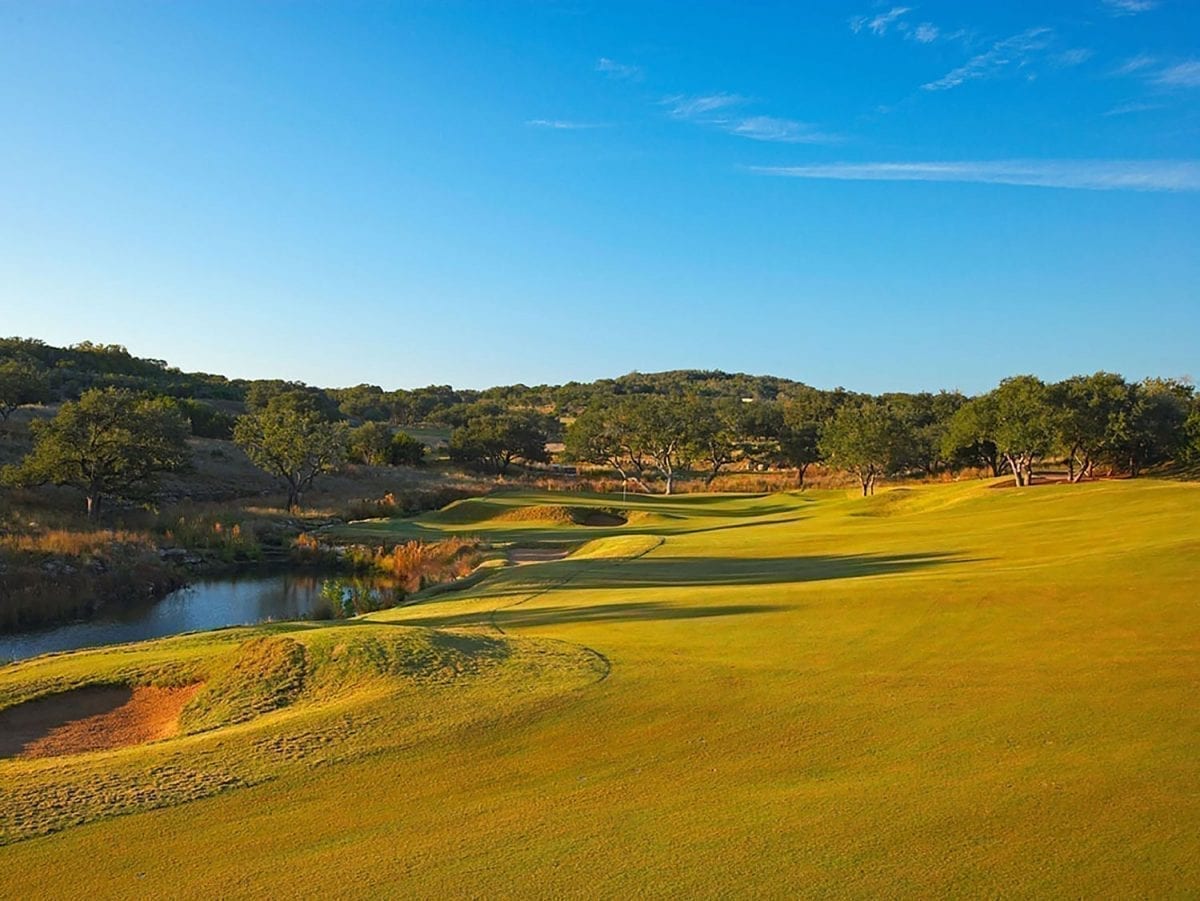 Chris Cochran, a senior design associate at Nicklaus's firm, goes a step further, saying conditioning is actually more important than the design itself: "Many golfers do not understand or recognize good, solid golf design and strategy," he says. "But everyone enjoys a beautiful, well-maintained course."
The Cliffs's Smith says a well-conditioned course reflects well on the whole development. "It's actually one of the most important considerations for homebuyers," he adds.
Ultimately though, it's still the architect that counts. Just ask Lew Thompson, who bought the struggling Forest Dunes Golf Club in Roscommon, Mich., in October 2011.
Before Thompson took over, Forest Dunes had been a private club with fewer than 70 members and 8,000 rounds a year. Thompson opened it to the public, built a 22-room lodge, and began adding housing lots (there are now 350). "When I arrived, I couldn't sell a lot for $10,000," he says. "The Tom Weiskopf-designed course was very highly-rated, but no one knew about the place. And members would come for the day then leave."
Thompson knew if his fledgling resort was to flourish, it needed a second course. So he contacted Tom Doak, not only considered one of the best architects in the world but also fairly local, living in Traverse City, just 65 miles away. "It seemed like a perfect fit," says Thompson.
Doak suggested doing something radically different—making the new course reversible—and convinced Thompson it was a risk worth taking. "Since the Loop opened in the middle of 2016, I've sold 18 lots for $30,000 each," says Thompson. "The economy is stronger certainly, but after playing the Loop, people tell me they really like the place and ask if they can buy property. That wouldn't have happened without Tom Doak."
Chuck Lande knows the value of a good course architect, too. "We haven't begun marketing homes at Rolling Hills yet," he says. "But I'm already having to turn people away. These homes will sell for between $2.8 million and $4.4 million, and people are pounding on my door."
Much has changed since the start of the 21st century. The economy has endured a nasty recession, and homebuyers' spending habits are continuing to evolve as cultural and lifestyle changes affect society. But one key factor remains: When it comes to golf course architecture, big names still lead to big sales.