Membership in a private golf community is a pretty good sign someone has done well. But before you think these fortunate folks don't appreciate what they have, consider that philanthropy is alive and thriving at many private clubs across the country.
Since 2003, the Long Cove Fund (made up of members of Long Cove Club on Hilton Head Island, S.C., the first residential community on Hilton Head to establish a charitable endowment fund) has awarded nearly $1.2 million to local nonprofits, with an emphasis on the areas of health, housing, hunger, and education. In 2019 alone, 39 nonprofit organizations were awarded $180,350 in grants.
"Long Cove Club members give generously to ensure that we continue to address the current needs of those in our surrounding communities," says Carol Nelson, chair of the Long Cove Club Charitable Advisory Committee. "It is intrinsically rewarding to see the direct results of our Grants Program in the community, improving the lives not only of the constituents served, but enriching the greater community as well."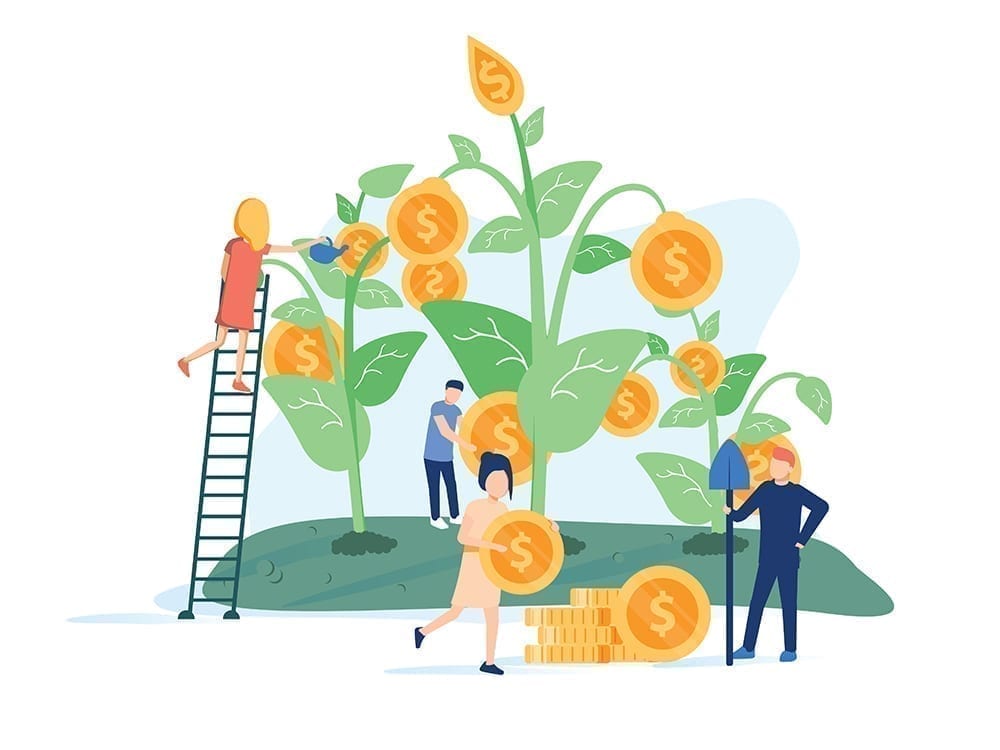 At The Club at Ibis in West Palm Beach, Fla., Ibis Charities Foundation has held 20 fundraising events since 2015. The goal of assisting and promoting the well-being of the citizens residing in the community has struck a chord: West Palm Beach awarded Ibis Charities Foundation its first key to the city.
For many clubs, using their biggest asset—the golf course—provides the best way to raise money for charity. Each year, The Loxahatchee Club in Jupiter, Fla., holds a charity golf tournament to benefit nearby Jupiter Medical Center: The club recently contributed $1,350,000 from the tournament's proceeds to support a new Cardiac Catheterization Laboratory and Pediatric Rehab Program at the hospital. Blackstone at Vistancia in Peoria, Ariz., has also used charitable golf tournaments to raise more than $600,000, with some $227,000 earmarked to benefit local single parents who are battling cancer.
If giving back is important to you, put a club's philanthropic efforts on your checklist of pros and cons when researching where to live. More often than not, you will find it is an important facet of life most everywhere.