The Covid-19 pandemic threw a monkey wrench into a lot of people's golf travel plans. Golf may have attracted new players to local courses—people looking for ways to recreate in a safe, physically distanced way. And domestic golf resorts within driving distance of population centers may have benefited from fewer people traveling overseas to play. But most golfers who were planning to venture beyond our borders saw their plans dashed. They either had to postpone their trips or cancel them entirely.
Today, there's still a lot of uncertainty about golf travel. People want to know: When can we expect the golf travel world to return to something resembling normal? What will that world look like when it does return? Should I even think about planning a trip now? And if so, to where?
I asked three of the world's leading golf tour operators to help answer these questions: Sam Baker from Haversham & Baker, Gordon Dalgleish of PerryGolf, and Sean Winton from Distincte Travel Group. Each has decades of experience in helping golfers plan their bucket-list trips. And each offered a unique perspective on what the future of golf travel has in store for us. One thing that all three agreed upon: There's pent-up demand for golf travel.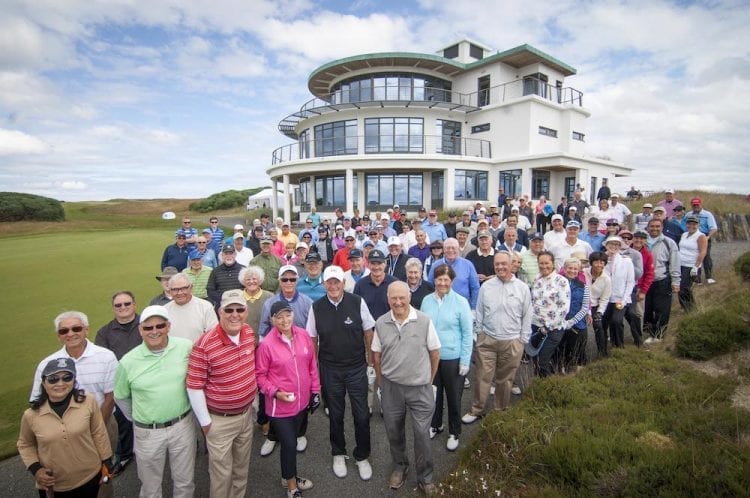 "We're seeing a lot of inquiries from people who want to explore taking trips in 2021 and 2022," says Dalgleish. "Both from clients who, sadly, had to postpone their 2020 trips and from people looking to plan new excursions with us."
"People are chomping at the bit to travel again as soon as they can," adds Baker. "Almost everyone wants to go if the courses are open and the planes are flying."
Winton described what he thinks may be a silver lining in the Covid-19 cloud. "The pandemic has inspired a rebirth of the game," he says, "attracting newcomers and those who once hung up their sticks. This bodes well for the future of golf travel, as there will be a new wave of golfers seeking to take their games on the road when the time is right."
When the time is right, you'll have a hard time booking 2021 visits to the trophy courses of Scotland and Ireland. As all three tour ops noted, many people moved their 2020 links golf trips to 2021, and when you factor in additional bookings since then, those courses are "chock-a-block," as Baker puts it. Of course, this in turn puts pressure on other top courses in those areas. But Baker notes that H&B has nine or 10 groups slated to travel in April, and that veteran links golf travelers are asking about new courses, like the soon-to-debut Tom Doak-designed St. Patrick's Links at Rosapenna and the Gil Hanse redesign at Narin & Portnoo. Wherever you're thinking of going, it's as important as ever to plan ahead.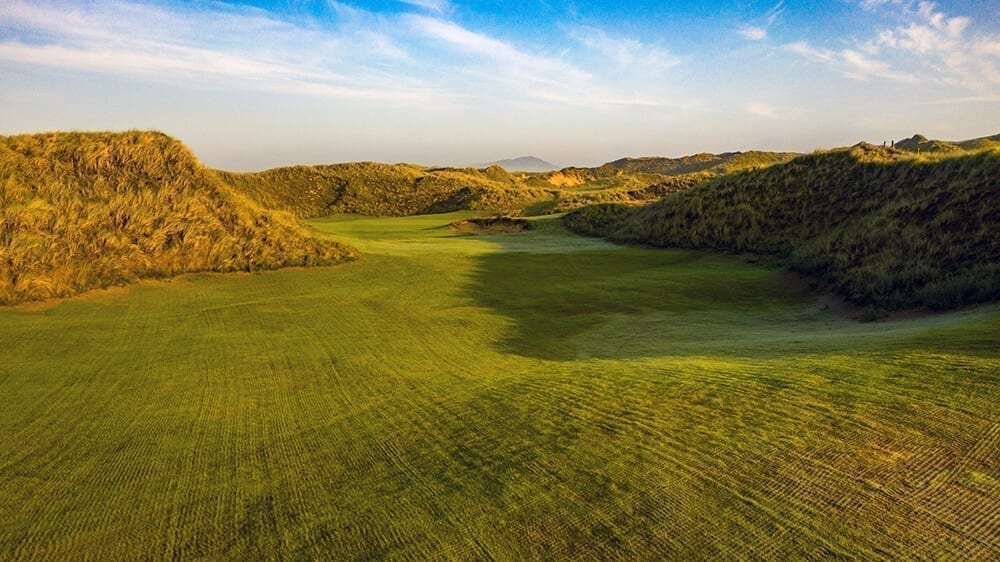 For PerryGolf, the golf cruise market has long been a highly successful one. The company offers dozens of different golf cruising options, both to UK and Ireland courses and other destinations, including the Iberian Peninsula, the Baltic, South Africa, and Australia/New Zealand. Dalgleish expects that market to return in full force.
"Certain people really enjoy the cruising lifestyle," he says. "They appreciate the convenience of only having to unpack once, as well as the social aspects of traveling together by sea. These clients are eager for those opportunities to return." Currently, the company is offering nine different cruises for 2021, with the first scheduled for June.
For players who don't want to wait until then, Winton has a suggestion: Los Cabos. Distincte took a group of 70 players there in early December and Winton reports that it was a great success.
"Mexico is one of the few international destinations that Americans can venture to right now," he says. "Visit Los Cabos rallied its suppliers and established protocols to help ensure a safe visit. Many of the destination's hotels and resorts are participating in a new health security program called Sharecare VERIFIED. Our clients were blown away by the level of safety measures in place, and everyone had a terrific time playing the fantastic courses there and enjoying the fun-in-the-sun Los Cabos lifestyle."
Dalgleish wonders whether New Zealand may see a spike in its golf traveler numbers as the world edges back to normal.
"When you look at how successfully New Zealand handled the coronavirus pandemic within its borders, I have to believe that it may help them attract more visiting golf groups. The golf product there is just superb, and if there's a perception that New Zealand is a safer place to travel, that could be hugely beneficial."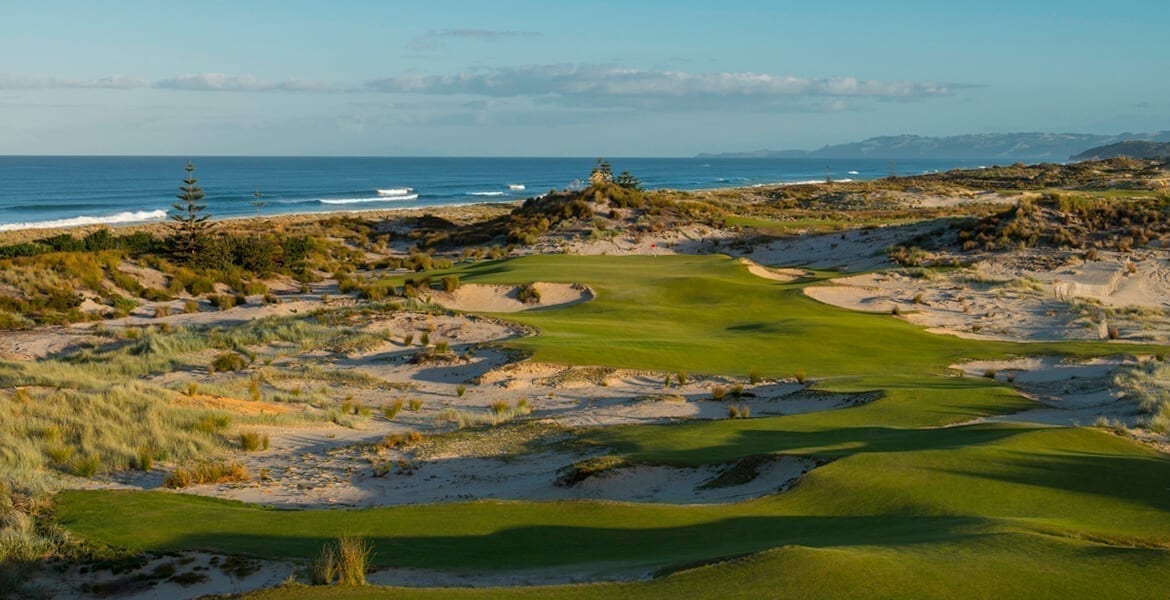 Traveling in a safer manner is something that Baker thinks will remain important even after golf travel returns to something more like normal. "We're seeing more interest in custom-planned travel," he says, "trips designed to minimize your contact with strangers." Baker calls it "The Bubble Effect," and notes that clients want to travel in a "bubble" as much as they can. "We're seeing more requests for transportation by private coach; for exclusive-use accommodations like Archerfield House; for private dinners in places like the board room at the Old Course Hotel; and for private tours of tourism attractions like Glamis Castle. It's all about removing connections and contacts that you don't really need."
None of these three golf travel experts has a crystal ball clear enough to say exactly when the golf travel world will fully get back on its proper axis. But they're all busy fielding requests and taking bookings.
"Hope springs eternal," says Dalgleish. "We'll get through this, and when we do, we expect to see a bigger interest in golf travel than at any time previously. Golfers love discovering new courses and experiencing new destinations. And whenever they're ready to travel, we'll be ready to help them."