James Braid was an immense figure in the game, belonging to a very short and distinguished list of greats who not only won at least five major championships, but also became productive (if not always brilliant) course designers—a list that includes J.H. Taylor, Jack Nicklaus, Peter Thomson, Gary Player, Arnold Palmer, and Nick Faldo.
Add the stipulations of co-founding the original Professional Golfers' Association (the British PGA was formed in 1901) and serving as a club professional for at least 40 years, and that list shrinks to…well, Braid.
The tall, hard-swinging Fife man, who died in 1950 at the age of 80, was the professional at Walton Heath, south of London, from 1906 until his death, and designed his first holes at Theydon Bois Golf Club in 1898—three years before his first Open Championship victory. Stranraer—80 miles south of Glasgow and 40 miles across the Irish Sea to Belfast—was his last course and completed the year before he died.
In all, Braid had a hand in the design or redesign of more than 400 courses (roughly half original designs), a staggering number given the limited capabilities of communication and transportation at the time, and the fact he was a very reluctant traveler. There were significant revisions to major championship and Ryder Cup venues, the creation of unknown village nine-holers, and virtually everything in between.
In choosing five Braid courses we wholeheartedly recommend, we took out great courses we felt readers might already have heard of—wonderful designs (King's and Queen's) at Gleneagles; Carnoustie which he turned into a formidable Open Championship venue in 1926; Royal Cinque Ports where he added nine holes in 1919; Southport & Ainsdale where he rebuilt George Lowe's original in 1923; and Cornwall's delightful St. Enodoc where golfers tread a thrilling route over and between the dunes.
We wanted a good geographical spread and mix of styles, and we were left with a small handful of Braid classics—any one of which could become a favorite.
Berkhamsted Golf Club—Berkhamsted, England
Thirty miles northwest of London outside a village that dates back a thousand years is an intimate, heathland gem that has no sand bunkers but plenty of other obstacles to discourage casual play. Unfamiliar to many but cherished by those who know it, Berkhamsted has a charm matched by few other courses.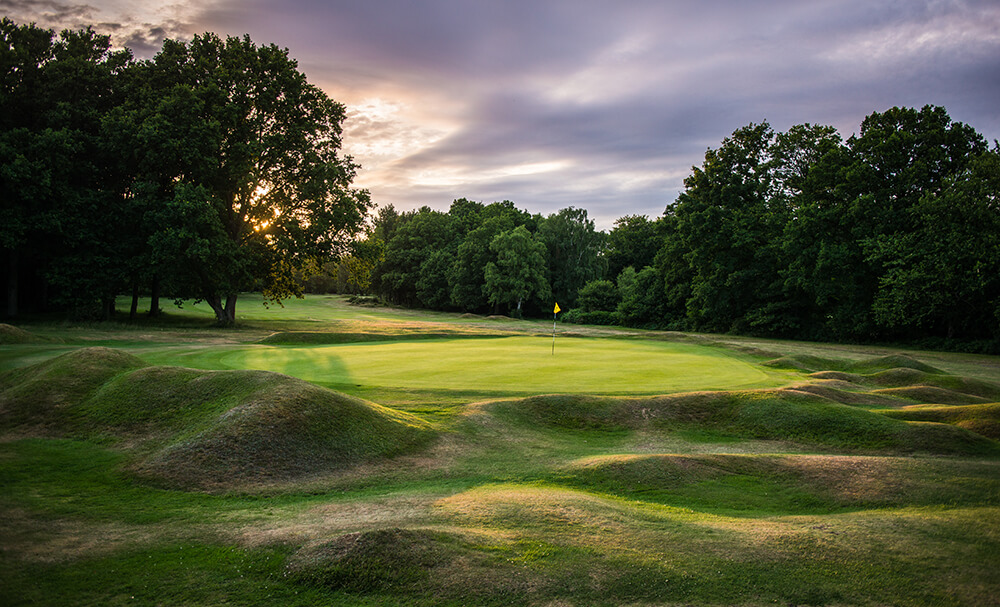 Boat of Garten Golf & Tennis Club—Boat of Garten, Scotland
In a sliver of Scotland boasting half a dozen world-renowned links courses, it's hard for a tree-lined, inland layout that doesn't quite reach 5,900 yards to compete. For some though, "Boat" designed by Braid in 1930, 32 years after the club opened with a few rudimentary holes, might be the find of your trip. Firm ground, striking stands of silver birch, views of the Cairngorms, the Strathspey Steam Railway whistling by…Boat of Garten is a pearl you'll celebrate finding for years.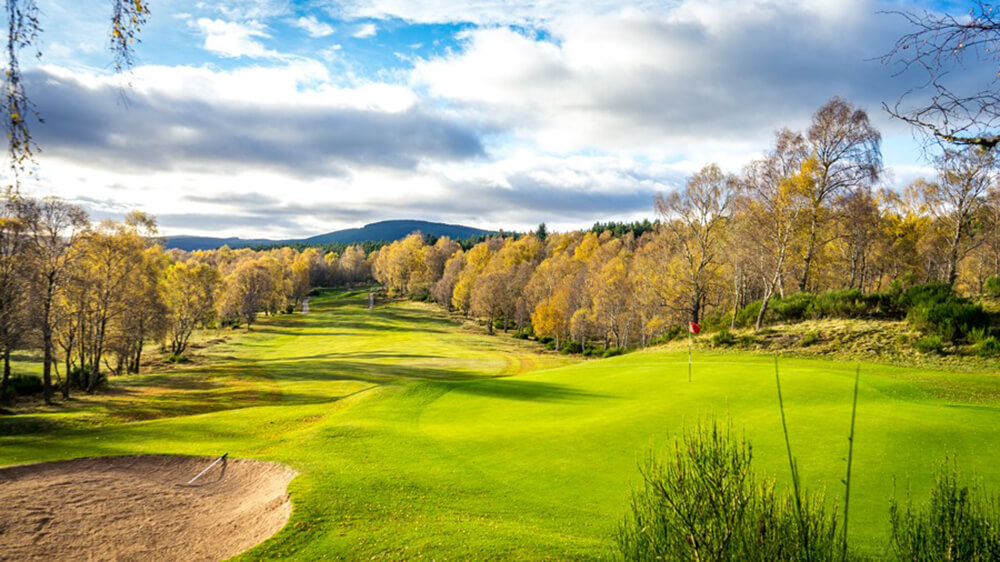 Brora Golf Club—Brora, Scotland
Actually, there were 18 holes here before Braid arrived in 1924, but the course he created bore little resemblance to the original and the course today is much as he left it. Fifteen miles north of Royal Dornoch, Brora is a sweet links that another five-time Open winner, Peter Thomson, championed saying golfers shared "this precious piece of territory with a hundred or so woolly sheep."
"I pray Brora will continue and last as long as the world," he added.
There were fears Brora wouldn't survive the economic malaise caused by the COVID-19 pandemic, but support from around the world appears to have saved it for now.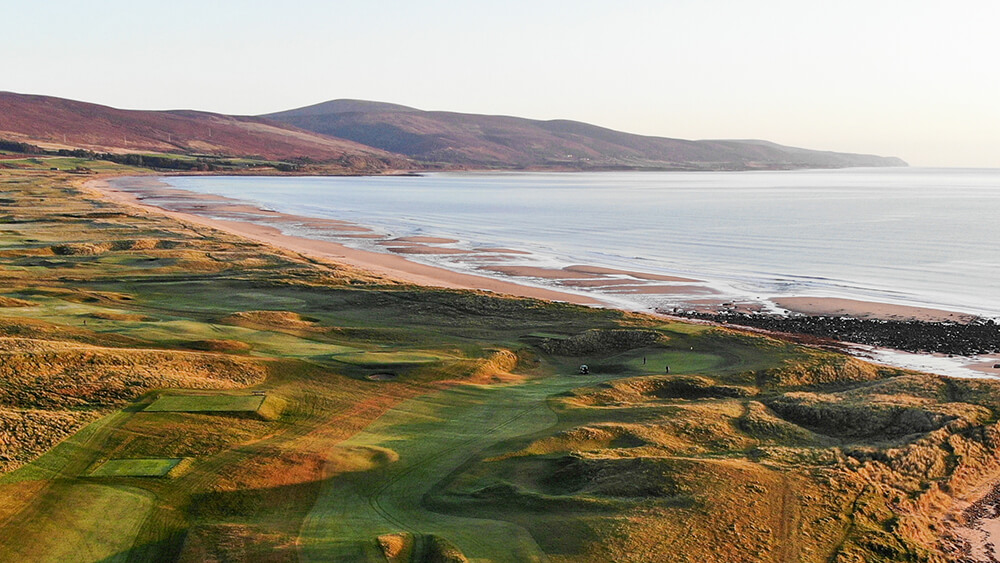 Purdis Heath Course at Ipswich Golf Club—Ipswich, England
The fabulous Purdis Heath Course at Ipswich G.C., 85 miles northeast of London and 10 miles in from the Suffolk coast, has to be among the most strangely underrated courses in the game. Braid designed it in 1926, following the 31-year-old club's move from its original home at Rushmere Heath. Were today's layout part of the Surrey/Berkshire heathland family, its fame would surely have spread much further than it has.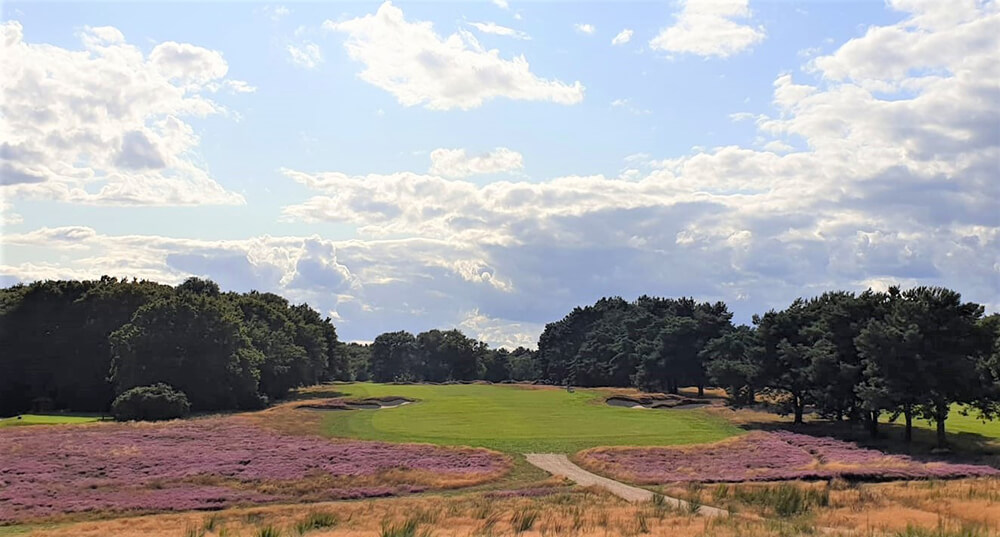 Tenby Golf Club—Tenby, Wales
Braid's 1907 extension changed Tenby from a sleepy nine-holer no one knew about into an 18-holer that still surprisingly few can say they know. There are countless great courses between London and Wales's Pembrokeshire coast, but you'll be glad you went the full distance and discovered this virtuous links.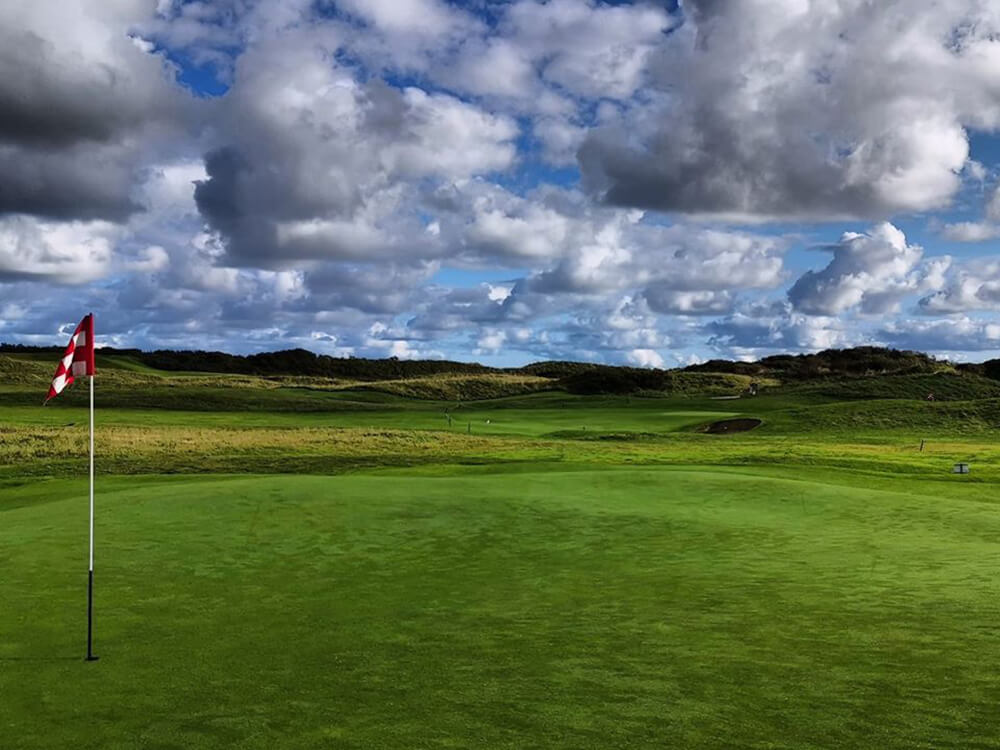 What's your favorite of James Braid's courses? Share with us in the comment section.