LINKS Editor George Peper returns to the podcast to preview the upcoming Fall issue. We discuss George's column and what he has learned during a six-month hiatus from golf. Other topics include the game's most perilous courses, golf's nightlife scene, a comparison of American and European Ryder Cup venues, and more.
This episode is presented by Wild Dunes Resort.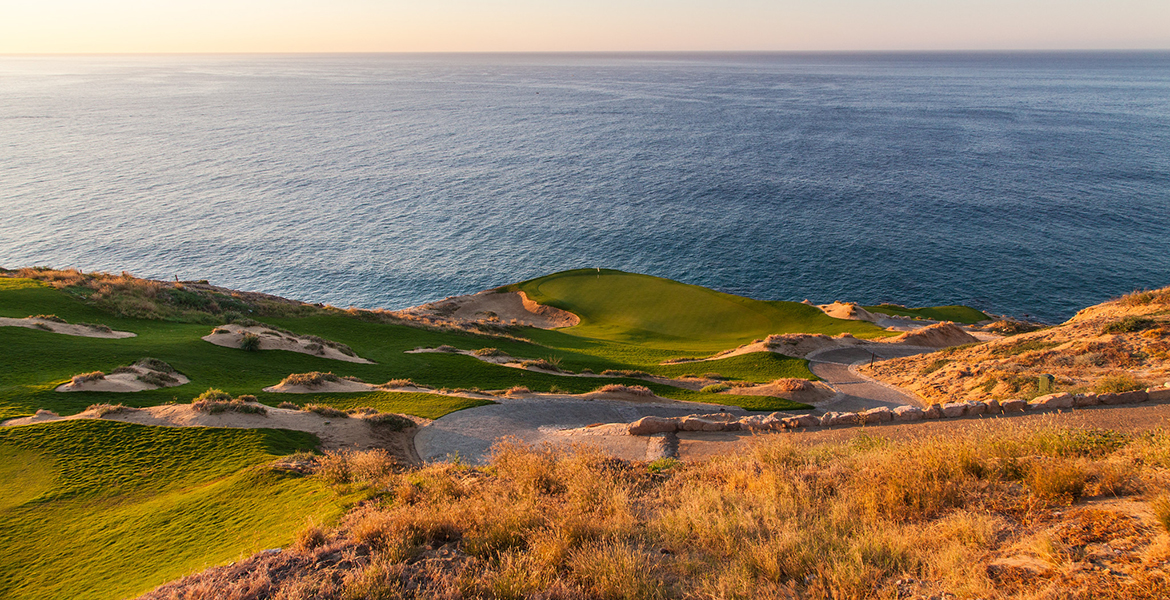 You can subscribe to the LINKS Golf Podcast in iTunes, Stitcher, Spotify, or wherever you listen to podcasts.
_______________
What did you think of the episode? Tell us in the comments below! Also, reach out to us on social media at Twitter, Facebook, or Instagram!